Game News
Moo Lander with last demo before full release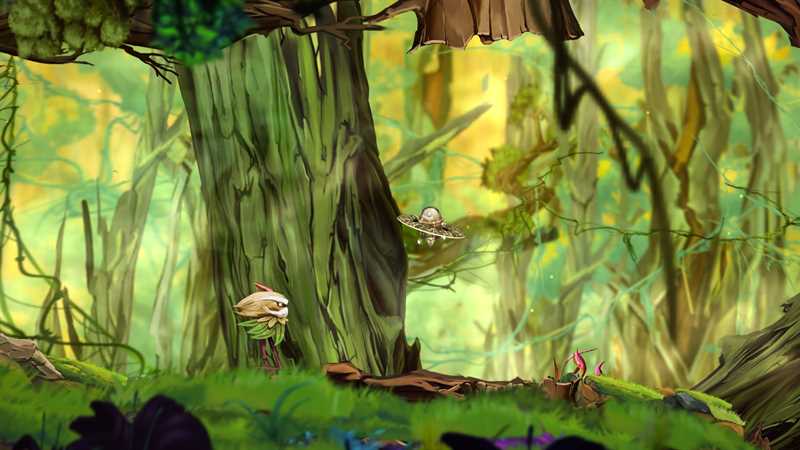 There are several important improvements as well as some small additions, all of which will be very subtle in the demo itself, which will be the last demo for all the fans of metroidvanias before we release the full version of the game. The idea is to showcase all the unique gameplay elements that make Moo Lander feel different and memorable. So don't miss out and try the demo 3.0 on Steam now, experience the beautiful world of Mars and try to tame some mighty cows in the process.
Moo Lander with the last demo before full release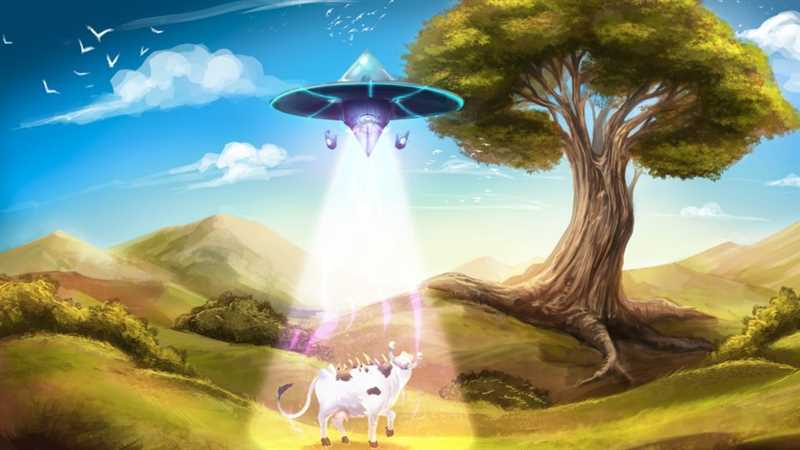 Some of the changes and new features of the new demo include a Milk Saber rework, new battle skins added and new enemy variations.
All the cool details are below:
Milk Saber balances: the Milk Saber is the signiture weapon of the Landers' civilization, now with harder, slower swings and a final 360 degrees slice.
Milk Shield rework: the Milk Shield is a universal protection that no longer drains milk every second, but now consumes the precious resource only upon activation (but has limited uses for a single activation).
Three new unlockable skins added: the camouflage system unlocks different skins which all have a unique passive perk attached.
Research panel rework: the research panel is the place where all the DNA information about the collected material is store.
Skin perks rework: the perks which skins enable are now more practical and fun to use.
Overall visual improvements: the visual improvements make Moo Lander even more lush and beautiful.
Camera view fluidity: it is important for the players to know what is going on during gameplay, and with all that flying around, it is imperative that the camera play is top notch.
"Ask Hamilton" lore feature added: now you can ask your ship's AI, Hamilton, about the various flora and fauna of the game.
Tweaked difficulty levels: the three main difficulty levels are now – "cheasy", "normal" and "legendairy", and they truly cow-nt!
Harder enemy variations added: different, tougher variations of the demo enemies are added, corresponding to each of the difficulty levels.
Galactic Mooball: the most important new feature is the unlocked multiplayer mode, which is a soccer simulator, but with cows and flying spaceships.