Game News
Rainbow Six Extraction New Gameplay Video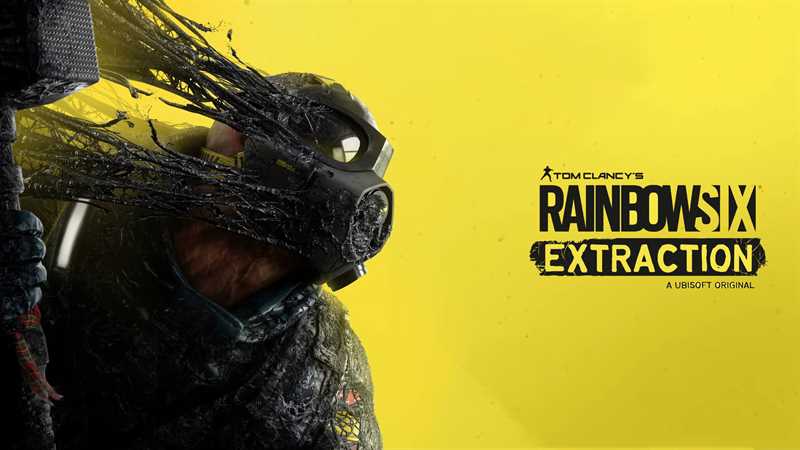 A new gameplay video from Rainbow Six Extraction has been shared. Since its original launch in December 2015, Rainbow Six Siege has continued to attract massive amount of players. While players may seem caught up in the game's tense tactical gameplay, there have been consistent updates with both fixes and new content to keep the experience fresh. Siege has also hosted special mods like Outbreak, which became a huge hit among gamers when it arrived a few years ago.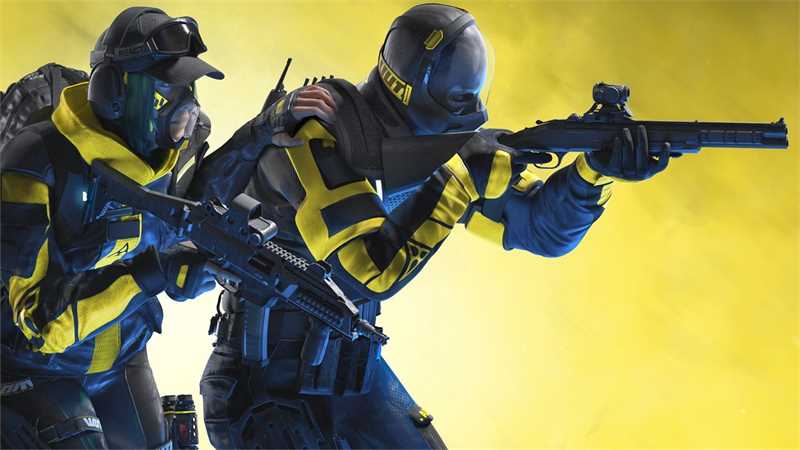 Outbreak Mod changed the rules of the game, pitting three players against waves of infected enemies with varying objectives. The outbreak was so popular that Ubisoft developed a spin-off that we know as Rainbow Six Extraction, which takes these elements and spreads it on them. Extraction will feature 18 Siege operators, as well as 12 maps that are constantly evolving and feature more rewarding objectives as more players acquire. The latest trailer will also shed light on the game's story.
Rainbow Six Extraction Gameplay Mechanics
Rainbow Six Extraction will take place after the events that took place in New Mexico during the Outbreak event. With the re-emergence of the threat highlighted by the disappearance of the Statue of Liberty, REACT is a specialized unit to investigate, develop and eliminate the burgeoning Archaean threat. However, as the trailer goes on, things will evolve faster than REACT can keep up.
With the new gameplay video, we've seen new gameplay elements, including identifying Sprawl, a strange substance that covers floors and walls and allows enemies to move faster. These enemies will feature multiple variants and evolutions like the Lurker, which can hide and confuse players, but the biggest surprise is saved for the end, detailing what happens when a player's character is taken hostage by enemies. While they can be salvaged, we've seen dark versions of these characters emerge, as evidenced by an alien replica of Sledge using an electrified version of the hammer.
Rainbow Six Extraction will arrive on both Xbox and PC Game Pass on day one. Rainbow Six Extraction will release for Amazon Luna, PC, PlayStation 4, PlayStation 5, Stadia, Xbox One, and Xbox Series X/S on January 20, 2022.
You can watch the new gameplay trailer below. Stay tuned and enjoy.