Game News
Persona 5 Strikers Review Scores Published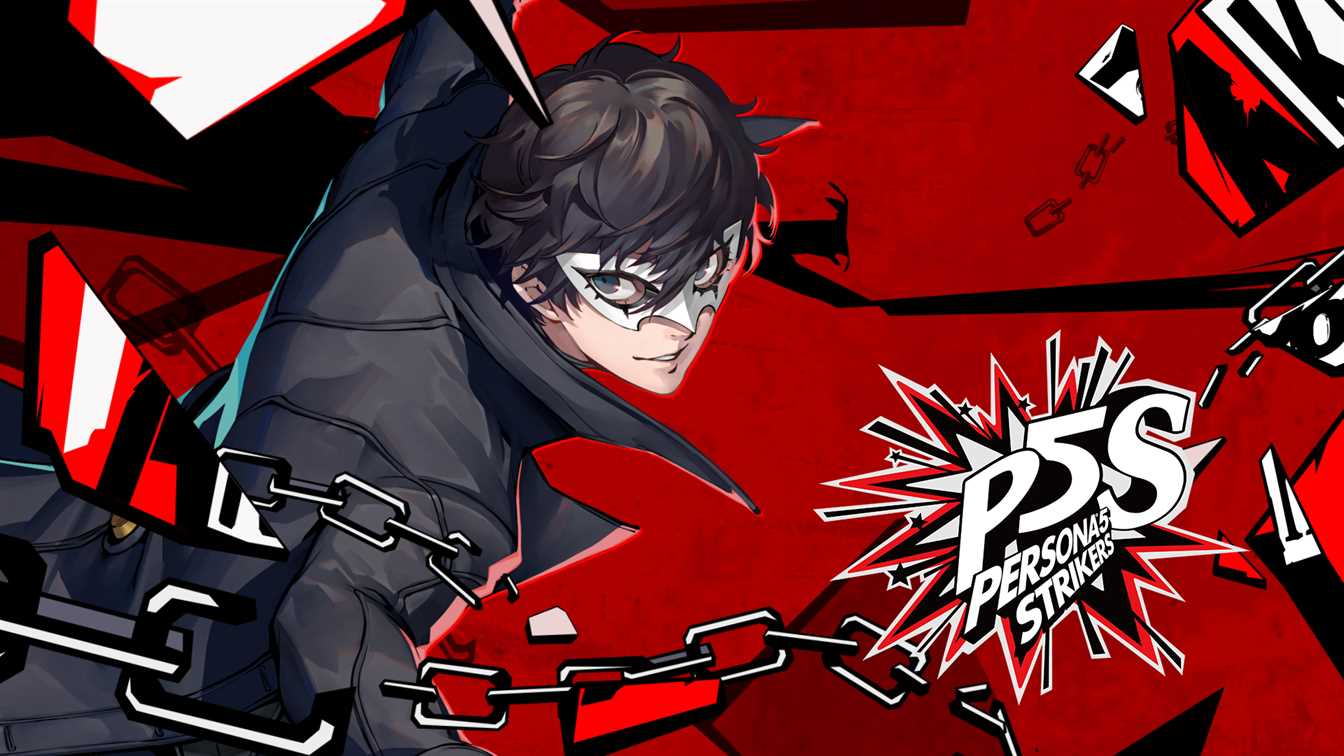 Hack and slash role-playing game Persona 5 Strikers review scores published. The game is developed by Atlus and developed by Sega. As the game has not yet been released, there are no user reviews on the Metacritic site.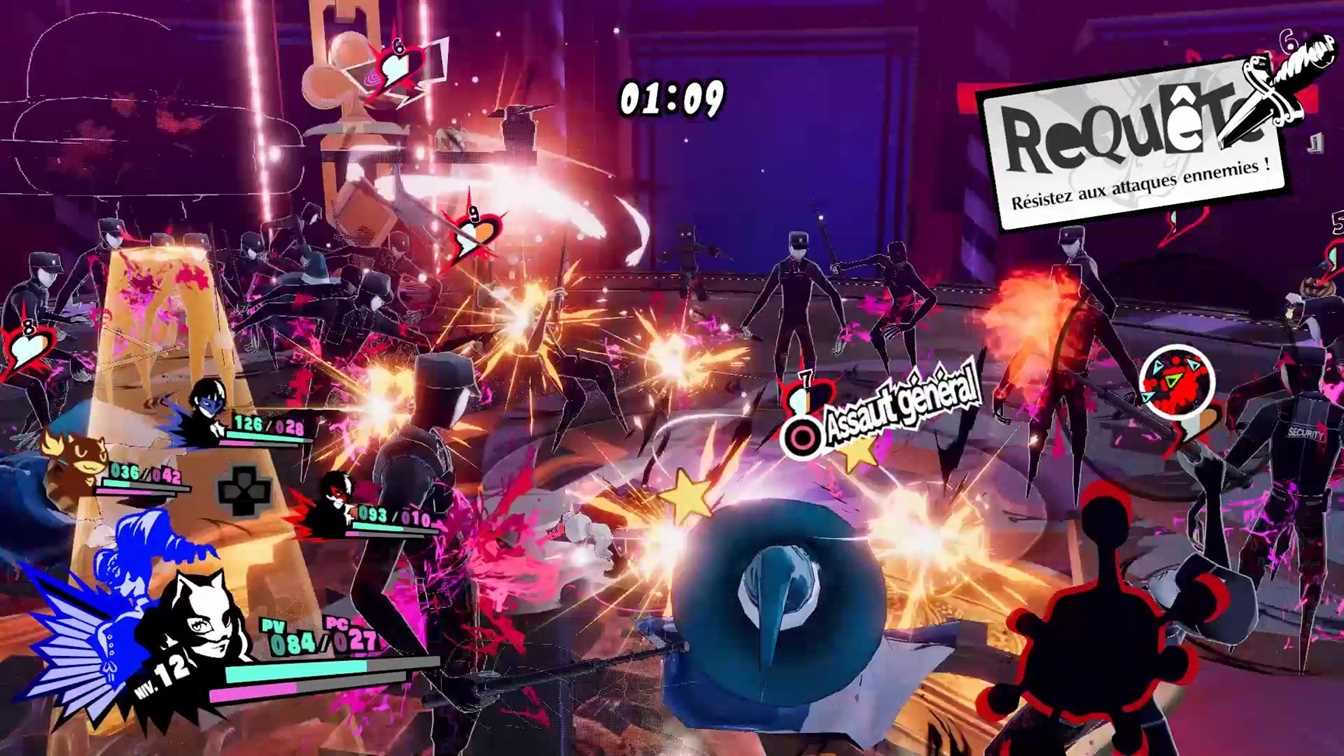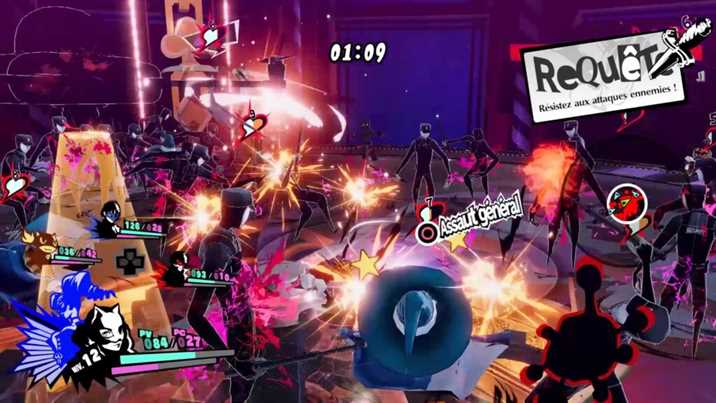 As a result of the reviews made by important media organizations, we see that the game reached an average of 85 points. The game received a positive score from all of the 43 reviews. Persona 5 Strikers will be released for PlayStation 4, Nintendo Switch and PC on February 23, 2021. The game is available for pre-order at the moment. We want to say that the PC version of the game will use Denuvo protection and anti-piracy technology.
In the game, players will join Phantom Thieves and fight against corruption that has begun to take over cities in Japan. A summer vacation with friends will suddenly become completely different. In Persone 5 Strikers, players will try to uncover the truth and save hearts trapped in the midst of this crisis. Players will fight all over Japan in this epic journey. You can also check the Persona 5 Strikers system requirements here. Stay tuned, enjoy.
Persona 5 Strikers Review Scores
TheGamer: 100
Player 2: 100
PlayStation LifeStyle: 95
Cultured Vultures: 95
Gaming Age: 91
MMORPG.com: 90
GameCrate: 90
RPGamer: 90
RPG Fan: 90
GameSkinny: 90
Twinfinite: 90
DualShockers: 90
GameSpew: 90
Noisy Pixel: 90
Press Start Australia: 90
Screen Rant: 90
COGconnected: 89
Meristation: 87
LaPS4: 86
Worth Playing: 85
Game Informer: 85
SpazioGames: 83
Vandal: 82
GameMAG: 80
Everyeye.it: 80
GAMINGbible: 80
Wccftech: 80
TheSixthAxis: 80
GameSpot: 80
IGN: 80
Siliconera: 80
Stevivor: 80
Comicbook.com: 80
Eurogamer Italy: 80
GamesBeat: 80
God is a Geek: 80
Hardcore Gamer: 80
IGN Italia: 80
PCMag: 80
PlayStation Universe: 80
Shacknews: 80
Gamer.nl: 75
Digital Chumps: 75