Game News
Devil May Cry 3 Special Edition announced for Nintendo Switch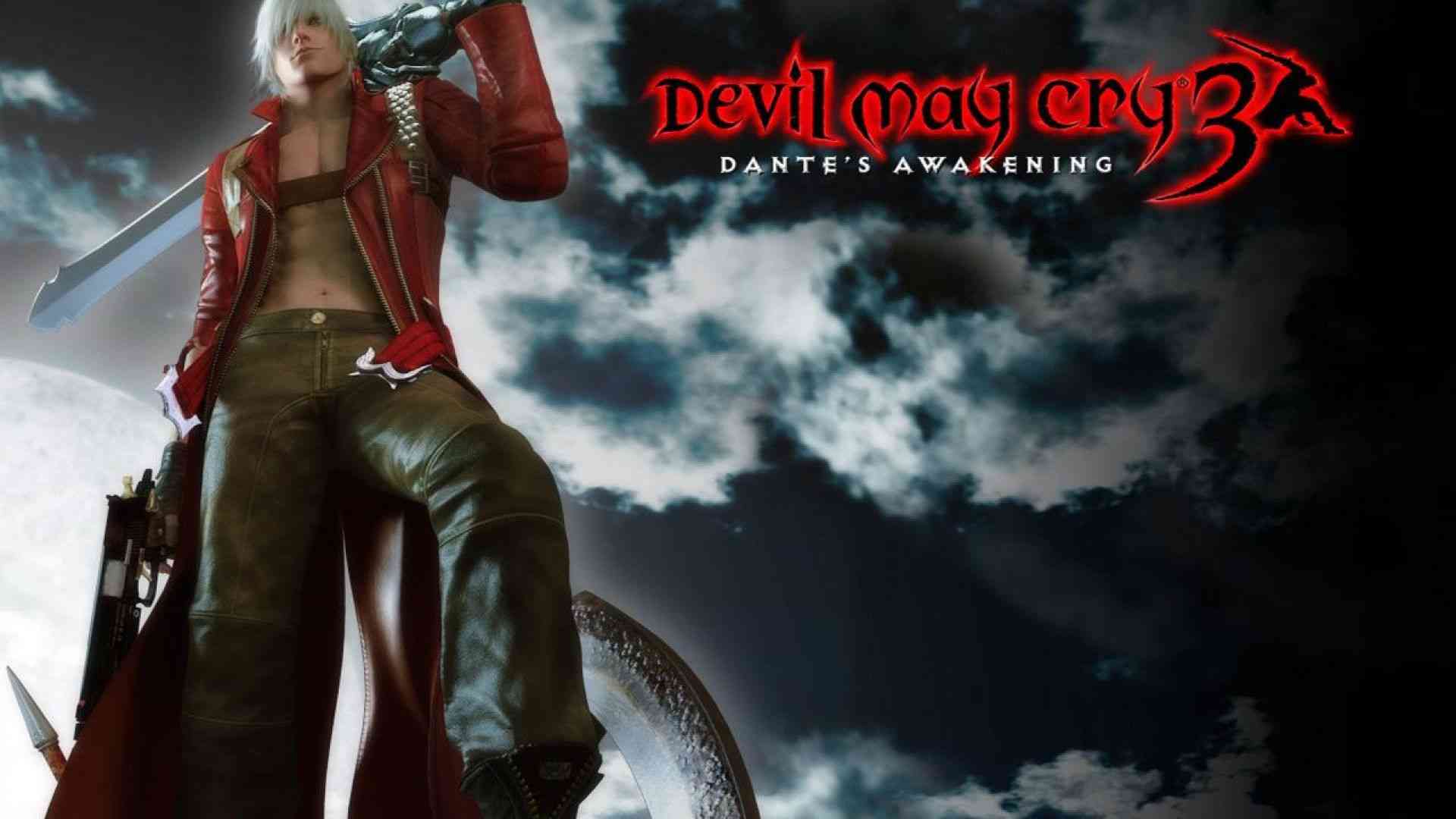 When asked about the Devil May Cry series, many fans point at the third entry which was a PlayStation 2 title. It is not that hard to understand as Devil May Cry 3 is one of the best action games ever made. And with Capcom's announcement today, the Japanese action classic will get a Nintendo Switch port.
Devil May Cry 3 Special Edition makes its way into Nintendo's latest portable powerhouse
Of course, Devil May Cry 3 is not the first DMC title to get a Switch release. Earlier this summer, both DMC and DMC 2 got released on Nintendo Switch with their HD version. Although the price point was a little concerning -and still is if you ask me, it was nice to see Capcom's classic titles making their way into Nintendo's latest portable console powerhouse. And while seeing DMC 3 also join the line-up is nice, the price point is still the same, which is $20. You can find the full statement from Capcom below.
Devil May Cry 3 Special Edition for Nintendo Switch:
Devil May Cry 3 serves as a prequel for the iconic action series, unfolding years before the original Devil May Cry with a younger version of Dante. This origin story explores the journey leading up to and culminating in Dante's face-off against his twin brother, Vergil, who is set on unlocking a gate to the demonic realm. Dante must use his trademark sword Rebellion and dual pistols Ebony and Ivory to stop Vergil and prevent the world from becoming infested by demons. Along the way, players will gain insight into many aspects of the series from the first encounter with fan-favorite Lady as well as the beginnings of Dante's shop and origins of the series name.
Devil May Cry 3 continued the series' trademark for intense, non-stop action with flair, while introducing the new "style" based combat system with six selectable options including Swordmaster and Gunslinger that change up the gameplay. Each style has its own range of features, and players can power up their favorite style for increased special attack abilities, bringing an extra level of strategy to the action. Devil May Cry 3 also introduced the ability to switch between currently equipped weapons on the fly for additional combat freedom.

Devil May Cry 3 Special Edition brings the full stylish action package to Nintendo Switch, offering the addition of Vergil as a playable character and the 9,999 floors of the "Bloody Palace" survival mode. The system's handheld mode offers the added flexibility of playing on-the-go for the first time. Devil May Cry and Devil May Cry 2 are each currently available for digital download on Nintendo Switch for MSRP $19.99 for fans looking to get in on the stylish demon hunting action right now.