Game News
Cyberpunk 2077 Creative Director left CD Projekt RED, joins Blizzard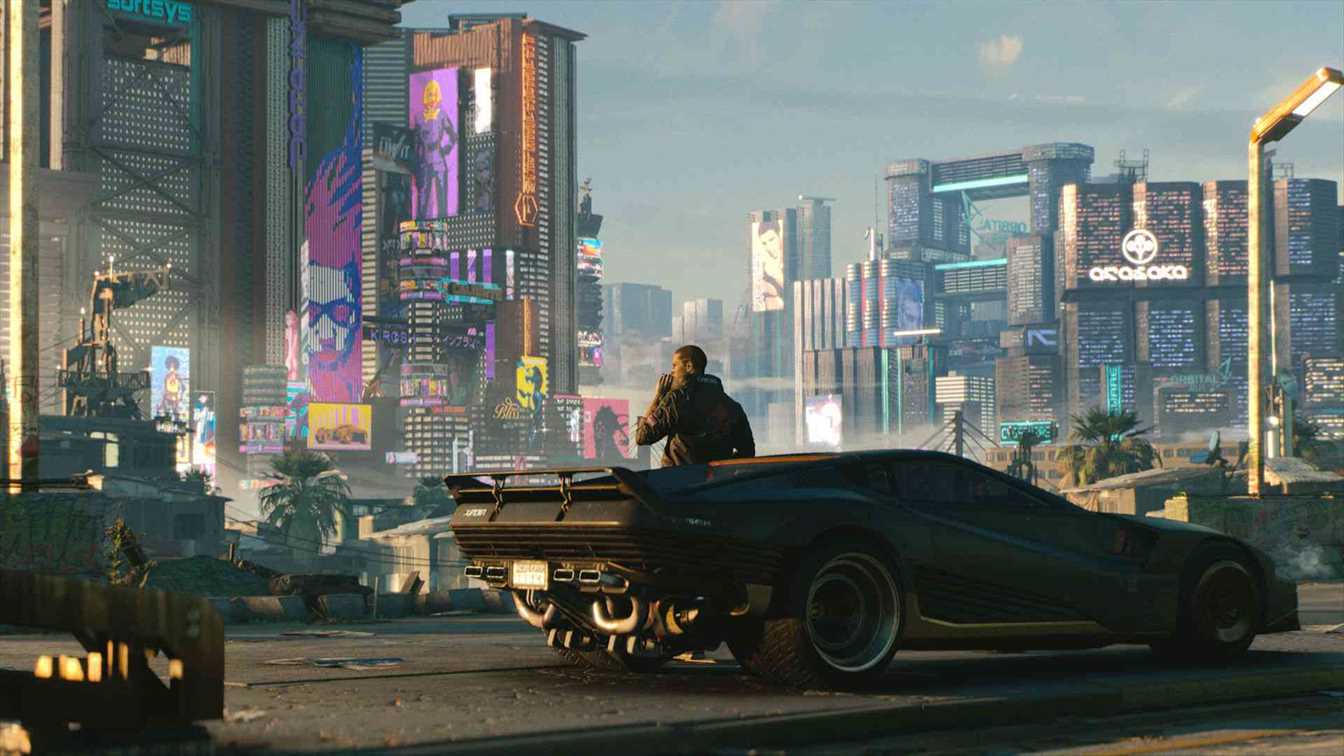 Blizzard is the one of the most famous companies in the gaming industry. They create game titles like Warcraft, Starcraft, Diablo and Overwatch. But after merging with Activision, the things are not going well for Blizzard. In Blizzcon 2018, they announced a new Diablo game but the game will launch on mobile so players outraged about it. Today in ResetEra forums, some members found out a transfer to Blizzard from Witcher 3's developer.
Cyberpunk 2077 Creative Director joins Blizzard
Cyberpunk 2077 Creative Director, Sebastian Stepien has joined Blizzard Entertainment as Creative Director. Players reached this information via his LinkedIn profile. He didn't state which game he is working on right now.
Sebastian Stepien joined CD Projekt RED in 2006. He worked as lead story designer in the company and later he started to work as Creative Director for Cyberpunk 2077 for 6 years. Also he was working as Narrative and Setting Director for last 2 years.
As you know, CD Projekt RED didn't give any release date for Cyberpunk 2077, but now the creative director left. What do you think about this transfer? Which project will he work in Blizzard? Share your thoughts!