Game News
Unknown 9 Awakening Trailer Released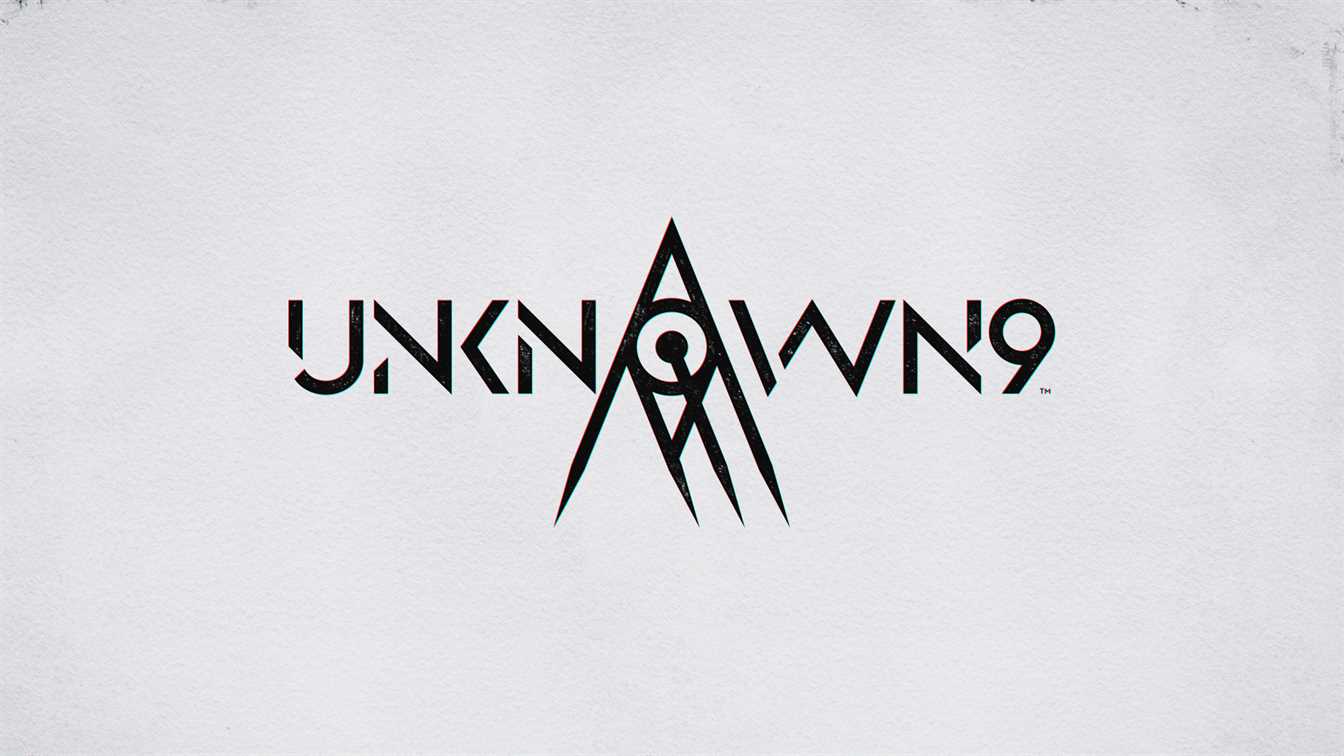 Ancient mysteries. Secret societies. Deadly rivalries. And connecting everything, a shadowy dimension hiding right under our noses. Unknown 9: Awakening trailer was announced today on Gamescom.
Unknown 9: Awakening trailer doesn't reveal much about the game. We see a young girl with mysterious abilities. Obviously, we won't know for sure until we see more of it, but it seems like it could enter some kind of shadow realm. There, it is apparently vulnerable to attackers. It's hard to say for sure based on the footage, but learning more is interesting.
Plus, it's worth accepting the purpose of the project. Putting all this together for a brand new IP is pretty impressive. We hope they deliver a quality product.
Unknown 9: Awakening does not have a version window but will launch on PC, PlayStation 5, and Xbox Series X when ready. If you want to learn more about the universe, don't forget to check out the team's site.
Recommended Article: Gamescom Awards 2020 Winners.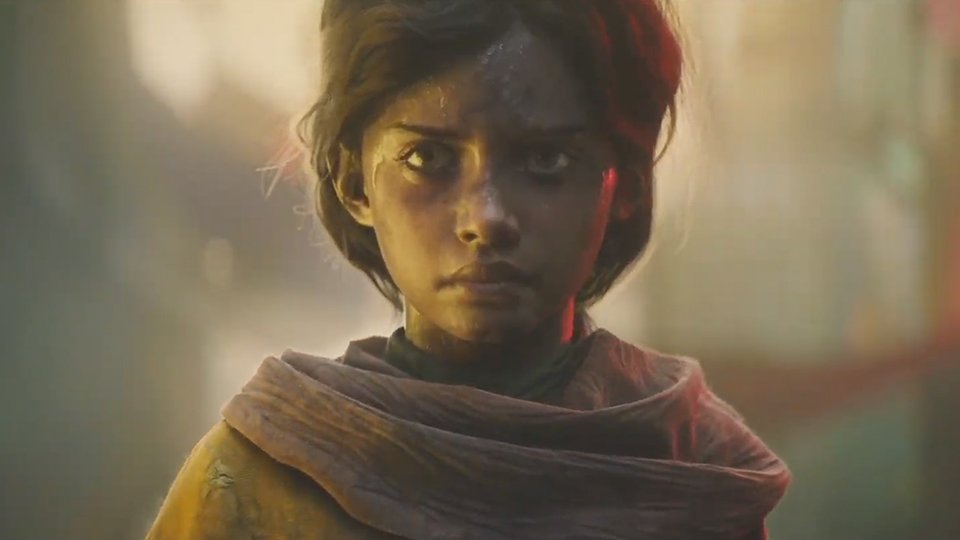 In the trailer, we see that Haroona, the main character of the game, discovers the ability to slow the perception of time. And she also discovers that she can manipulate the energy of people's bodies.
No release window announced for the game.
Stay tuned, enjoy.