Game News
Do you want to get a copy of Full Throttle Remastered for free?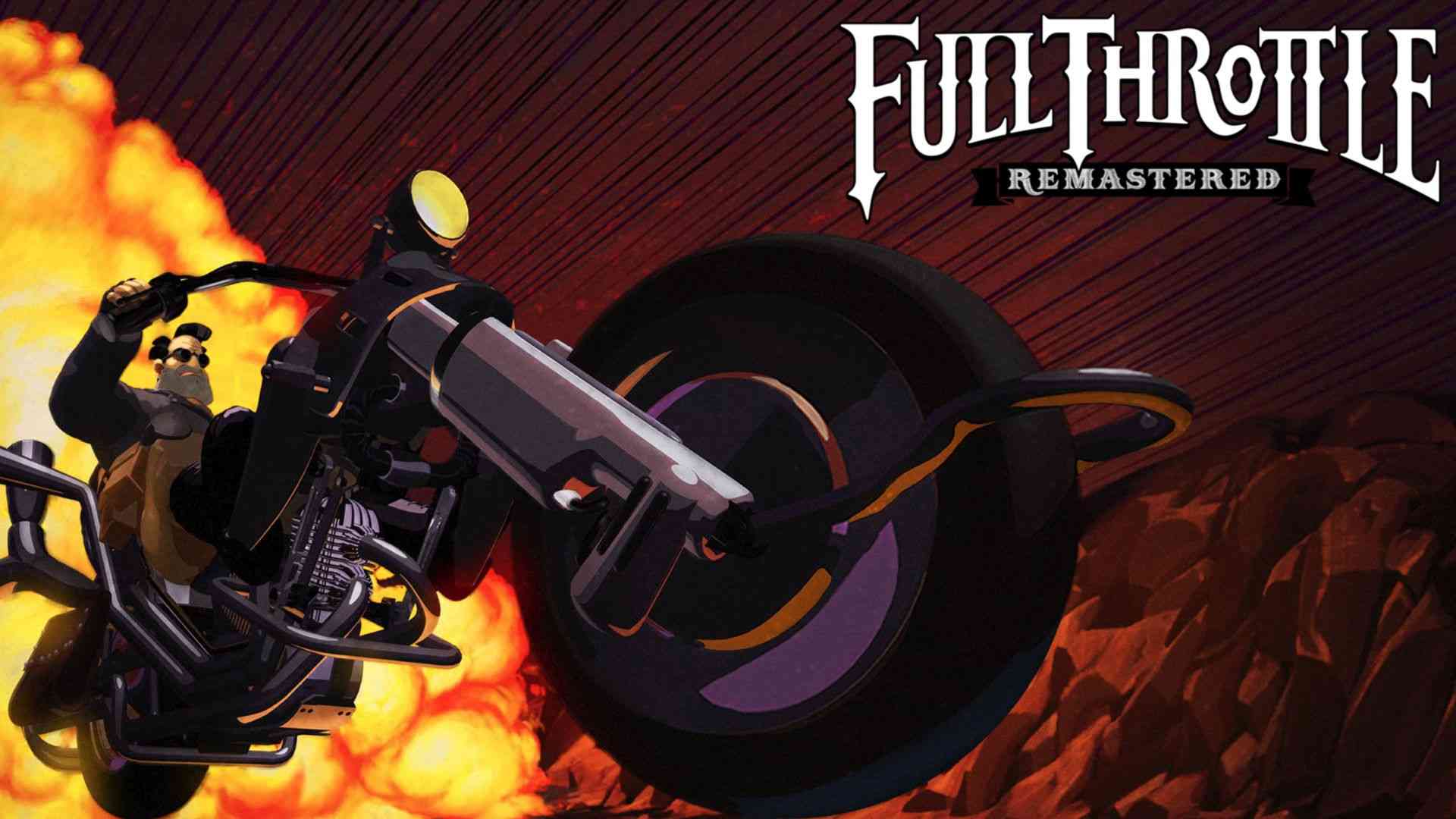 Full Throttle was released by LucasArts in 1995. This classic adventure game was remastered last year. And now you can get a free copy of it.
Full Throttle Remastered is free in GOG
Full Throttle Remastered has became free in GOG platform. You can get it now for free and keep it forever. This deal will end at December 15, 2019 at 14.30 GMT.
Released by LucasArts in 1995, Full Throttle was a classic graphic adventure game from industry legend Tim Schafer, telling the story of Ben Throttle; butt-kicking leader of biker gang the Polecats, who gets caught up in a tale of Motorcycles, Mayhem and Murder. Now over 20 years later, Full Throttle is back in a remastered edition featuring all new hand-drawn and 3D high-resolution artwork, with remastered audio and music.
Minimum system requirements:
System: Windows 7 or later
Processor: Intel® Core™ 2 Duo 2.4 GHz AMD Athlon™ X2 2.8 GHz
Memory: 4 GB RAM
Graphics: NVIDIA GeForce GTX 260, ATI Radeon 4870 HD / Intel HD 4000 Graphics, or equivalent
Storage: 8000 MB available space
Sound: Compatible Card