Game News
Rumor: Marvel's Spiderman 2 is being developed for PS5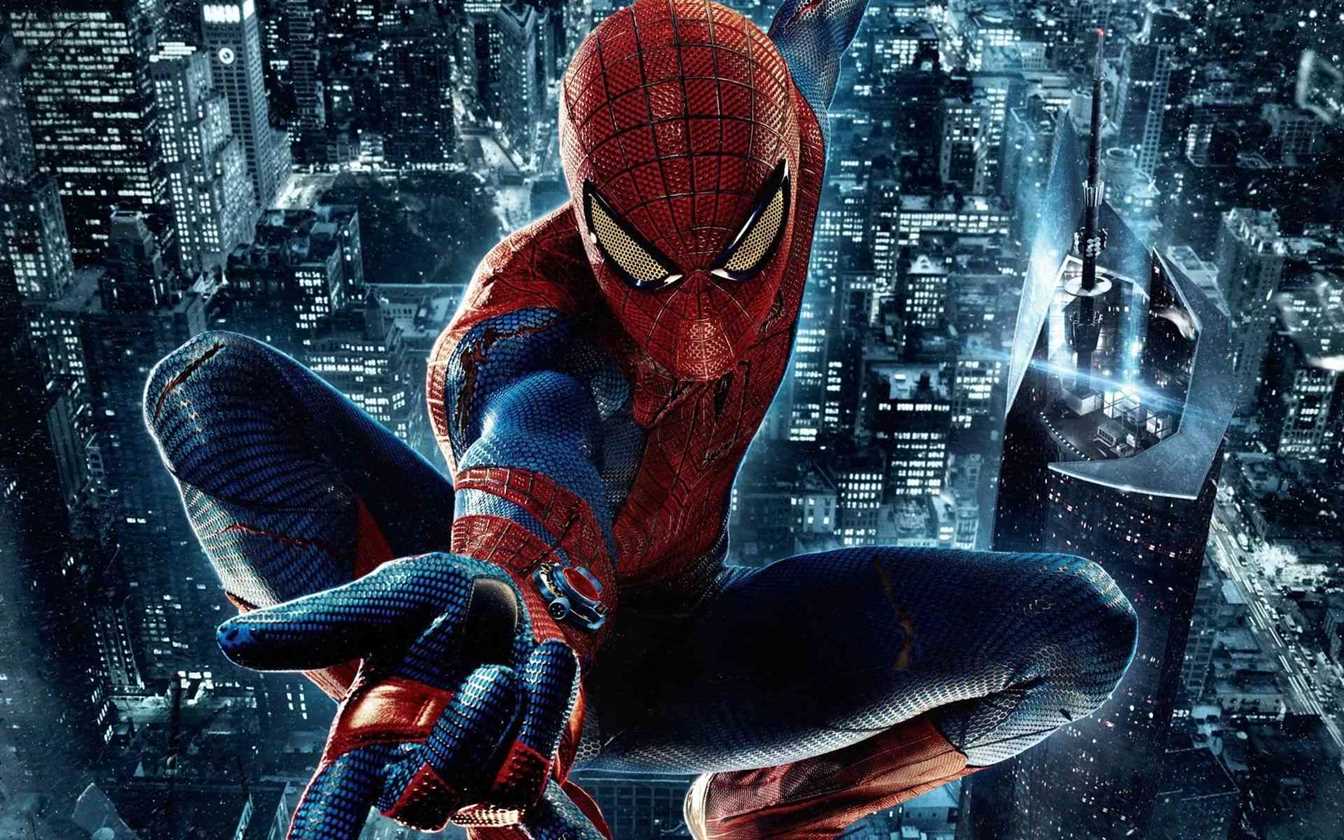 The first leak came after the presentation of Sony yesterday where the technical features of PlayStation 5 were shared. According to information shared by the user, UtopianThrowaway90, on Reddit, Marvel Spiderman 2 is being developed for PS5!
Marvel's Spiderman 2 is being developed for PS5
In the PlayStation 5 presentation, which Sony planned to perform at GDC but closed due to Coronavirus, we could not receive any announcement other than the technical features of the console. After the presentation that the players were not satisfied with general, exciting news started to spread rapidly on the internet. According to a post on Reddit, Marvel Spiderman 2 is under development for PS5. Let's say that the shared information contains some spoilers.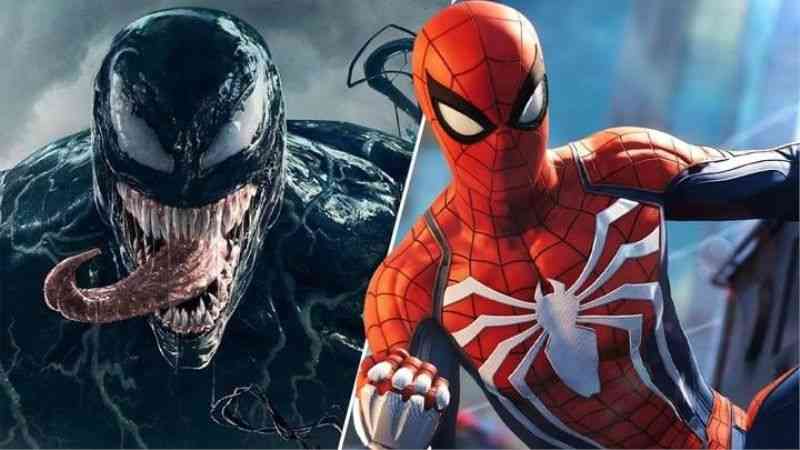 The details shared by the user who shared the game in question are as follows:
Marvel Spiderman 2 will be available for the PS5 during the 2021 holiday period and possibly in September, like the first Spiderman game.
The game will be officially announced this summer
Spiderman 2 will not have a fashion like an online co-op. It will only include a single-player mode.
Queens and Brooklyn will be included in the game. New mechanics will be added to facilitate travel between low-rise buildings.
Who will we see in the game?
Our story will pass in the winter season, 5-6 months after the end of the first game. Peter will still mourn May's aunt and constantly question himself about your louse. MJ and Peter will be living together, but we will not be able to see MJ in the first part of the story.
Oscorp will engage in DNA research for super-soldier production and of course, things will go wrong. Evolving events will lead to the emergence of new enemies.
Harry Osborn will turn into Venom! We will see Venom in the game as a kind of Venom.
Carnage and Mysterio will be in the game.
We will see Eddie Brock also, it will be an important place in the story.
Miles Morales will be under our control from time to time. It is not clear whether we can travel freely with Miles, but the studio did not throw this character away. It will be absolutely playable.
Just like in Arkham Knight, we will be able to switch between different characters in certain sequences. Although it is not an original idea, not bad.
Added to a new mechanical game called "Web-Chain". In this way, we will be able to travel very quickly.
Networking mechanics have been overhauled. We will now see more organic animations in the city as they are blown away. According to the shared information, Insomniac has worked very hard on this. Much more animation than the first game was waiting for us. We look forward to seeing them!
There will be three different modes to choose from to surf the net. These are Realistic, Arcade and Hybrid respectively. The names of these modes may change later, but the logic of the three modes will be roughly this way.
We are likely to have more information in the coming days. Obviously, the shared information is quite mouth-watering. What do you think about it? Do you think Marvel Spiderman 2 can increase PS5 sales?