Game News
Riders Republic Release Date and New Gameplay Trailer Released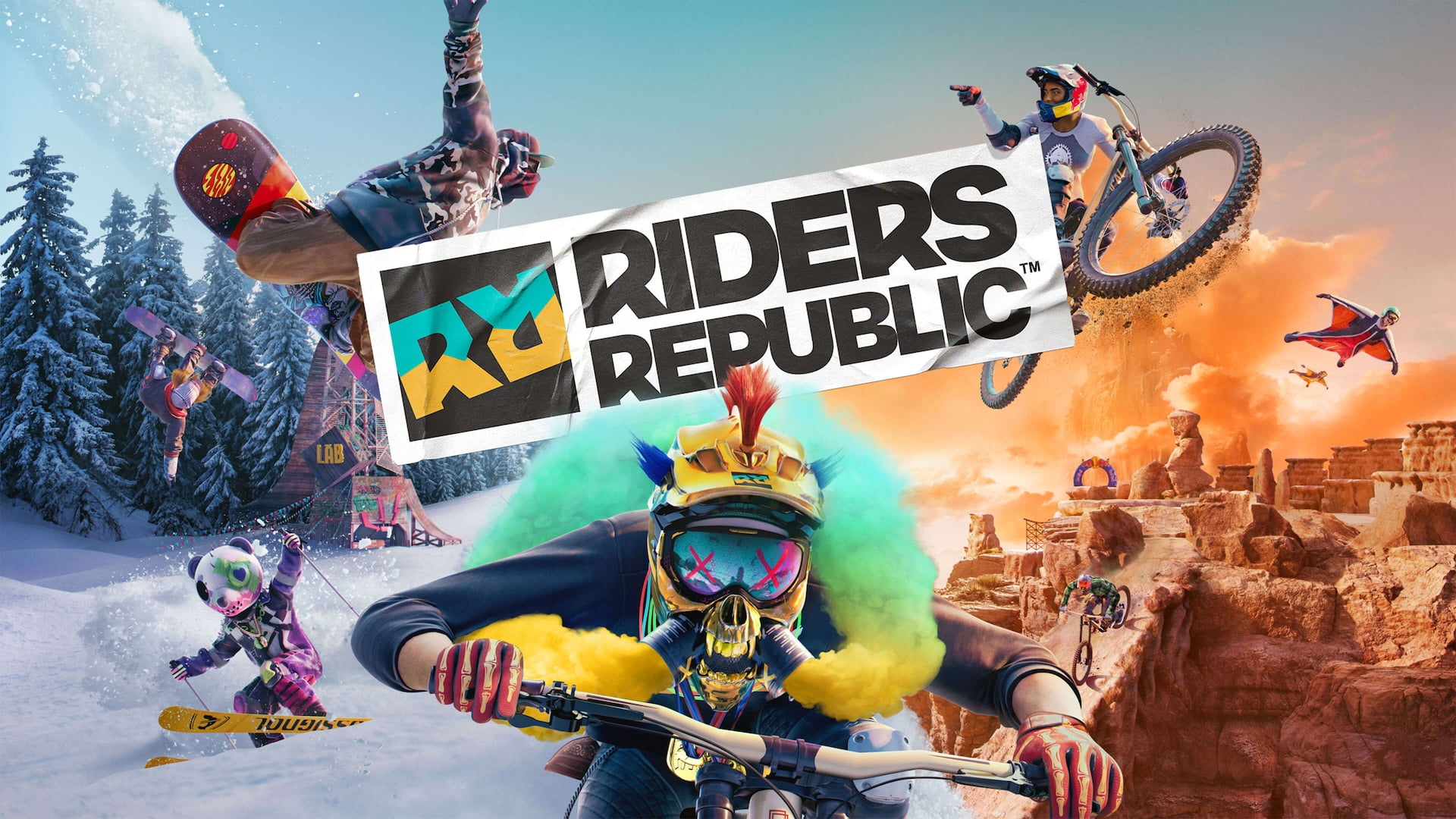 After being delayed when it was first announced, the new Riders Republic release date was announced at the Ubisoft Forward event. A new gameplay video has also been released.
Riders Republic release date is September 2
The release date of Riders Republic, Ubisoft's exciting new extreme sports game, was announced at the Ubisoft Forward event held as part of E3 2021. Let's remind you that the first release date for the game was announced as February 25, 2021, but there was a delay and a specific date was not given. The new release date has been announced with the gameplay video released today, and it doesn't seem to change this time.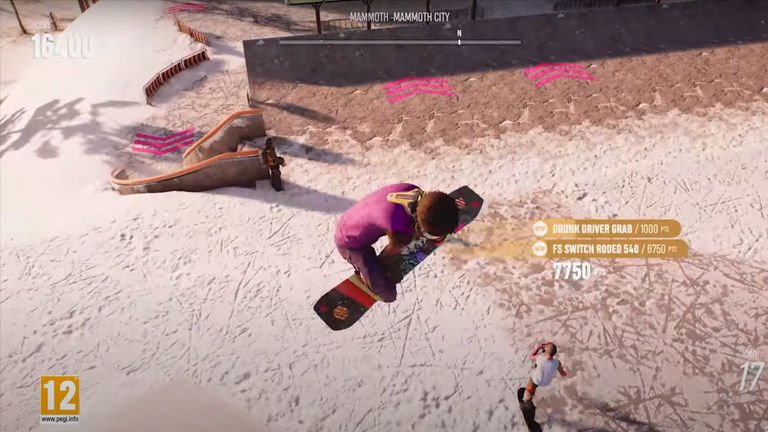 A new gameplay trailer has been released for Ubisoft's extreme sports game Riders Republic, which proves what it can do with Steep. The production, which looks quite exciting, will host many different sports branches. However, while drawing attention to some parts of the new video game, it also reveals its mechanics. If you've played Steep and you like it, Riders Republic can draw you in.
The Riders Republic release date has been updated to September 2, 2021. However, if you want to have a chance to participate in the betas to be held in the upcoming periods, let us also mention that the registrations are open.