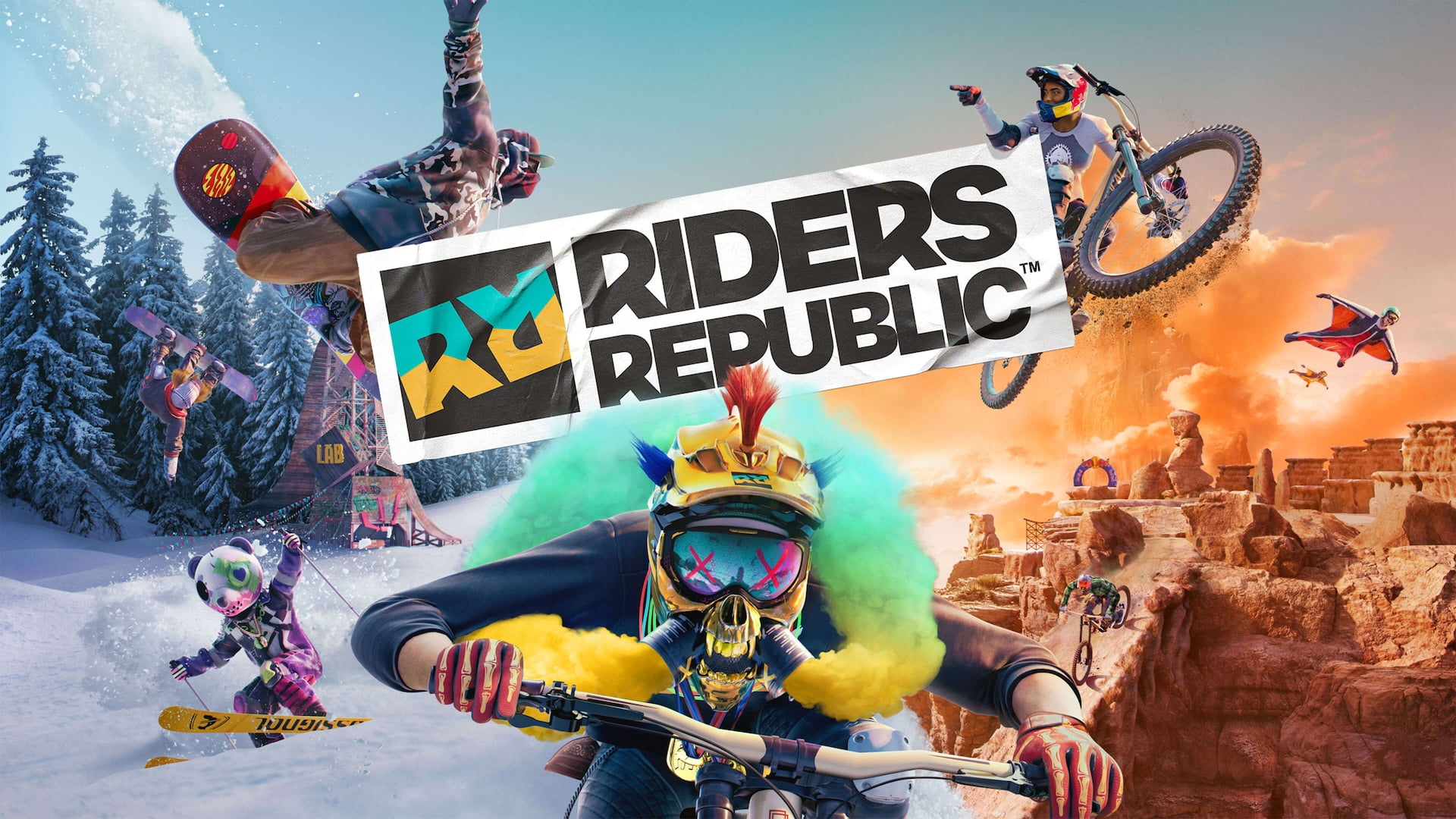 Today at Gamescom 2021, Riders Republic Open Beta has also been announced. You will be able to play it until August 28.
Riders Republic Open Beta has officially started today
A new gameplay trailer has been released for Ubisoft's extreme sports game Riders Republic, which proves what it can do with Steep. The production, which looks quite exciting, will host many different sports branches. However, while drawing attention to some parts of the new video game, it also reveals its mechanics. So long story short, if you have played Steep before and liked it, you should definitely check out Riders Republic Open Beta for free.
The Riders Republic is eventually the opposite of Steep. Because Steep was focusing on Winter sports but this time it is different. Because now you will be able to drive mountain bikes and get covered in mud instead of snow. You can watch the trailer of the Riders Republic just below:
If you want to participate in the Riders Republic Open Beta, you can click here and register yourself in. Keep in mind that you will be able to play the open beta until August 28. So you only have three days to try out the game.