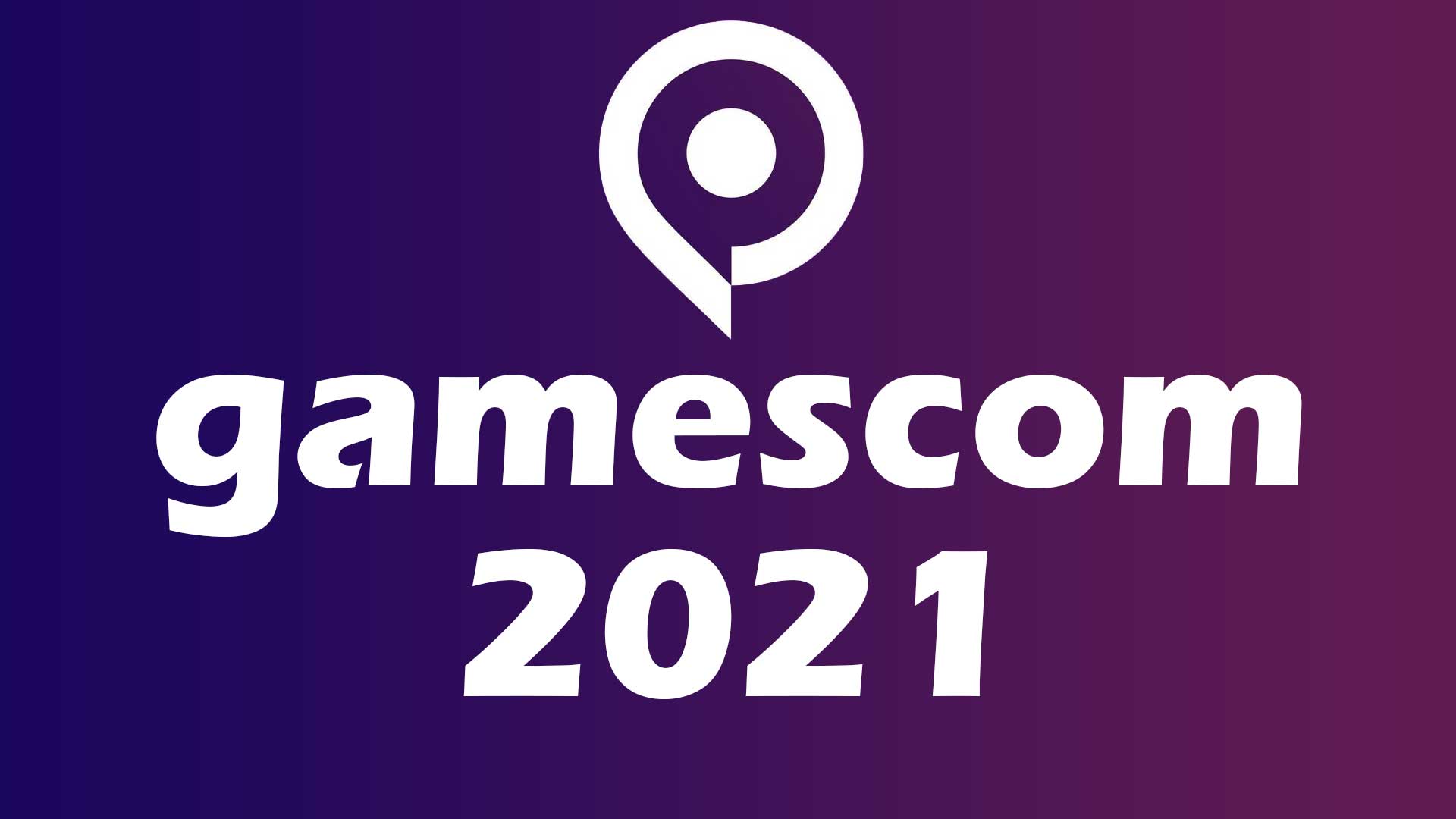 As we all know, Gamescom is the biggest video games convention. Every year, we all wait for it with great expectations. We even travel between countries to watch the convention. But this year the event will be virtual-only because of the pandemic. In this article, we will explain you the ways to watch Gamescom 2021.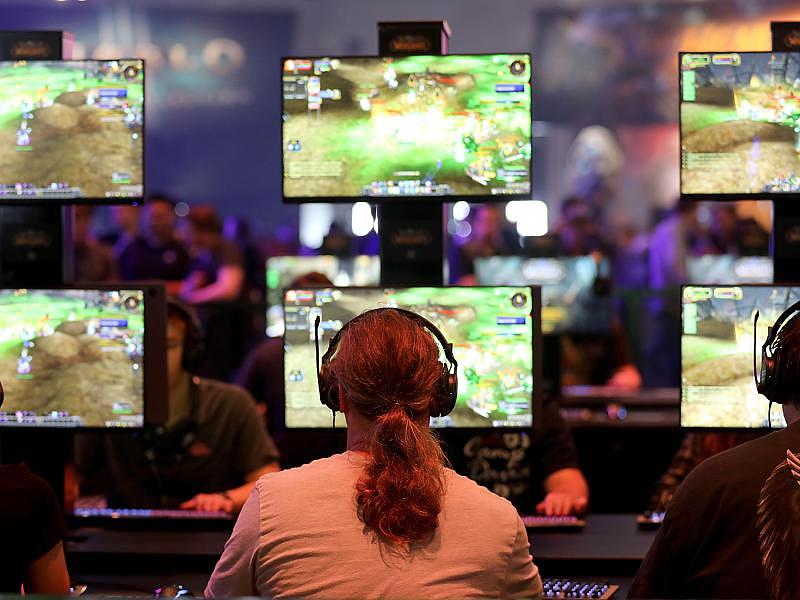 As we all know, Gamescom 2021 will be held this week in Cologne. The event will start at 11pm PT on Wednesday 25 August 2021 and will be over on Friday 27 August. The event will be hosted by Geoff Keighley. To watch the convention will be totally free. You can watch the event will be available to watch on Gamecoms' own social pages like YouTube, Twitch, Facebook and Twitter.
This year, the event will mostly focus on previously announced games like Forza Horizon 5 and Halo. We can also expect to see more from the games Starfield and The Elder Scrolls 6 as Microsoft owns Bedhesta. EA games might give us some details about the highly anticipated game Battlefield 2042. Unfortunatelly, Nintendo is not participating in this year's event. But still, we might see some more details about Mario + Rabbids: The Spark of Hope.
Now, let's check the schedule for Gamescom 2021.
Gamescom 2021 Schedule
Xbox Stream – Tuesday, August 24 at 10am – 12pm PT
Gamescom Day 1 – Wednesday, August 25 at 10:30am – 3pm PT
Gamescom Opening Night Live! Pre-Show – Wednesday, August 25 at 10:30am PT
Gamescom Opening Night Live Aftershow – Wednesday, August 25 at 1:00pm PT
Gamescom: Opening Night Live – Wednesday, August 25 at 11am PT
Gamescom Day 2 – Thursday, August 26 at 10am – 4pm PT
Dying 2 Know Gamescom Edition – Thursday, August 26 at 11:00am PT
Awesome Indies – Thursday, August 26 at 11:30am – 1pm PT
Future Games Show at Gamescom – Thursday, August 26 at 1PM PT
Gamescom Day 3 – Friday, August 27 at 10am – 3pm PT
Gamescom Wrap-up Show – Friday, August 27 at 2:30pm PT