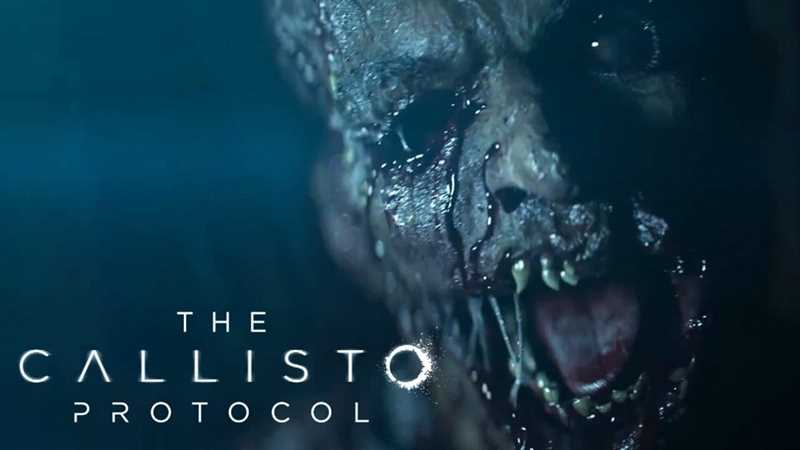 A new video has arrived for The Callisto Protocol, which is expected to be one of the most ambitious productions of this year and that horror game lovers are eagerly waiting for. The gameplay video was released at the opening event of GamesCom.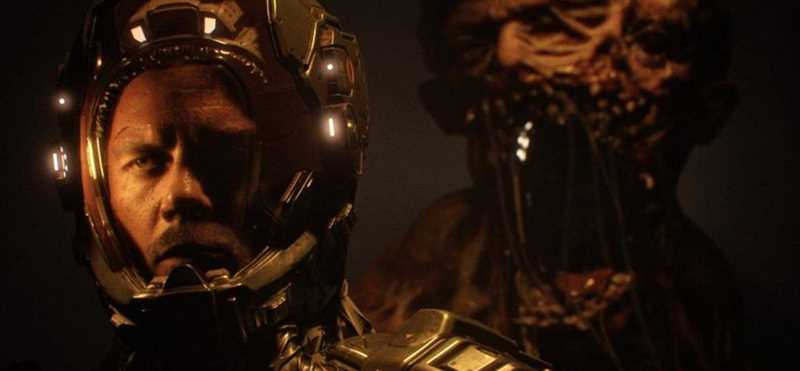 Along with a lot of new announcements at the Gamescom opening night presentation, we also came across a new video from The Callisto protocol. In the previous statements, just like the Hogwarts Legacy gameplay video, the future of new videos and information about this game was announced. "Next Thursday, The Callisto Protocol's new gameplay video will be released at Opening Night Live. Glen Schofield is coming to Gamescom to be on stage," Geoff Keighley said in a statement. He made statements and as he said, the name at the beginning of the play took place on the stage for the presentation.
The Callisto Protocol Gameplay Video Released at Gamescom
In the game, which was launched as a new generation horror game, we will witness the mysterious events on Jupiter's moon. One of the biggest reasons why this horror game adorned with science fiction is eagerly awaited is that the former Dead Space team is in the production team. Check out The Callisto Protocol Gamescom video, which will be released on December 2, 2022, below.