Game News
Six CS: GO players arrested for gambling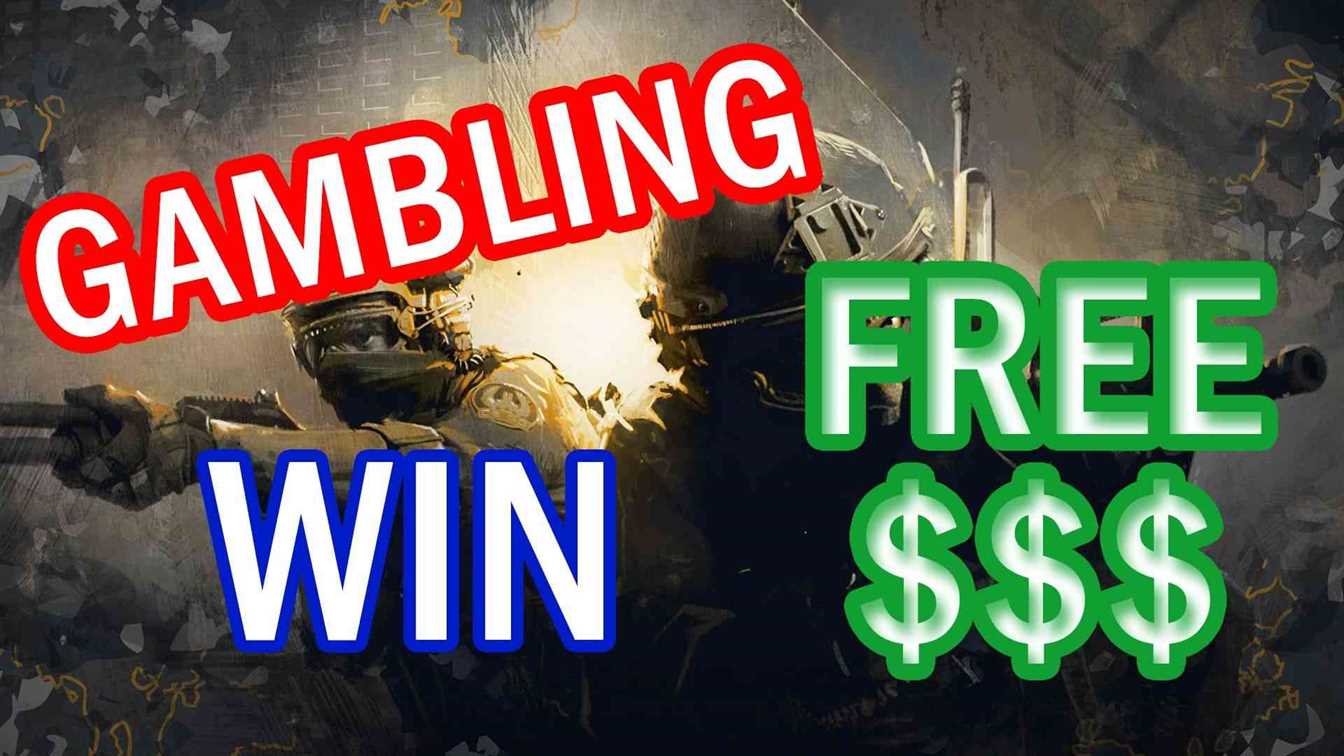 Counter-Strike: Global Offensive, which is one of the most appealing productions in the Esports scene, has seen an interesting development. As in normal sports, betting sites leaping into the esports industry, betting on video games with illegal methods. Players, who want to make easy money, turn their in-game items into the site money and sticks to the gambling.
Six CS: GO players arrested by police for gambling
Finally, the players who were detained for betting on the esports matches in CS: GO came up. As a result of the incident in Australia, six CS: GO players were detained for illegal gambling. Five major games have been affected by gambling so far, officials said they closely followed the process. Neil Paterson, the deputy commissioner at the Victoria Police Department, said they closely follow the esports sector.
Australian police want to raise the awareness of the authorities and to prevent illegal gambling. In the past, the developer of the game, Valve, started a war to the gambling sites. Valve wants to stay away the players from this kind of websites.