Game News
The Invincible System Requirements as Predicted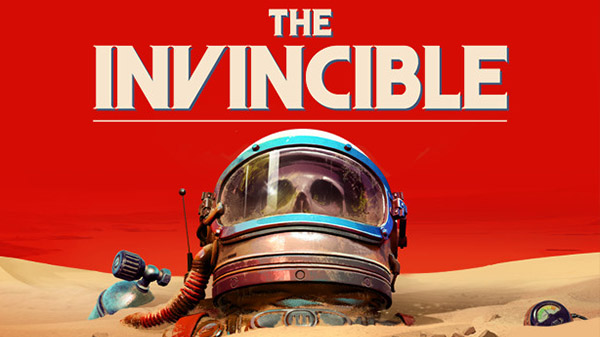 Although there is no official statement yet, the predicted system requirements of The Invincible announced. Based on the graphics engine used in the production of the game, it had determined that powerful cards needed to play at high graphics. Also, The Invincible had recently announced for PlayStation 5, Xbox Series X, and PC. The game will develop by Starward Industries, a newly established game company based in Krakow, Poland. Besides, the game will be a AAA quality production. Also, the team that developed the game includes employees such as The Witcher 3 and Dying Light.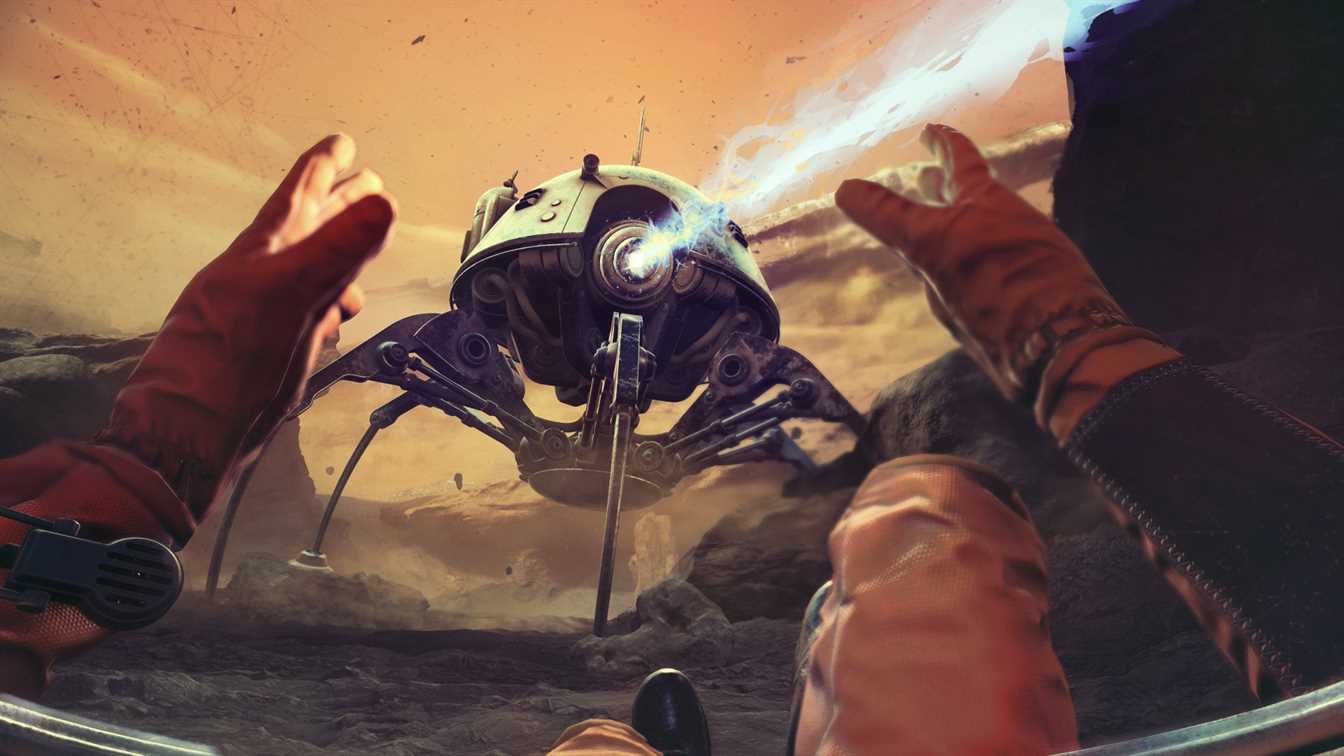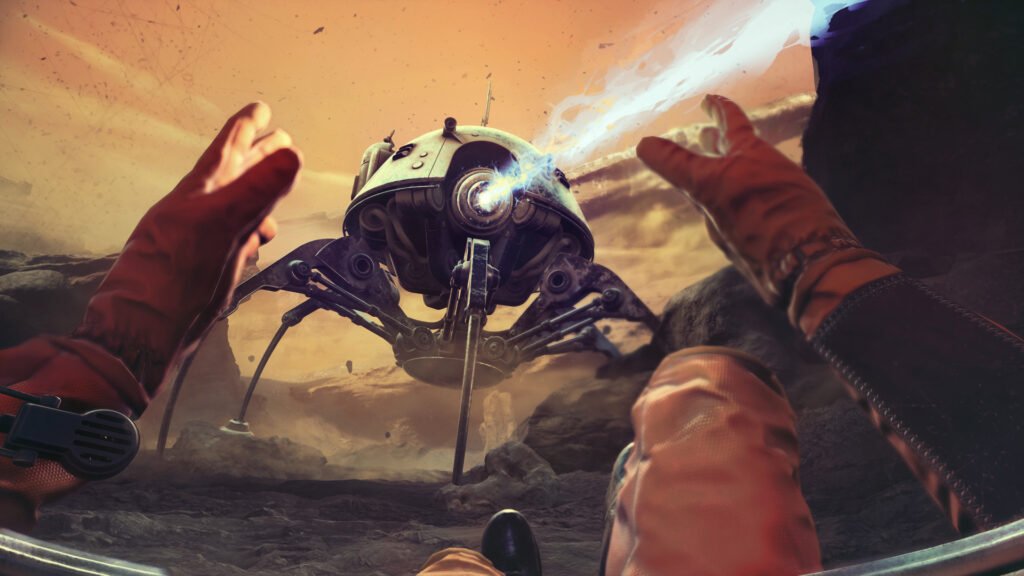 Not many details are currently known about The Invincible game, which will be their first game. Only the name and theme of the game have been shared. We will play a scientist in the production that will be in the science fiction genre. We will be a scientist searching for his crew on a different planet. Of course, we will face various difficulties during this search. The Invincible is a first-person science fiction thriller with a retro-futuristic theme inspired by Stainslaw Lem's novel of the same name.
Players will take on the role of a space scientist awakening on an alien planet named Regis III on a mysterious mission to find the missing crew. As you explore Regis III, you will find that the planet contains horrible secrets, when you go deeper you will realize that you are not alone here and wish you had never discovered this planet. But now it is too late to go back. The story will involve non-linear storytelling where your relationships are shaped by your "choices and persuasion skills". It seems that a missing crew will only be the beginning of your troubles on Regis III.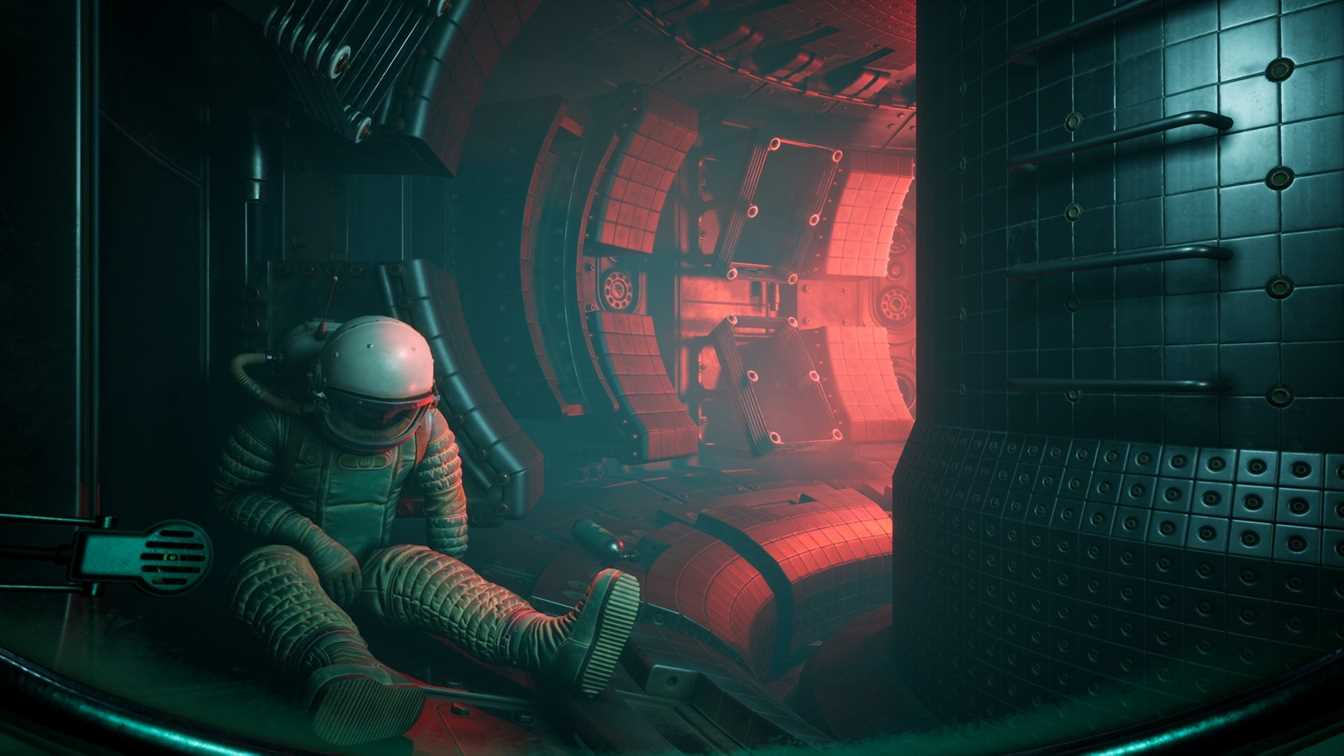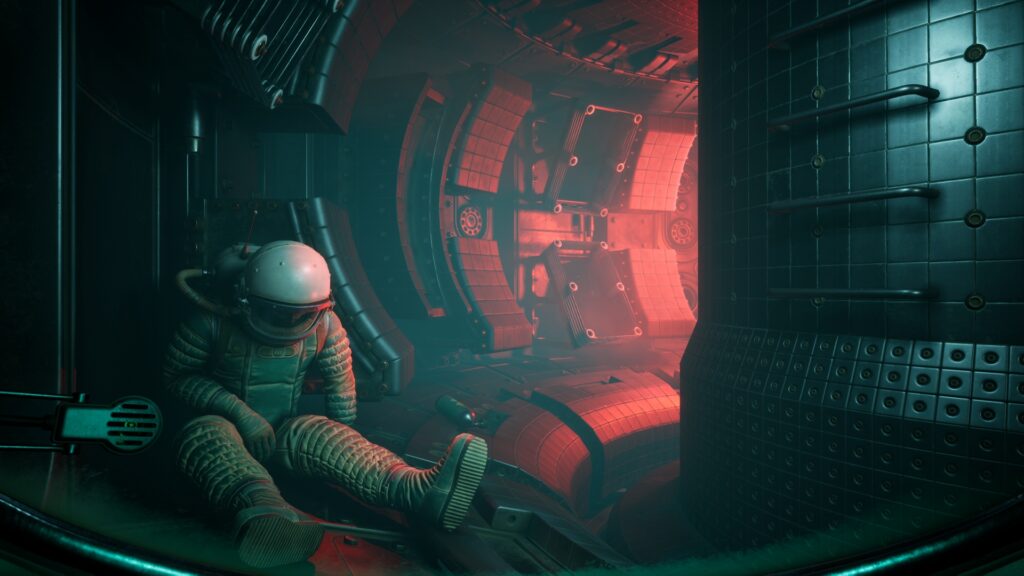 The Invincible System Requirements and Release Date
The release date of the game has not been announced for the time being. However, the predicted system requirements of The Invincible announced. But, the trailer of the game was not shared either. Only the official Steam page has opened and has shared in a few pictures. New games for the new generation consoles continue to announce. One of the next-generation games to come will be Starward Industries' game. So, we have listed the predicted system requirements of The Invincible for you below.
Minimum Requirements, Predicted
OS: Win 10 64
Processor: Intel Core i3-560 3.3GHz / AMD Phenom II X4 805
Graphics: AMD Radeon R9 390 or NVIDIA GeForce GTX 970 4GB
VRAM: 4GB
System Memory: 8 GB RAM
Storage: 30 GB Hard drive space
DirectX 12 Compatible Graphics Card
Recommended Requirements, Predicted
OS: Win 10 64
Processor: Intel Core i5-4670K 3.4GHz / AMD FX-8370
Graphics: AMD Radeon RX 590 8GB or NVIDIA GeForce GTX 1660
VRAM: 8GB
System Memory: 16 GB RAM
Storage: 30 GB Hard drive space