Game News
Starlink: Battle for Atlas announced for PC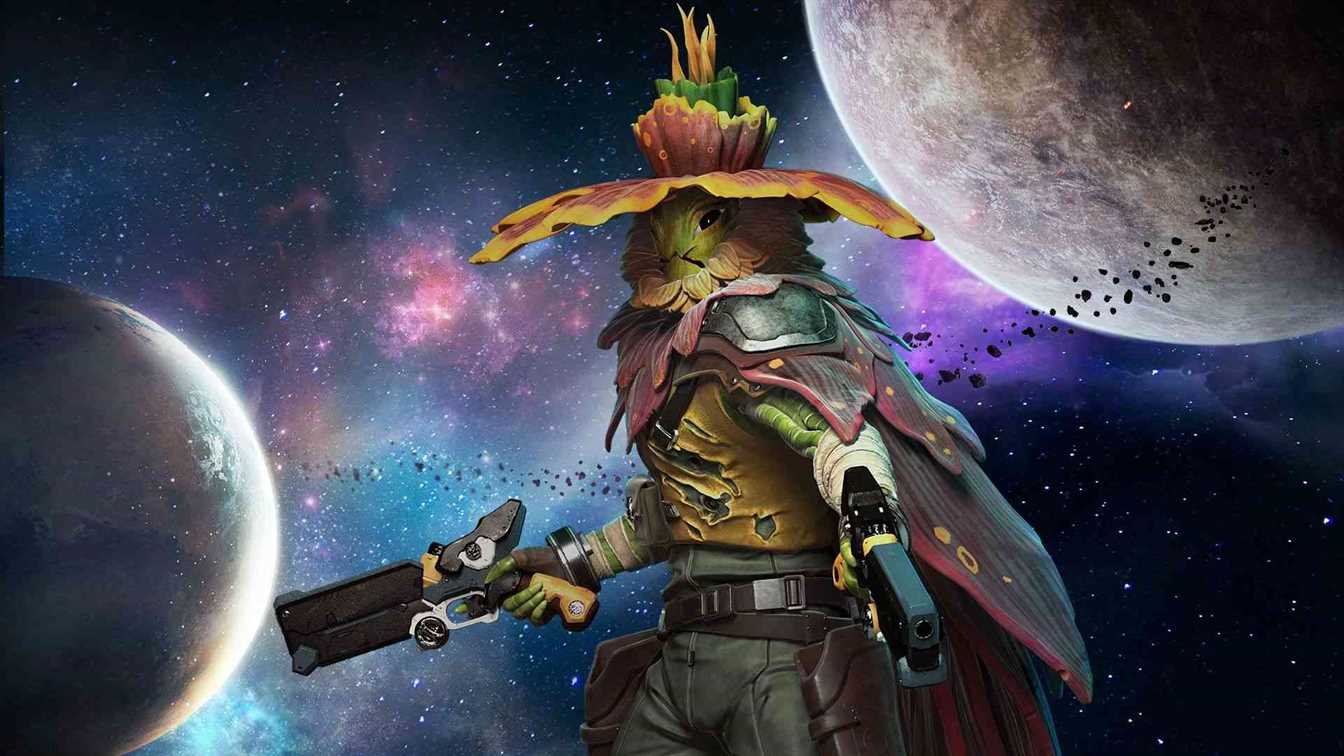 Ubisoft announced at E3 2017 and announced for the Starlink: Battle for Atlas PC, which is exclusive to PS4, Xbox One and Switch platforms. The system requirements of the game played by connecting the figures to the controllers. When we look at the system requirements described, the game doesn't require a very high system.
Starlink: Battle for Atlas announced for PC
The production, which will be released on April 30th, is shown as a slightly smaller version of No Man's Sky as the open world. Let's see if PC players will like Starlink: Battle for Atlas.
Starlink: Battle for Atlas system requirements
Starlink: Battle for Atlas Minimum system requirements – 1080p / 30FPS
OS: Windows 7 64-bit
CPU: Intel Core i5-2500K 3.3 GHz or AMD FX-6350 3.9 GHz
RAM: 8 GB
GPU RAM: 2 GB Memory
GPU: Nvidia GeForce GTX 660 or Radeon HD 7850
DX: DirectX 11
Starlink: Battle for Atlas Recommended system requirements 1080p / 60FPS
OS: Windows 7 64-bit
CPU: Intel Core i5-4590 3.3GHz or AMD FX-8350 4.0GHz
RAM: 8 GB
GPU RAM: 4 GB memory
GPU: Nvidia GeForce GTX 970 or AMD Radeon R9 290X
DX: DirectX 11
Starlink: Battle for Atlas Suggested system requirements 1440p 60FPS
OS: Windows 7 64-bit
CPU: Intel Core i7-4790 3.6GHz or AMD Ryzen 5 1600 3.2GHz
RAM: 16 GB
GPU RAM: 8 GB memory
GPU: Nvidia GeForce GTX 1070 or AMD Radeon RX Vega 56
DX: DirectX 11