Game News
Next-Gen Consoles Will Host World of Tanks as of Today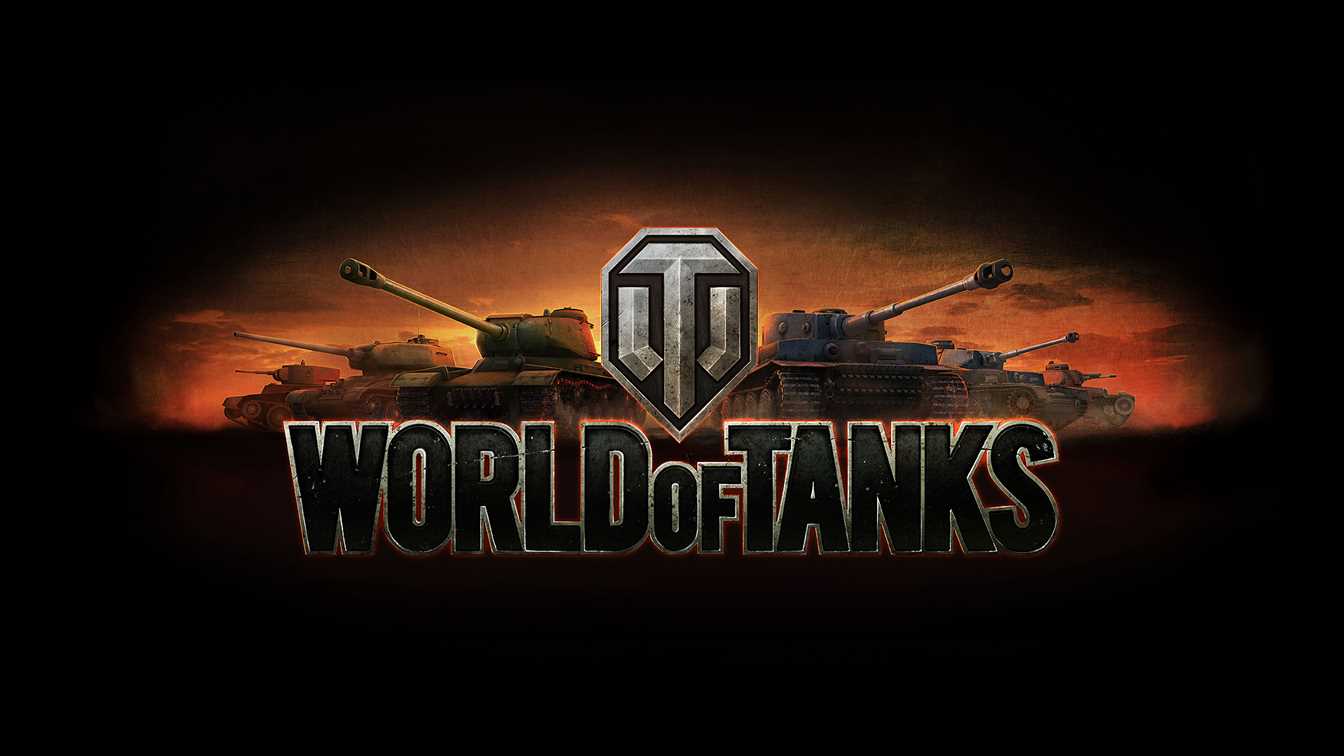 Popular online multiplayer video game World of Tanks is finally available on next-gen consoles today. It is available for PS5 and Xbox Series consoles.
World of Tanks is available on next-gen consoles thanks to backwards compatibility
We should be thankful for the backwards compatibility technology that the latest consoles offer. Because thanks to this technology, the award-winning tank warfare is implemented into the future of gaming. The game now has faster load times, more stable and higher frame rates, higher resolution and better input latency. You will beat your enemies better with the power of next-gen.
World of Tanks continues its journey on both of the next-gen consoles. And the best part is that you can also continue to play with your existing account. So there is no need to open a new one. You can also retain your achievements with ease.
"On behalf of the World of Tanks Console team, I want to say how proud I am that we are one of the first games as a service partner to announce backwards compatibility on next-gen console platforms. Our success over the past 6.5 years has brought over 20 million players into our game, and we are excited to give our tankers the chance to take their steel steeds into battle on the most powerful consoles ever. We've loved every second of this journey, and we can't wait to see how our players enjoy this enhanced tank battle experience!" Says creative director TJ Wagner.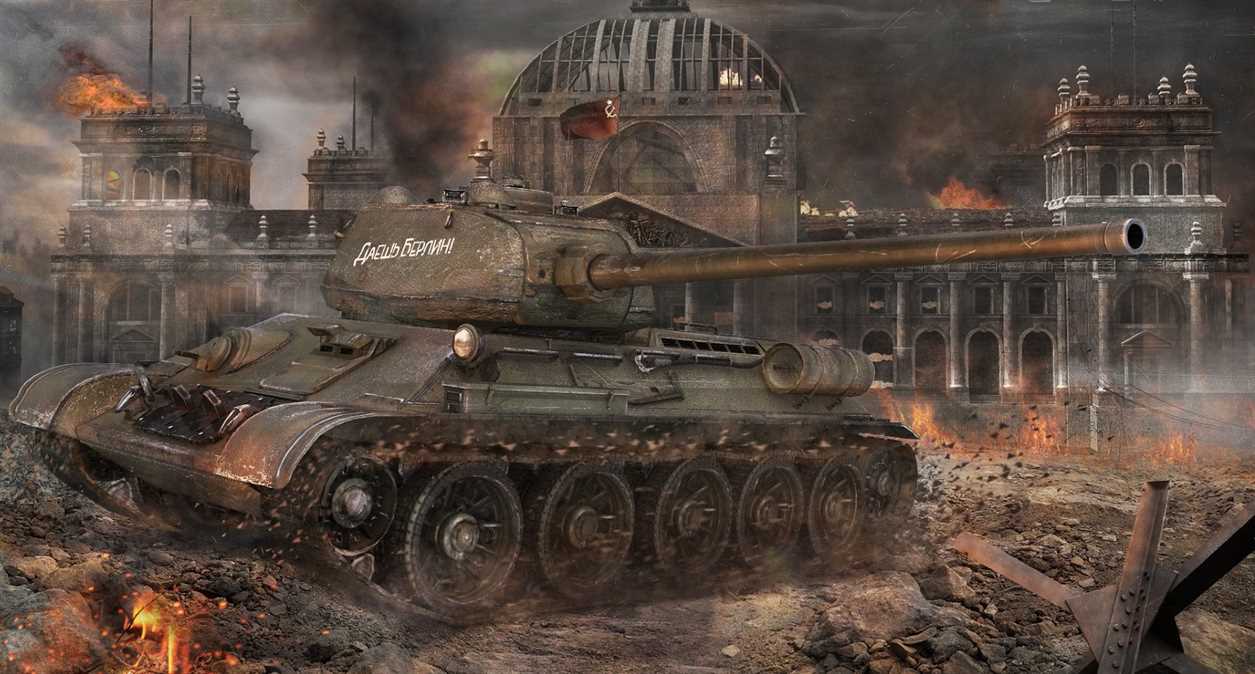 World of Tanks for consoles is available both for PlayStation 5 and Xbox Series X/S as of today. Thanks to the next-gen consoles, console players will experience the well-acclaimed tank game like never before. There is also no need for previous-gen console users to fear. Because World of Tanks will continue to work on both PlayStation 4 and Xbox One.