Game News
The best video games of the decade according to Metacritic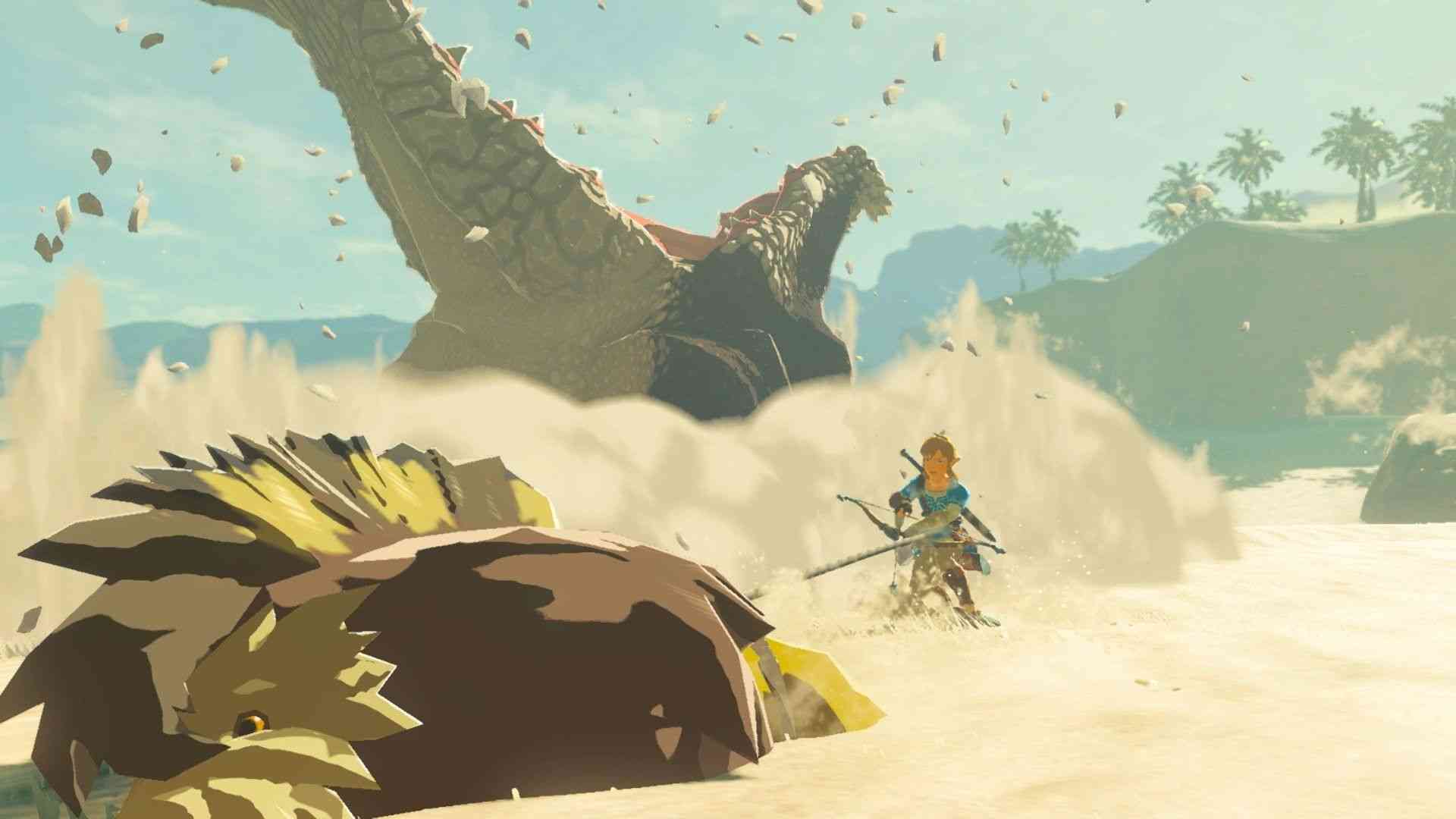 Whether you remember its downsides or the happy times, a decade has come to an end. And just like every art medium, gaming was full of impressive and creative titles throughout the decade. From Minecraft to Dark Souls, the last 10 years been a blast for the gaming industry. And just as we are weeks away from getting into a fresh start with a new decade, Metacritic shared their best video games of the decade list.
The best video games of the decade according to a variety of entertainment publications
The list below is not created with data collected from individual reviews. Instead, it's a mixture of other top ten lists from famous websites and review magazines. Metacritic also added their own twist to the list with their special pointing system. For more info on that, check out their original post.
The Legend of Zelda: Breath of the Wild (2017)
Minecraft (2011)
Mass Effect 2 (2010)
The Witcher 3: Wild Hunt (2015)
The Elder Scrolls V: Skyrim (2011)
Dark Souls (2011)
Grand Theft Auto V (2013)
The Last of Us (2013)
Red Dead Redemption 2 (2018)
Fortnite (2017)
God of War (2018)
Portal 2 (2011)