Game News
Skyrim Fall Guys Mod Released: Go Lil Jelly Beans!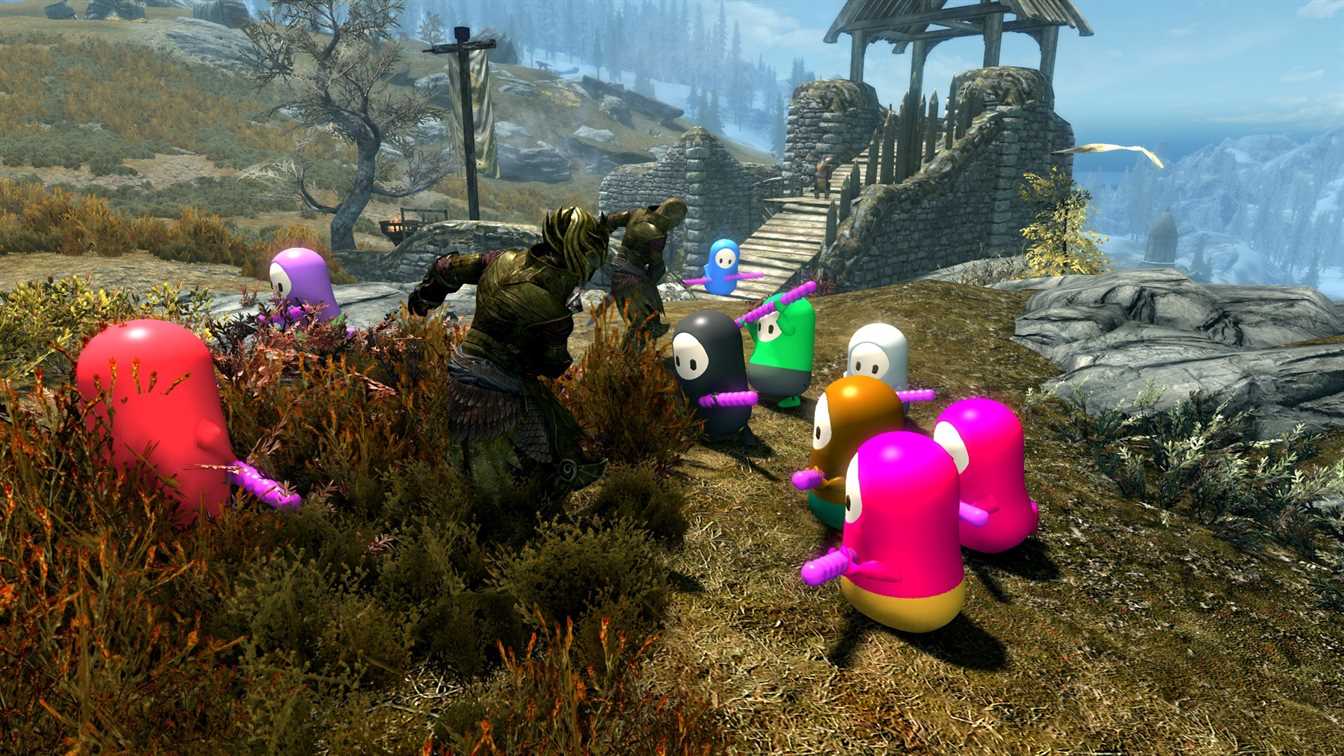 If you've been caught up in the Fall Guys frenzy and also want to make it a little more fun, this Skyrim mod is for you. The hugely popular Fall Guys Followers mode allows up to 10 Fall Guys to follow you, and you can get one adult Fall Guy. Don't be fooled by the cuteness of these Fall Guys. Their attacks on enemies are very harsh. And here is Skyrim Fall Guys Mod!
This sweet Skyrim Fall Guys mod also includes a number of other features. A helmet that you can wear on Fall Guys, a weapon you can use as a weapon. And a delicious Fall Guy dessert that can also be used as a hat is among the contents of the mod pack. You can forge these items in the forge and then use them for yourself or your companions in the game. The mod's creator built the assets from scratch rather than using official Fall Guys materials. And looks like they did a pretty good job of it.
Recommended Post: The Elder Scrolls V: Skyrim Legendary Edition Xbox 360 Release Date, Developer, Publisher, All Info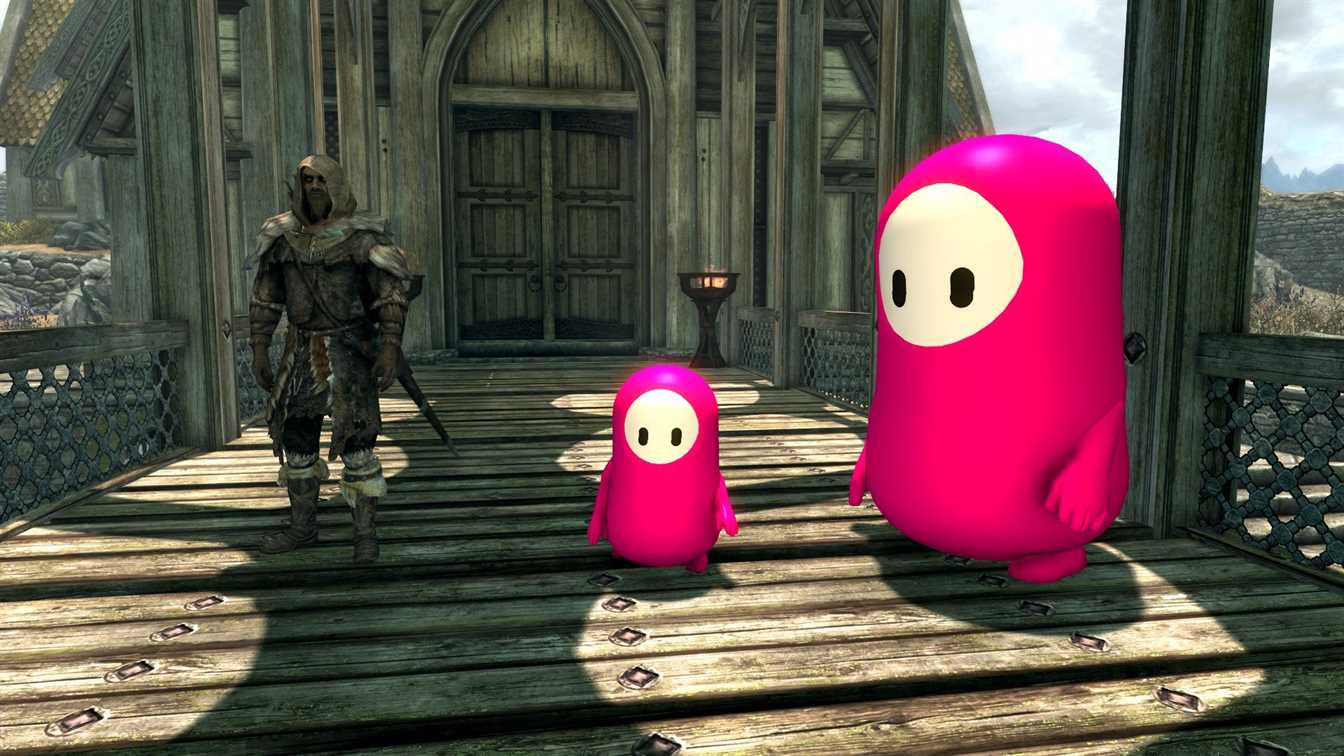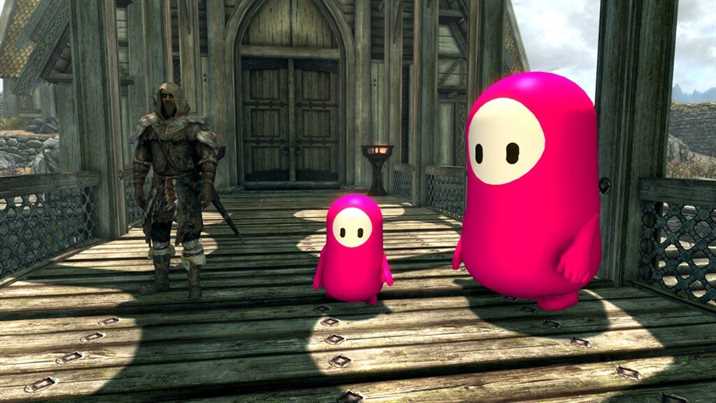 There is a reminder for players who want to use the mod. The Skyrim Fall Guys mod only works in conjunction with the Dragonborn add-on pack. If you say it's worth buying DLC ​​for 10 jelly beans to follow you, I think it's worth it!