Game News
Xbox App Lets You See The Playtime of a Game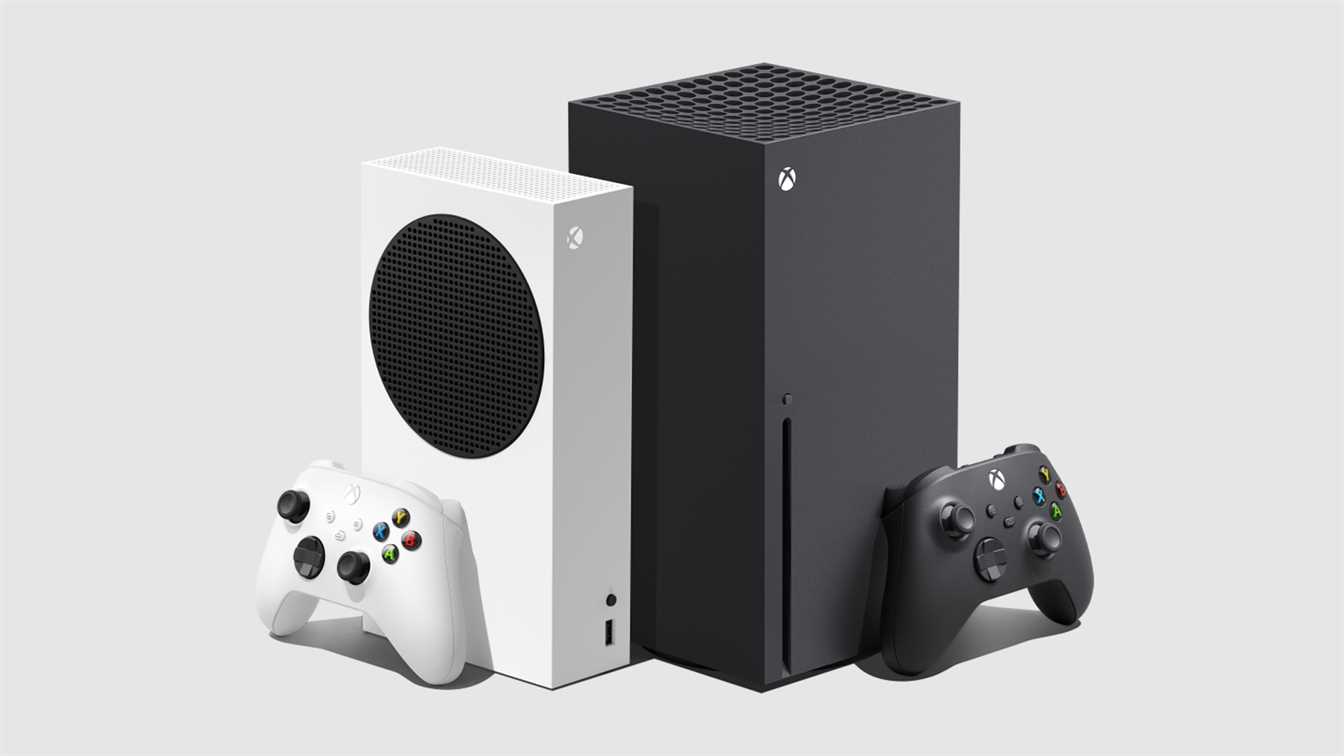 Microsoft updated the Xbox App for all the beta participants. Thanks to this update, you can see various details including the playtime of a game.
Xbox App is better for the beta users
Eventually, this beta version of the Xbox App is available to the public. So anyone that wants to try it out can get the app. It allows users to see their total playtime for games that they have played so far. Which is a nice feature. Even though most PC users are pretty familiar with this feature thanks to Steam, this is practically something new for the Xbox users.
As spotted on Reddit, the data concerning the played games are displayed neatly in a table showcasing the playtime and other in-game stats. This is interesting to see away from the Xbox console and directly in the Xbox App. The above image shows Immortals Fenyx Rising in-game stats along with playtime. You can also check out your completion of the game in case you want to finish a game %100. That is also another great feature for completionists.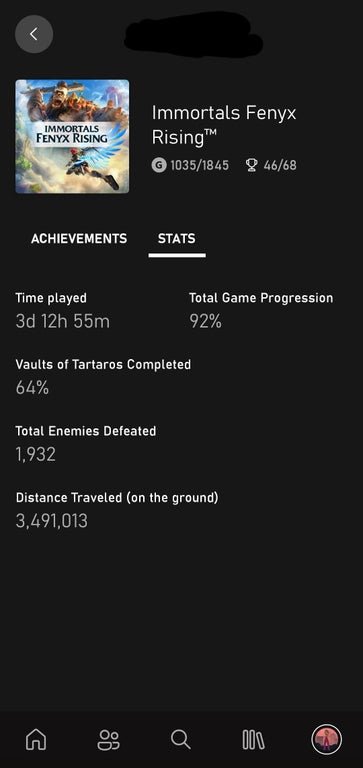 If you want to also take a look at the features that the Xbox App gives, you simply need to download the beta version of the app via the Play Store. As I don't own an iOS device myself, I don't know how to do that on the App Store. But even if there is no update for iOS, you can simply wait for the update to become official rather than beta.
Both of the console manufacturers Sony and Microsoft come with various innovations in order to make the players happy. This is most probably one of them. But I still don't know if that is a really necessary feature. Anyways, it is free to use so why not give it a shot right?