Game News
Crytek Paid €140.000 to Denuvo for Crysis Remastered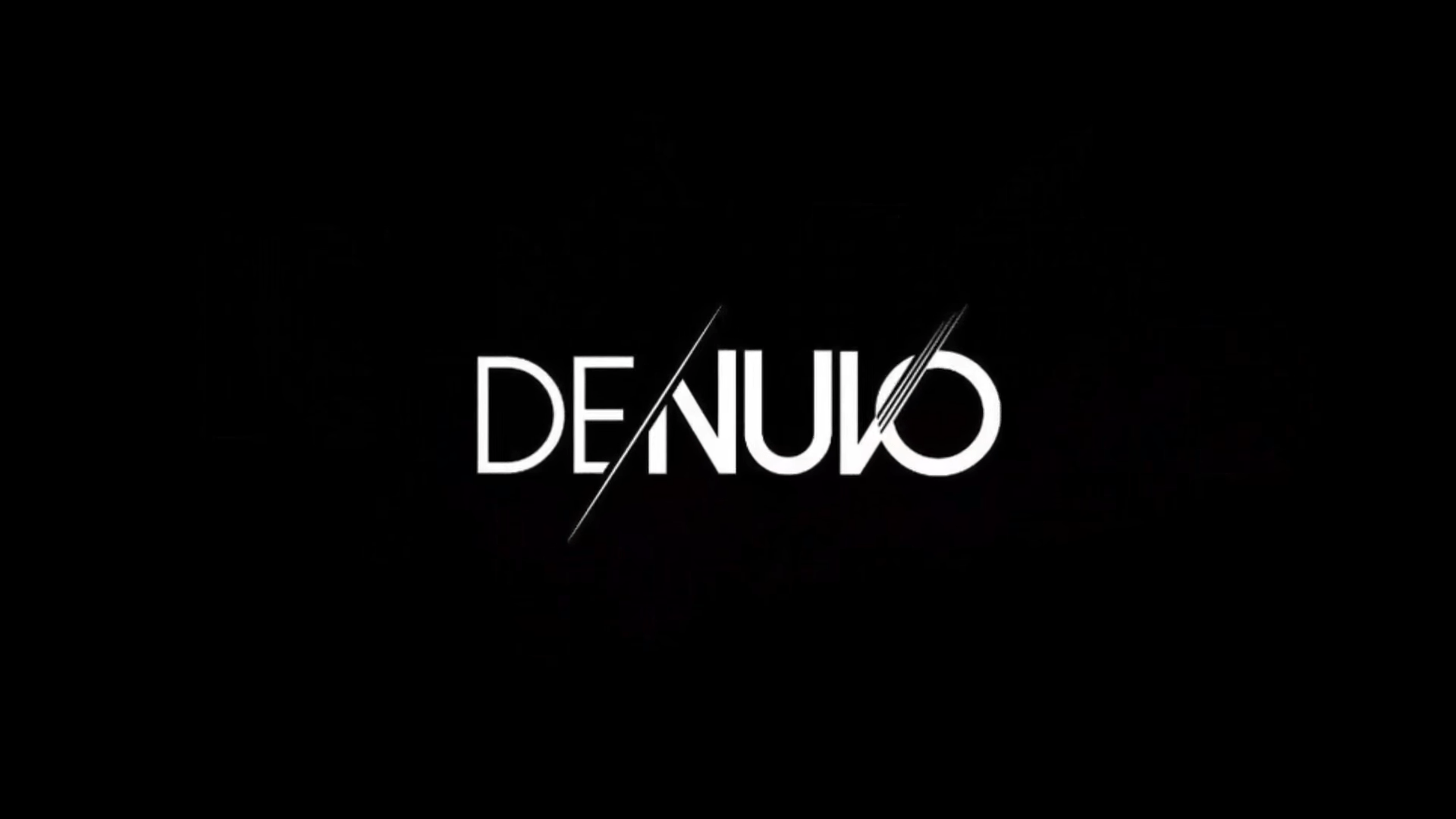 According to some leaked documents, we can see that Crytek Pays €140.000 for Crysis Remastered only for one year for protection.
According to the data, Crytek will remove Denuvo after one year
A lot of players are wondering why it does take so much time to remove the Denuvo DRM. And today, we may finally have an answer to that question. According to some leaked documents, most game developers are paying Denuvo/Irdeto a one-year fee for using this anti-tamper tech.
In case you didn't know, ransomware gang "Egregor" leaked data it has obtained from the internal networks of Crytek in October 2020. These documents leaked Crysis 2 Remastered and Crysis 3 Remastered. They also leaked Crytek's future development plans. And, according to these documents, Crytek has paid €140000 for using Denuvo in Crysis Remasted for one year.
According to the agreement between Denuvo and Crytek, the company has to pay €126000 in case the game came out in the exact release date.  That initial release date was March 31st, 2021. After the 12 months period, Crytek has to pay €2000 every month. It is really interesting that Denuvo asks for great money and cannot provide security for even one month. In case you didn't know, Crysis Remastered was cracked after one and a half month after the initial release.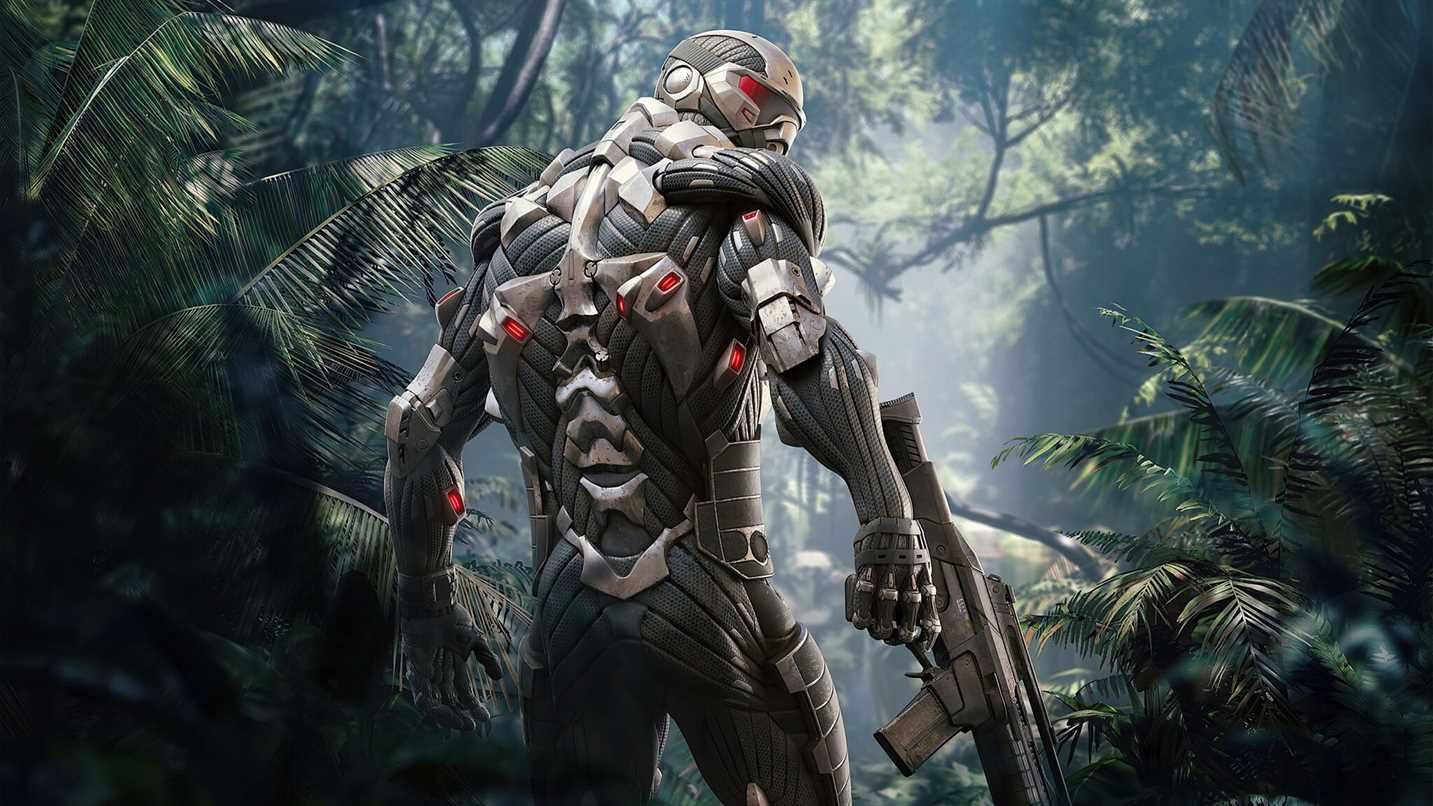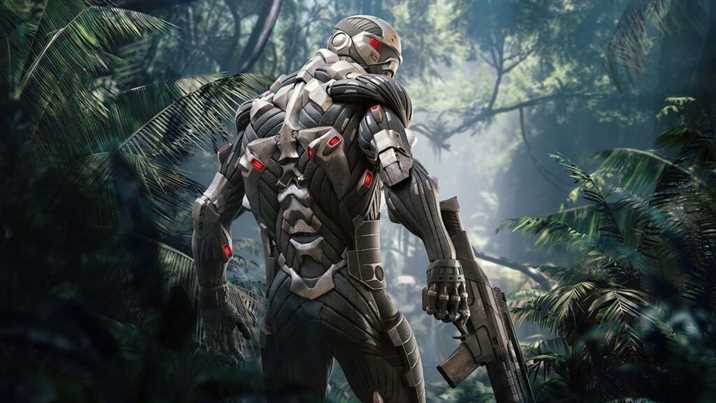 Another interesting fact is that Denuvo offers also extensive piracy support. According to the documents, Denuvo scans for piracy releases and informs the developers/publishers. Moreover, it provides manual piracy monitoring. Not only that, but it provides manual profiling of the game for performance uncritical functions
Last but not least, we can also see Crysis 2 Remastered on the leaked documents. According to the leak, Crysis 2 Remastered will also use Denuvo and will be exclusive to the Epic Games Store. If you want to know more about Crytek's latest release Crysis Remastered, you can check out our review.