Game News
PlayStation 5 online sales will start soon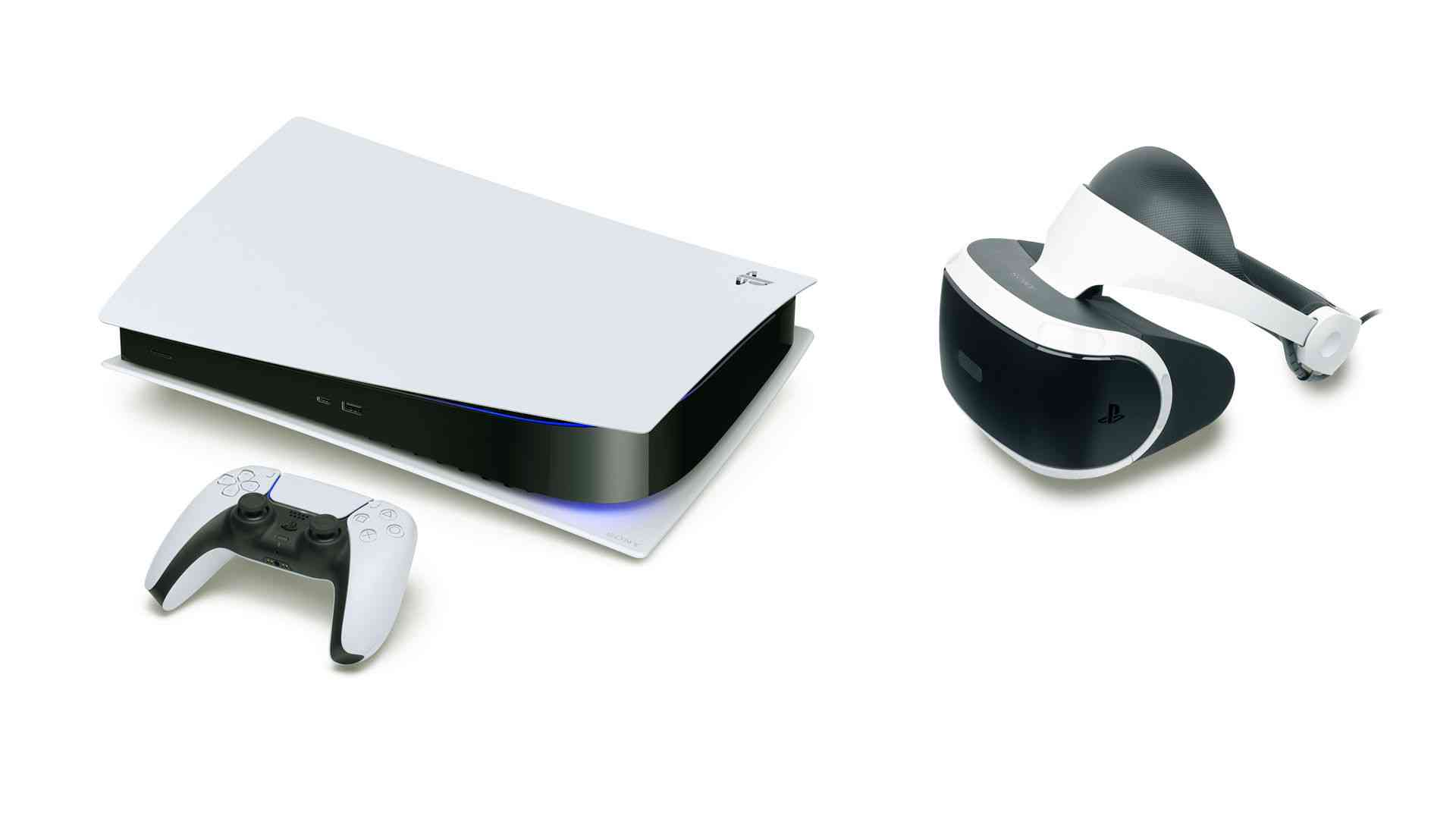 Sony PlayStation 5's, highly anticipated new generation game console, launch date not given yet. After many allegations, a leak emerged this time, which we can say is certain. We don't know the Playstation 5 net release date, yet. But, the PlayStation 5's release period has become apparent. The console's promotional page published in the Amazon India. We think that such moves are a move to get a higher share of firms' Playstation 5 online sales.
The console's introduction page published on the Amazon Indian website. The information on this page consists of the information we have previously learned.
PlayStation 5 Online Sales Will Start Soon By Amazon
The promotional page that appears on Amazon makes sure that the PlayStation 5 will arrive in the "Late 2020", in the last quarter of this year. There wasn't any official explanation about the release date of Playstation 5. But, as Sony's explanation, we are expecting it, at the end of this year. The console will start to sell at the beginning of 2021, even if there is a delay due to coronavirus.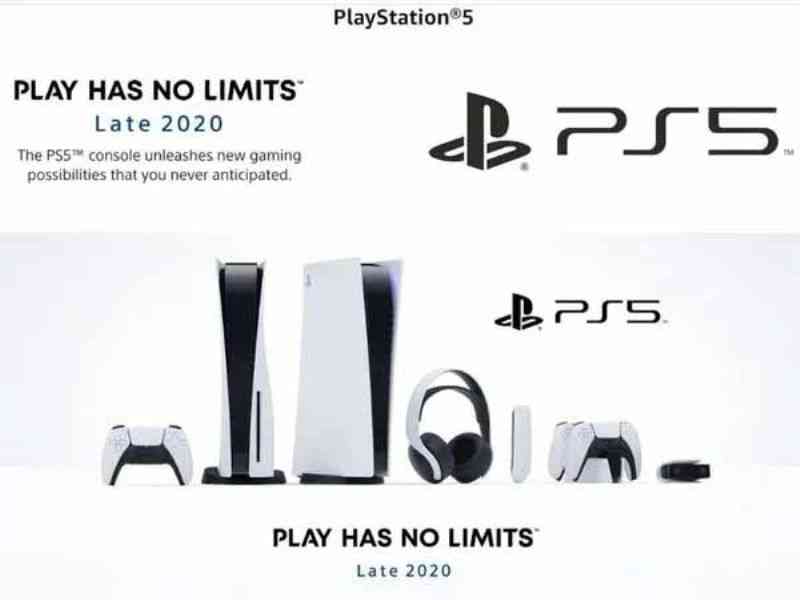 As the PlayStation 5 release date is approaching, another promotion will be made in India at the end of this year. The listing of the product on Amazon and Flipkart is also seen as a sign of this launch. The promotional page, where we will see new details about the console, is a guide now. With the official announcements made, we will be able to access console related information from this page.
Details for PlayStation 5, which is gradually appearing on websites, are getting brighter day by day. Let's see what information we will encounter later on.
Playstation 5 Games Leaked By Amazon
New information about Playstation 5 is emerging day by day. Especially Amazon seems to be very impatient about this. Playstation 5 games leaked recently.