Game News
Release date of the announcement Last of Us 2 will be expose soon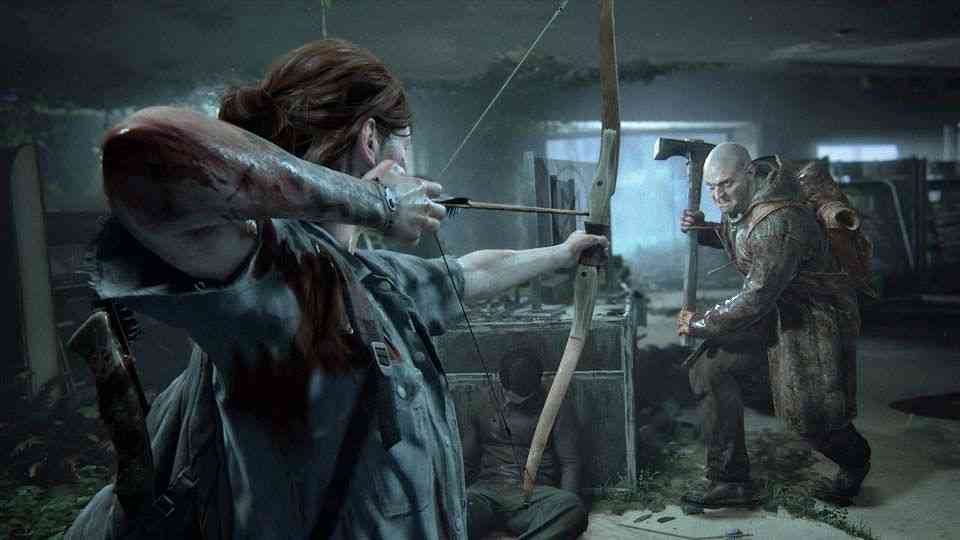 Developer Naughty Dog's announced Last of Us: Part 2 with a Twitter post. According to post, the Last of Us: Part 2, this week will be a shown on Sony's State of Play event. A visual with a single knife and smoky background show us to zombie thread. Pointing to a sequel that does not hesitate to explore it is a violent side. Sony's September 24th State of Play session shown in the visual by the way.
Time to the announcement for Last of Us 2!
We don't know what they will show us exactly. We know the game developed and the next year it will be released. We were expecting it on 2019 January, but it will be released in 2020. On February, especially with a possible statement from Ellie's vocal artist Ashley Johnson slipped in her mouth.
We are waiting for the State of Play a video about the gameplay and cinematics. Maybe next spring, we can play Last of Us: Part 2. In my opinion, the Last of Us was best between PS3 games. And I can say It will be best on PS4.
"I'm gonna find…and I'm gonna kill…every last one of them." pic.twitter.com/vO0cC6dGkO

— Naughty Dog (@Naughty_Dog) September 20, 2019