Game News
The Endless Wyrd Just Got Announced for PC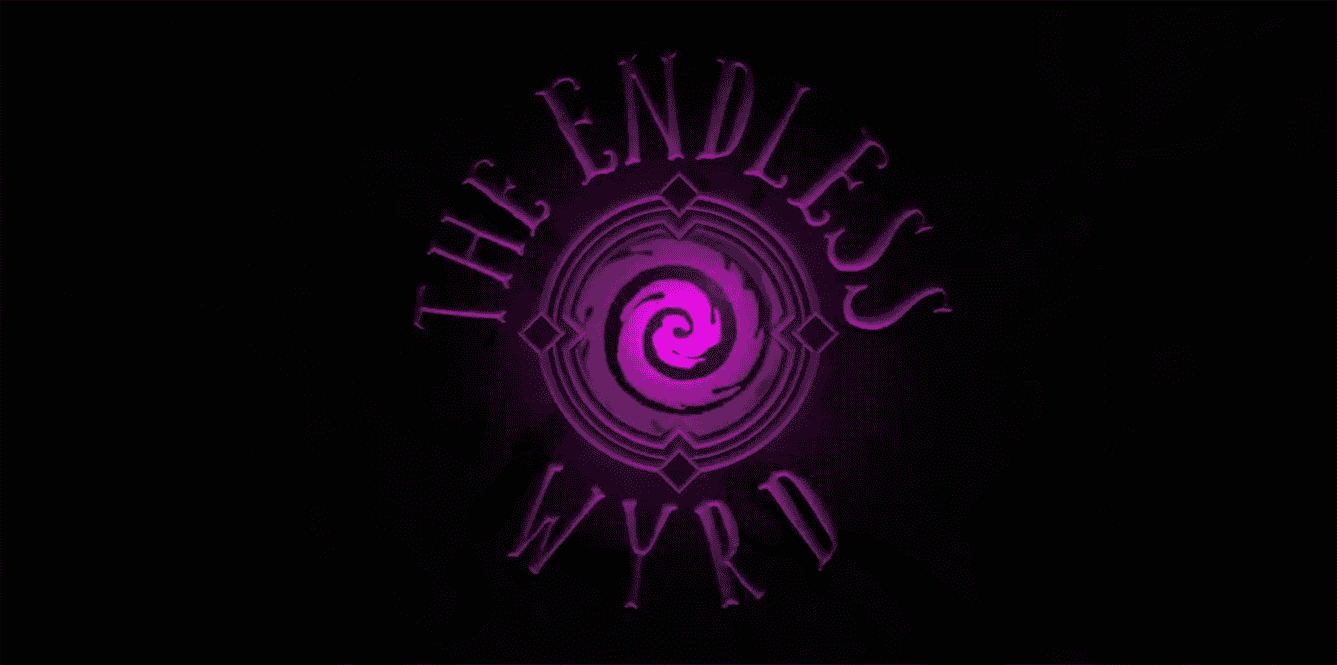 The South-Africa based indie games developer announced their upcoming dice-based deck-building/roguelike adventure game The Endless Wyrd.
The Endless Wyrd is a roguelike adventure game
In this dice-based, deck-building, roguelike adventure, scavenge the Wyrd and escape the approaching Thing of the Dark. Load your dice with powerful augments to create your own synergies and combos and stack the odds in your favour. In the rabbit hole of the Wyrd, the only way back up is down. Will you manage to survive on the cruel world of The Endless Wyrd?
The Endless Wyrd comes from South Africa. The title recently won the first qualification round of the NGDC Season V, which took place during Africa Games Week in Cape Town in early December. And after that, the title qualified for the big Nordic Game Discovery Contest this coming summer in Sweden! From these words, we can understand that there is a very promising indie-title on the way.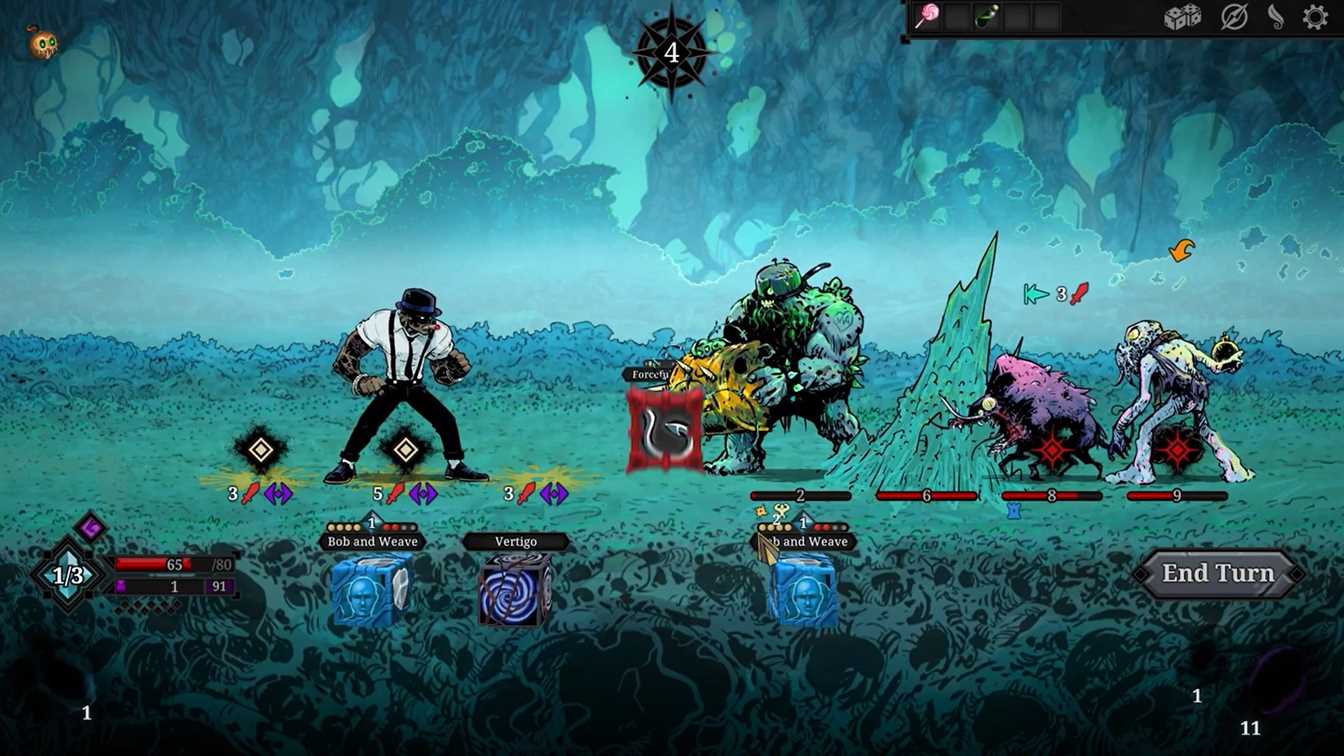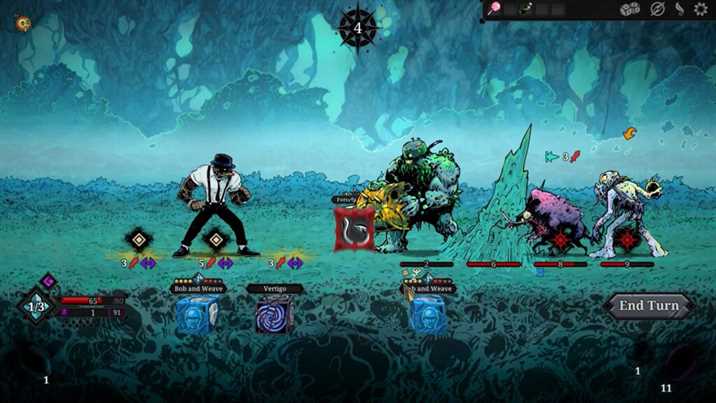 "To us, The Endless Wyrd is the quest for the stupidly overpowering and we can't wait for players to uncover the ridiculously overpowering synergies and combinations that we have in store", says Janke van Jaarsveld, CEO of Design Imps."We are also very proud of the game's South African roots, boasting the unique comic art style of Willem Samuel, who's band, SkreeAlleen, incidentally also lent their talents to the soundtrack."
We will be able to see The Endless Wyrd in Q3, 2021 as an early access title. If nothing goes wrong of course. There is also an early alpha demo version of the title right now. You can access it on Steam by clicking here. If you ask me, the game looks very promising. And it will be much better when it goes golden. If you want to take a look at the game, you can find a one-minute gameplay trailer by clicking here.