Game News
Ubisoft Forward: New Event Date has Been Announced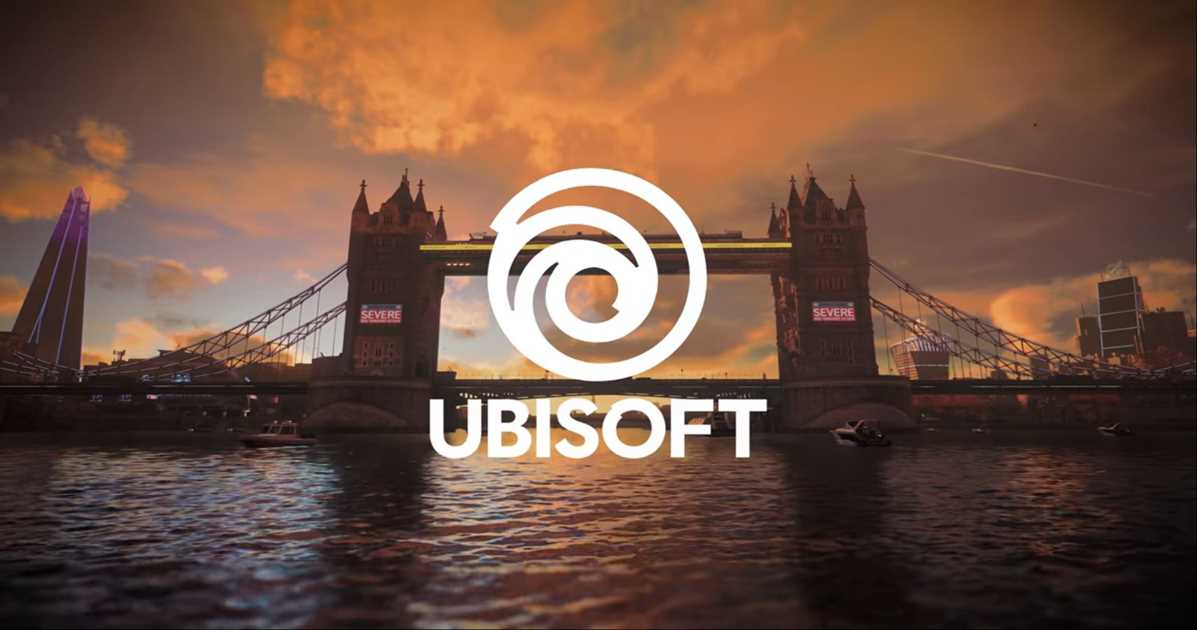 As you know, Ubisoft announced that they would make their presentation called Ubisoft Forward after the E3 was cancelled due to Covid-19. On July, the first presentation made on streaming platforms such as YouTube and Twitch. We encountered announcements such as Far Cry 6, as well as other exciting games. After the presentation, it was also announced that the event would continue. Today, the company announces that the event will be on September 10.
Ubisoft Forward event will be on September 10
Ubisoft will broadcast the event on Twitch and Youtube, as well as on its official site. As in the previous one.
Ubisoft also released a short promotional video for this new event. The presentation will include games such as Watch Dogs: Legion, Hyper Scape, and Rainbow Six Siege, as well as highly anticipated products such as Immortals Fenyx Rising (Gods and Monsters). Also, when we look at the video, we see the phrase new games as well as big news. Also, there are some possibilities that the company will appear with further announcements in this presentation. You can take a look to the published promotional video above.
I recommend you to mark September 10 on your calendars. Because Ubisoft will announce new games during the live broadcast. Even if the games they will reveal will not be as big as the previous ones, it is still worth watching it. As they can show gameplay of Far Cry 6. most of the fans are eager to see gameplay of the new game of the series. Rainbow Six Siege also looks intriguing. The new season will bring so many changes that we have never seen in the entire life of Siege. We hope there will be a trailer or gameplay for Fenyx Rising. The event will launch at 8:00 PM, September 10