Game News
Voice actor of Batman: "Arkham series should continue"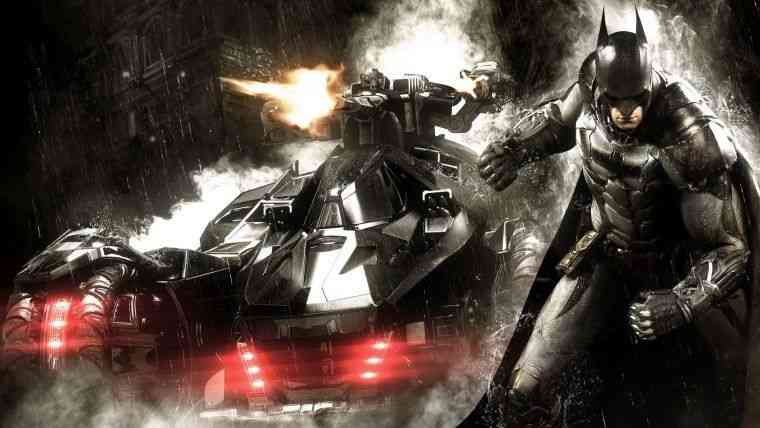 A year ago, voice-over artist Kevin Conroy, who gave the life to Batman, announced that Rocksteady had no plans for a new Arkham game. However, it seems that Conroy is still committed to the Arkham series.
Batman's voice actor wants a new Arkham game
I don't know….I can think of ways to have Bats still evolve in the Arkham world https://t.co/2dhp91o773

— Kevin Conroy (@RealKevinConroy) December 9, 2018
We still don't have any information about the new Batman game. Valerie Vezina, a co-producer of WB Montreal Games, made a post via her Twitter last month. You can read what we wrote about the situation by clicking here. Vezina's post was the subject of speculations. It was said that they were working on a new Batman game because of the fact that Vezina was wearing a Court of Owls t-shirt from Batman's famous series. But the Game Awards is done and none Batman games were announced. However, Kevin Conroy's post made the speculations start again. Conroy tweeted that there was more to be done in the Arkham universe. Let's see if we are going to get any good news in the following days.