Game News
Famous Singer Bruno Mars Coming for Fortnite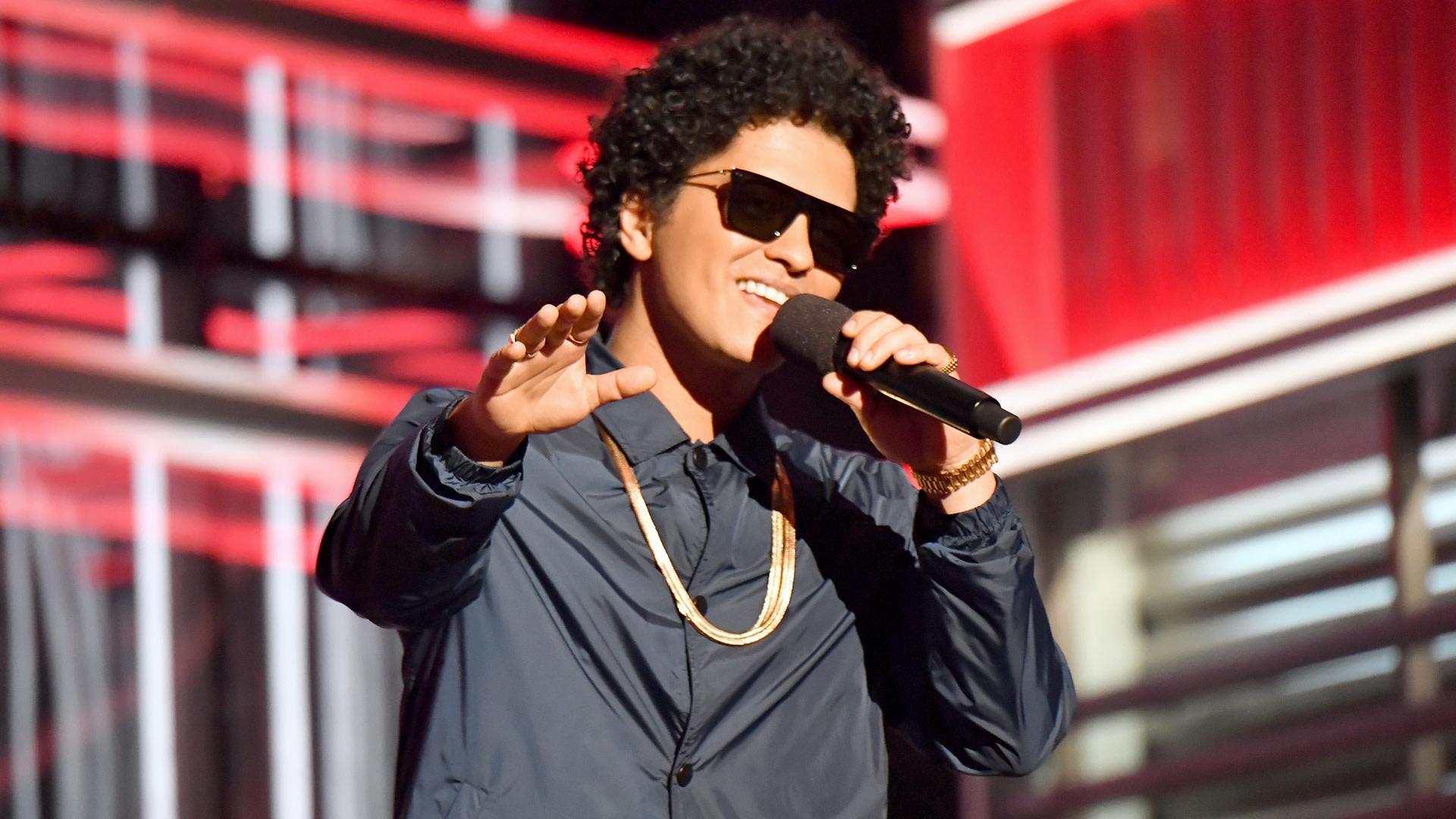 Since its release, Fortnite is always under the spots. And now, another addition is coming to the game. American famous singer and songwriter Bruno Mars enters the world of battle royale with an in-game dance.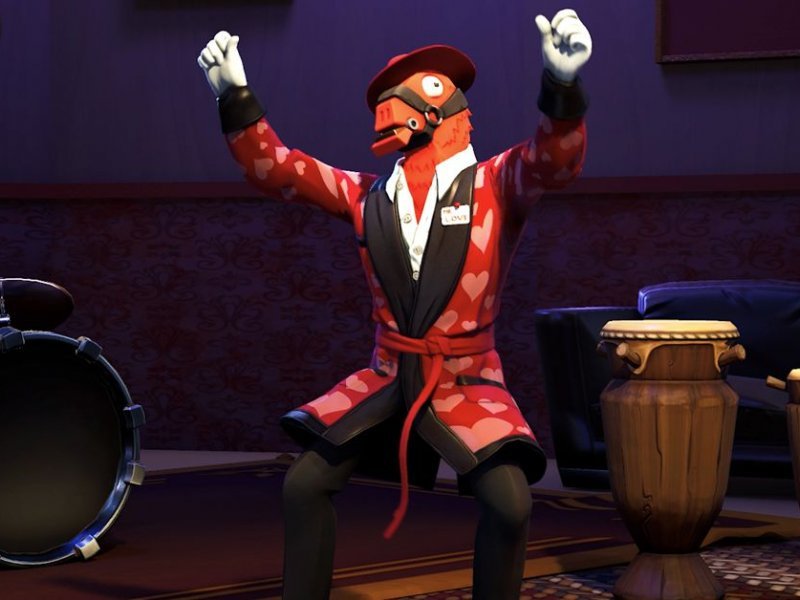 Bruno Mars is one of many celebrities who entered the virtual world of Fortnite. Fortnite, which has previously added many important characters from Marvel world, will transfer the famous singer Bruno Mars to the battle royale this time. Developer Epic Games announced that it will focus on the singer's song "Leave the Door Open". The work in question will be a new Mars emote (an in-game dance). Players in America will be able to purchase it from 08:00 a.m.
Fortnite brought broadcasters such as Tyler "Ninja" Blevins and many big names such as Brazilian football star Pele into the game world. The Fortnite universe is increasingly becoming a place full of real world stars. Especially recently, musicians have become a major focus for the game. Even if it is mostly accompanied by dance; music has reached a very important point for Fortnite. As you may remember, Marshmello and Travis Scott had previously held large in-game concerts with millions of virtual attendees. Famous Korean music group BTS, on the other hand, released a music video. Bruno Mars is ready to join these names.
Famous Singer Coming for Fortnite
Peter Gene Hernandez, or Bruno Mars by the stage name, was born on October 8, 1985. American singer and songwriter is also a producer. He is known for his contributions to the songs of B.o.B "Nothin 'on You" and Travie McCoy's "Billionaire". He is also one of the authors of Flo Rida's hit song "Right Round". The songs Just The Way You Are, The Lazy Song and Grenade released by the singer also attracted great attention. Bruno Mars was also awarded the Grammy Award in 2018.