Game News
Call of Duty 2021 May Not Perform Well Devs Have a Recovery Road Map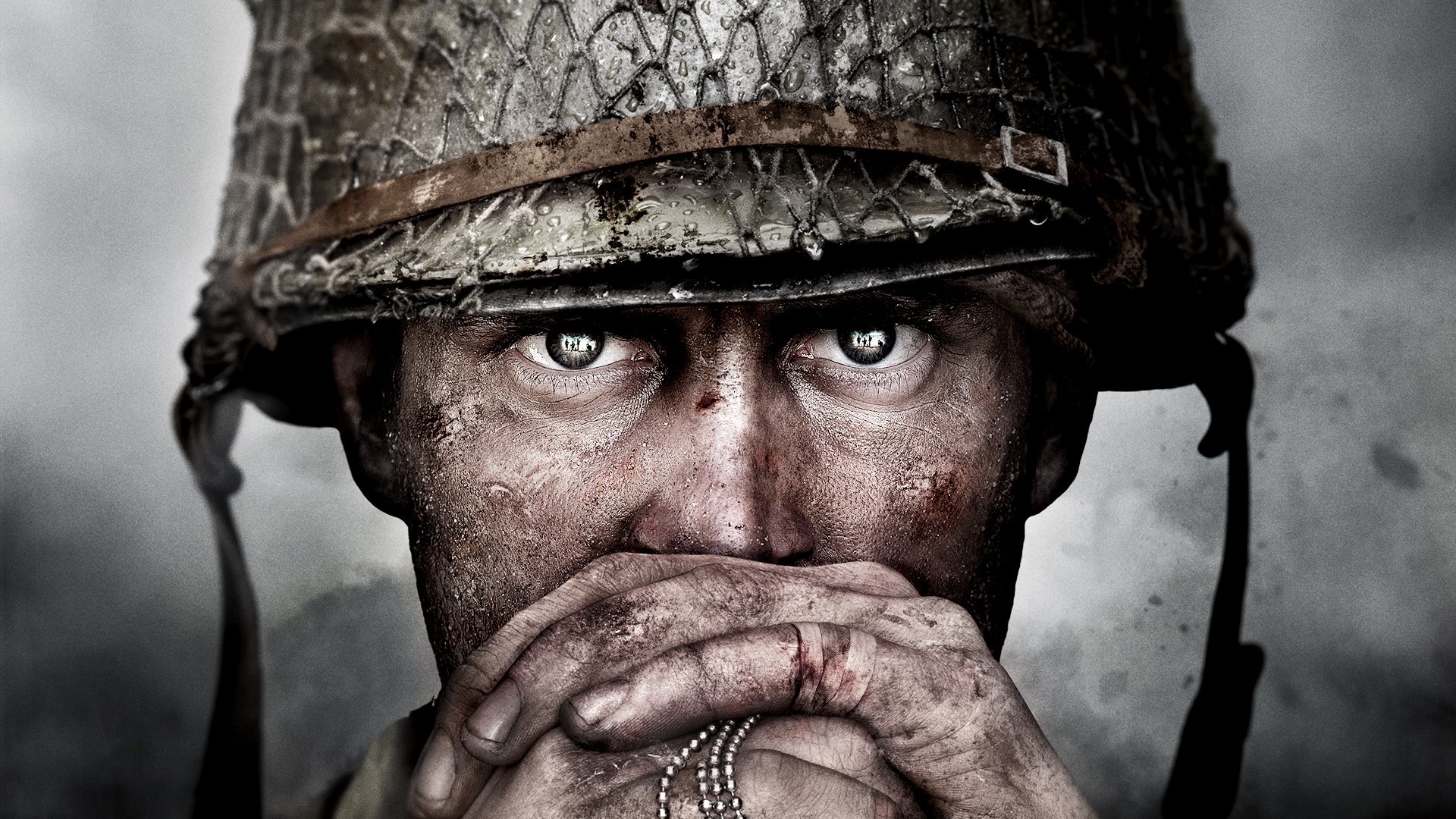 Activision is performing a Recovery Road Map for Call of Duty 2021. Because Tom Henderson says that this year's Call of Duty won't be a major success.
Call of Duty 2021 makes Activision worry
Tom Henderson came out with some interesting speculations. He stated that Activision will release "a new premium Call of Duty title…this year," while the studio was also fully aware that "it wouldn't perform that well ("recovery road map" is already in place)." We can understand from the sentences that Even Activision knows that Call of Duty 2021 won't be a major hit.
Henderson also refers to a DMCA takedown that happened to a user called Soapkai, who reportedly received a DMCA takedown via Discord. The user received this DMCA due to leaking some information about the upcoming Call of Duty 2021. According to Henderson, the DMCA looks legitimate. But again according to him, this move "does not confirm or deny anything."
It would appear that the discord DMCA takedown from @thesoapkai is a legitimate takedown from Activision.

However, this does not confirm or deny anything. Activision has a tendency to issue DMCA's falsely and IMO, we should have seen more DMCA's issued to people covering it.

— Tom Henderson (@_Tom_Henderson_) April 27, 2021
The leaks originally come from 4Chan. Suggesting that the name of Call of Duty 2021 will be "Vanguard", set in World War 2. However, the same leak source also suggests that the game will get delay. Also, according to Zesty – News & Leaks, the game has been deemed as potentially "unreleasable". However, just as with every other leak, we should take these with a grain of salt.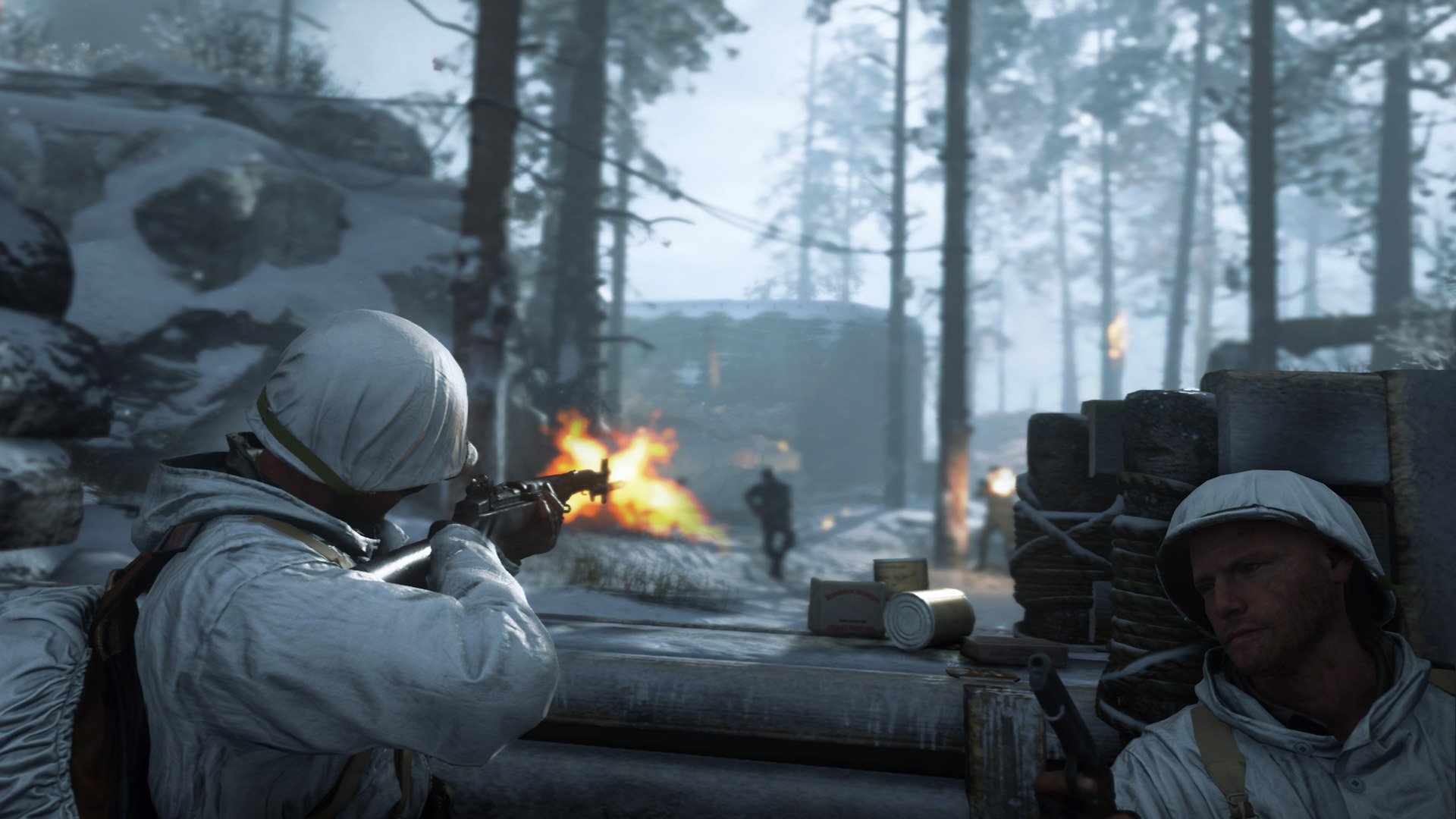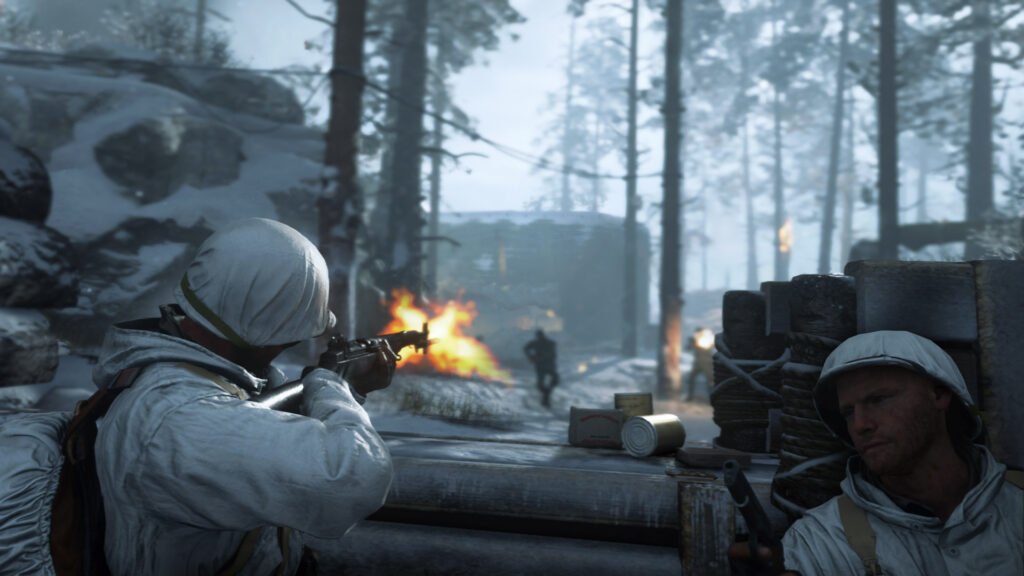 The next Call of Duty will most probably set in World War 2 era. According to some other leaks, the game will tell the story of the Korean War. When we think that Sledgehammer Games is behind the game, there is a high chance that we will see the game returning back to the past. Assuming that players mostly want some good single-player stories from the developers, we may see a Call of Duty game focusing more on the story. If the game won't get delay of course.
https://twitter.com/ZestyCODLeaks/status/1387145310963605505