Game News
Check out the brand new trailer of Shenmue 3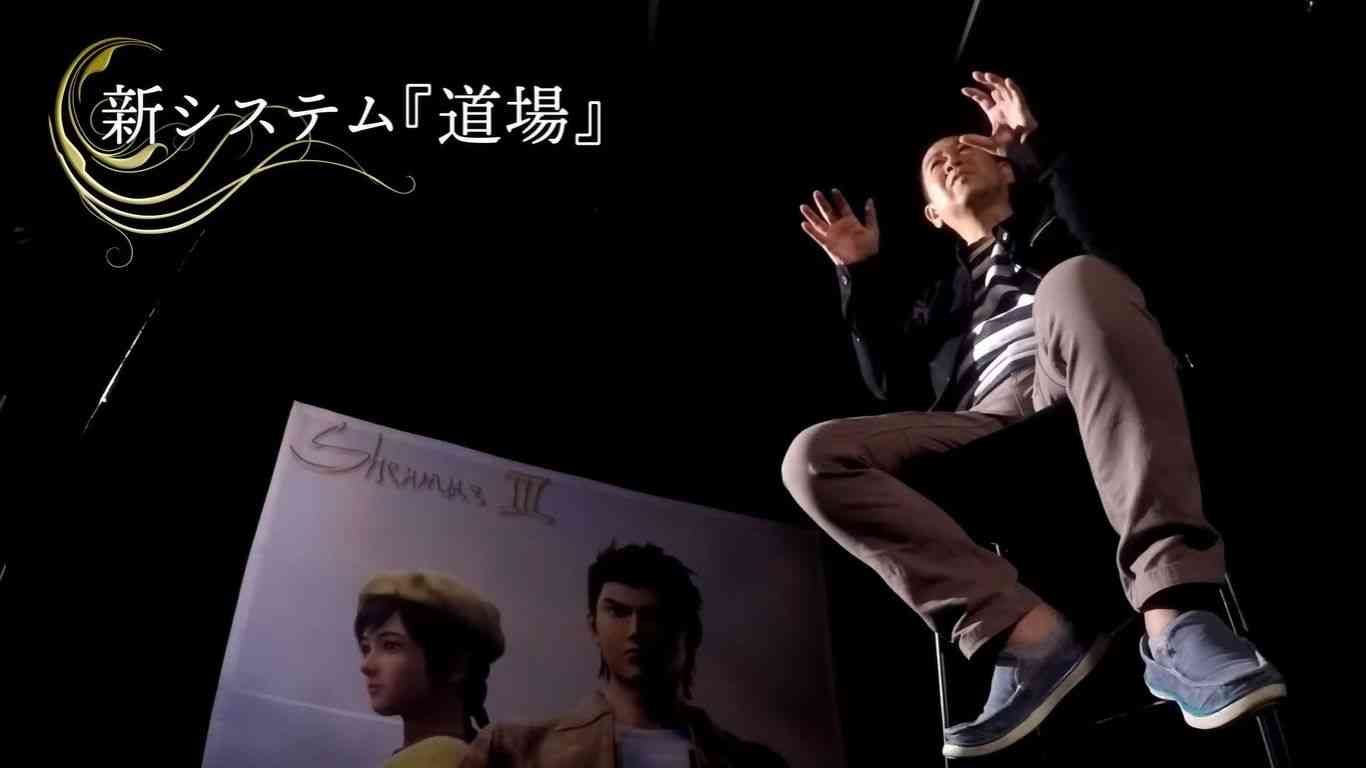 While the wait has been long for many people, Shenmue 3 is finally right around the corner. Ys Net's latest title will release on November 19, and Ys Net released a brand new trailer focusing on the game's combat mechanics.
Shenmue 3 started its development cycle through Kickstarter. Since 2015, the title pledged $6,333,295 with the help of 69,320 backers. Although the title got delayed multiple times due to financial issues, backers have been neutral about the process as they were waiting for one of the most acclaimed video games of all time to return.
Shenmue 3 will release on November 19 on PS4 and Windows PC. Check out below to see Ys Net's latest trailer focusing on Shenmue 3's combat.
Shenmue 3 Game Trailer Video