Game News
Disclosure for losing Juventus license from FIFA 20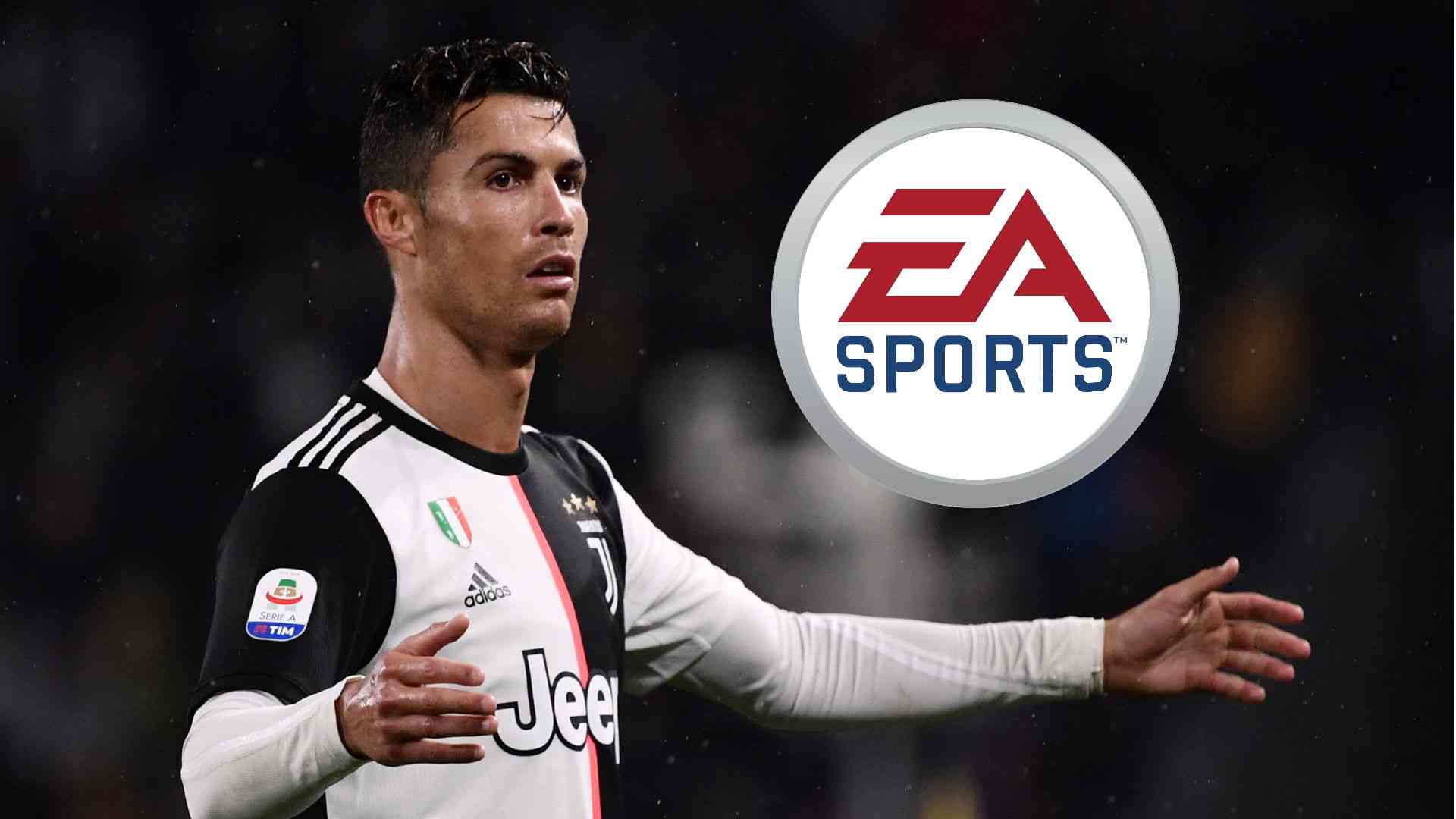 Will Juventus, one of the biggest football clubs in the world, be at FIFA 20? If you remember yesterday, Konami made a statement and announced that they had made a special deal with Bayern Munich and Juventus. Moreover, it was stated that Juventus license was obtained and that it can only be used in eFootball PES 2020. After this announcement, the expected FIFA 20 statement came from EA Sports.
Will Juventus be in FIFA 20?
EA Sports said that they lost their license for the Juventus team that they have been working with for years. In other words, other licensed products such as Juventus team, stadium and medical uniform will not be used in FIFA 20. So what will EA Sports do in this situation?
According to the statement, Juventus will take part in the FIFA 20 as Piemonte Calcio. Of course, licensed products such as uniforms, the stadium will change just like the team name. Piemonte comes from the region of Piedmont where Juventus is located.
For PES 2020, Manchester United and Arsenal agreements were also announced beside Bayern Munich. But these agreements do not have a special position like Juventus. In other words, in both games, these teams will be listed as licensed.