Game News
PUBG Berlin event postponed due to coronavirus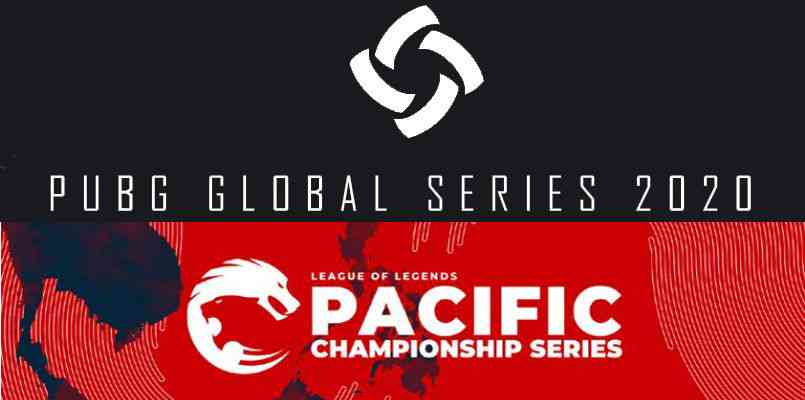 PlayerUnknown's BattleGrounds (PGS) Berlin event, one of the most important tournaments planned for the PUBG Berlin event this year, has been officially announced to be postponed to a later date. It was announced that the PGS Berlin event planned for PUBG was postponed due to the Coronavirus Outbreak. The company, which made a risk assessment a few days before the tournament, stated that they carefully followed the Coronavirus Outbreak and this decision was difficult for them.
PUBG Berlin event postponed due to coronavirus
The new date of the tournament is not yet clear. The statement made about the postponement of the tournament is as follows;
"PUBG Corporation actively monitors the spread of Coronavirus, recently announced by the World Health Organization as a global health threat. The health and safety of our players, employees, and fans are among our top priorities. It was a difficult process for us to decide to postpone the PGS Berlin event in April. Changes can also be made to the dates and times of the regional qualifiers. Our plan to hold four PUBG global esports events in 2020 is still relevant. We are actively exploring options for when to organize PGS Berlin. We will share the updates after reviewing the best options for esports fans, players and the team. Thank you for your patience and understanding in this process."
Coronavirus Outbreak also struck the game industry
The Outer World game's Nintendo Switch version was also postponed due to the Coronavirus Outbreak. The Nintendo Switch port of the game is not made by Obsidian Entertainment. It's made by a different company in China. Virtuos Games company working on this port is located in China. It was stated that the company had been closed for a while due to the Corona Virus epidemic reaching larger masses. And it was announced that the game was delayed for this reason.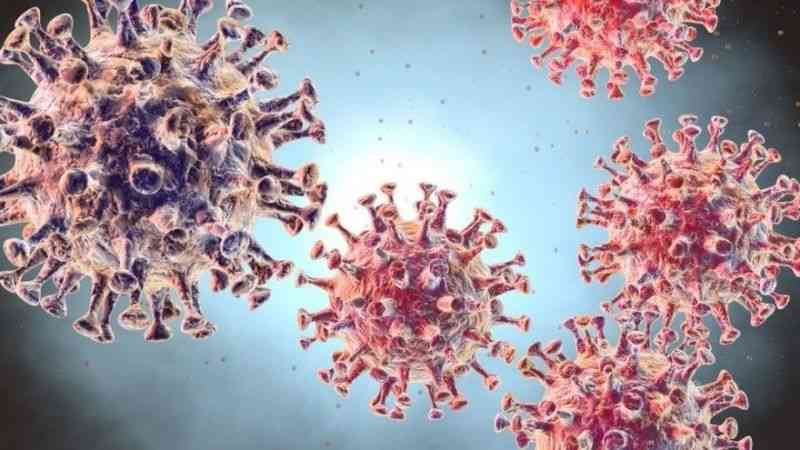 And also, League of Legends Pacific League championship Series (PCS) has announced that it has decided to stop the competition game in China through its Facebook page:
"In light of the novel coronavirus outbreak and its development in our region, we have decided to postpone the start of the PCS in the interest of the safety and well-being of our players and teams. Amongst other considerations, several members of the operational staff, as well as team(s) staff have been affected by travel restrictions that have been implemented to mitigate the spread of the virus. To all fans, we apologize for this delay and will be sharing any updates on the schedule as soon as we can. Please stay safe and protected, and we thank you for your support!"
Coronavirus continues to speak of its name. We will continue to report on the coronavirus as soon as we get news. At least, stay tuned for games, movies, technology and more.