Game News
Gran Turismo Sport Update is Coming in February 24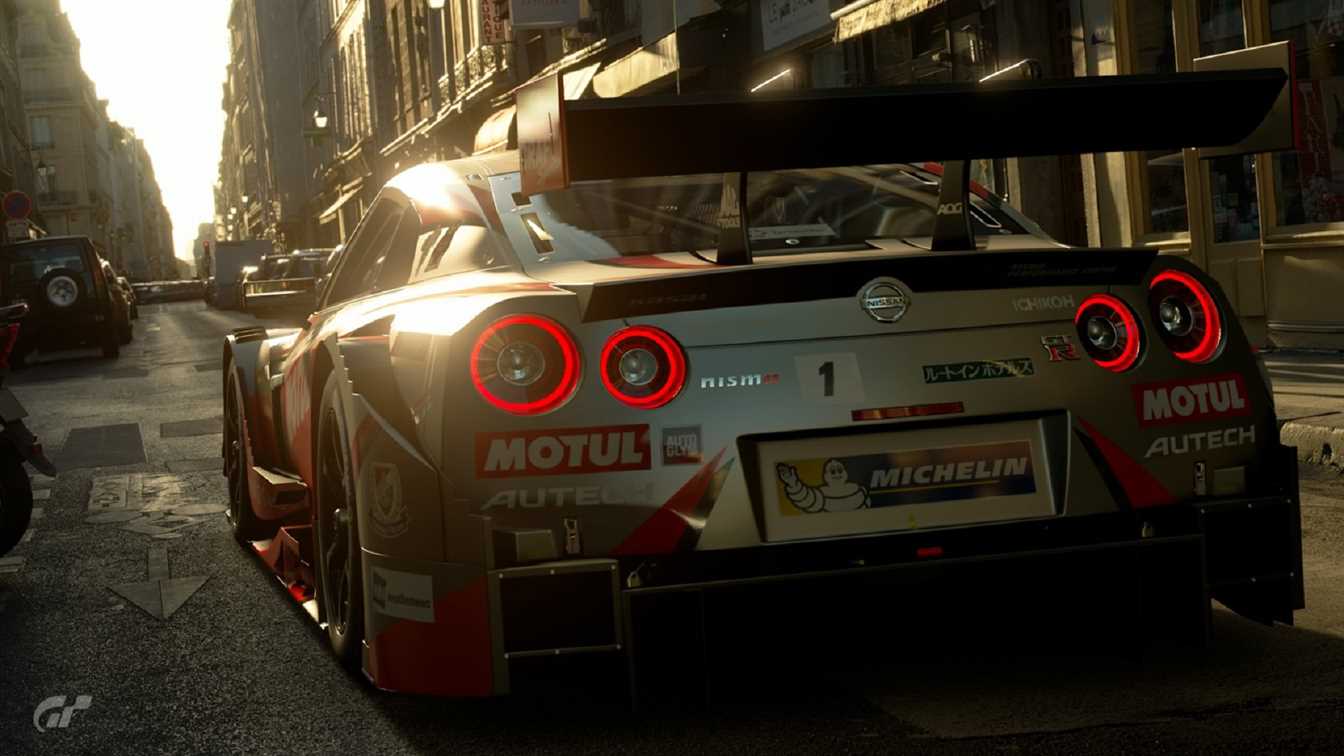 This is unexpected for most of us. Because we hear that Gran Turismo Sport is getting an update on February 24. Nobody was awaiting this.
Gran Turismo Sport update arrives this Wednesday
We already told you that this was unexpected. Because it's been a really long time since an update came to Gran Turismo Sport. The latest update for the game was the 1.62 update, which came out back in November 2020. Polyphony Digital announced the update as part of a post on the official site regarding an upcoming period of server maintenance. This takes place on Wednesday, February 24.
We don't have any single information about the upcoming update for Gran Turismo Sport. However, we think that the update will focus on addressing bugs, technical issues, or under the hood improvements. But this update may have some connection with the upcoming 2021 FIA Online Championship. Gues we will have to wait and see if this update brings any new content to the game.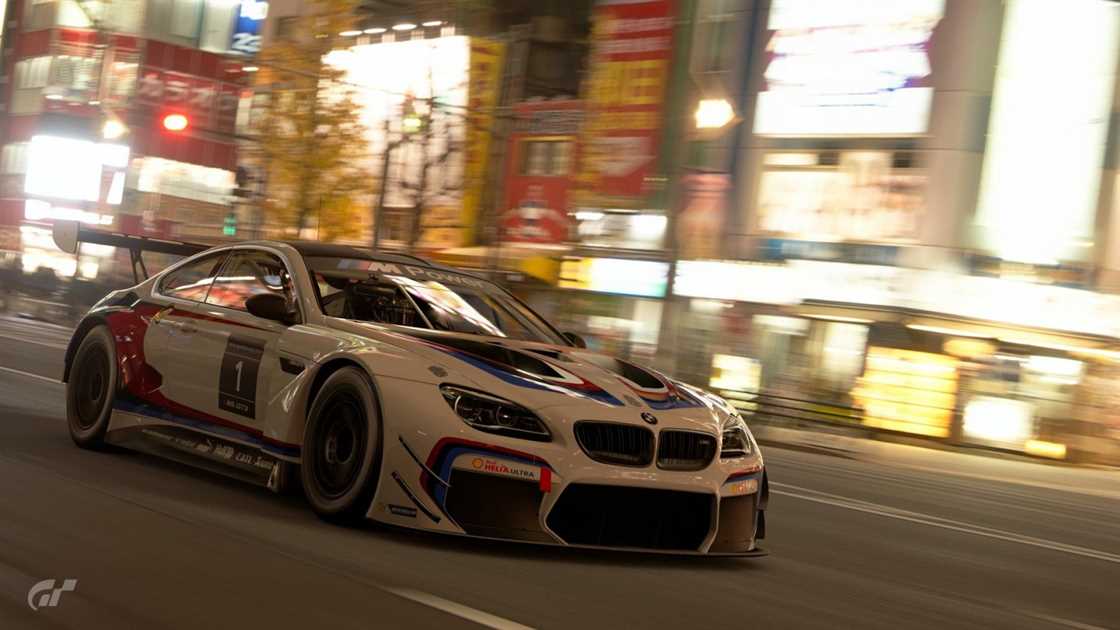 "At the following time, we will perform maintenance on the 'Gran Turismo Sport' servers.
A new game update will also be available after the maintenance. Please note that during this time the online services, including [Sport Mode], will not be available.
[Day & Time]
24 February, 2021, 04:00 – 06:00 UTC
* The above time is subject to change.
We apologise for any inconvenience this may cause and thank you for your understanding." Says Polyphony Digital for the upcoming update.
Gran Turismo Sport did have a total of 6 updates back in 2020. All of the updates gave players new vehicles to drive. But there were no new circuits. The latest circuit update for the game was the Laguna Seca circuit which came out back in 2019. Maybe this will be a surprise circuit update? Whatever it is, the developers should have learned their lesson. Because Kazunori Yamauchi says that their upcoming title will have similarities with their older Gran Turismo titles.