Game News
Fortnite Xbox Series X and PS5 versions Releasing Next Week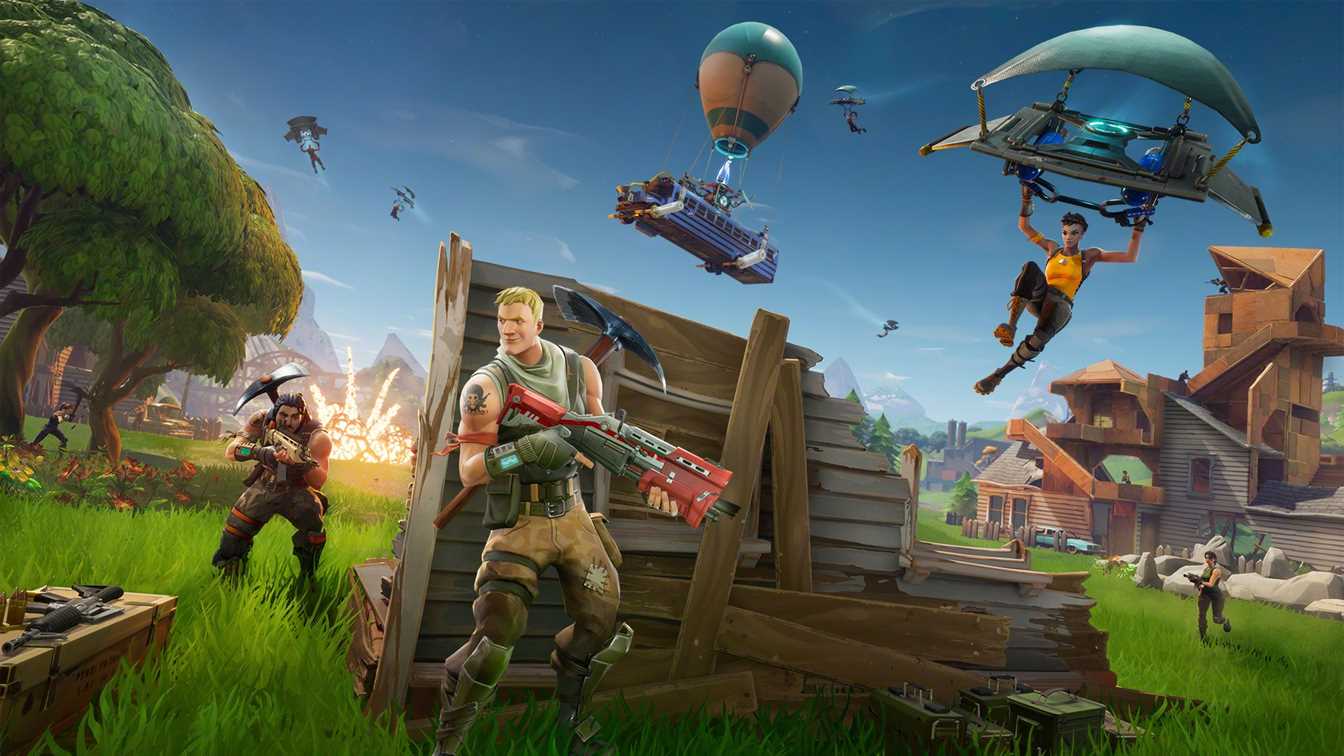 Fortnite will be on Xbox Series X/S and the PS 5 with some additional features when the consoles' launch next week. It will release on November 10 for Xbox. And on November 12 for PS5 (the latter launches November 19 in some territories, including the UK). The version of Fortnite on next-generation consoles is more than just the same game running on better hardware, though. These new versions are native to the newer consoles, with their visual settings. Current Fortnite players will be able to play the game immediately and continue their progress in terms of levels, battle pass and everything else.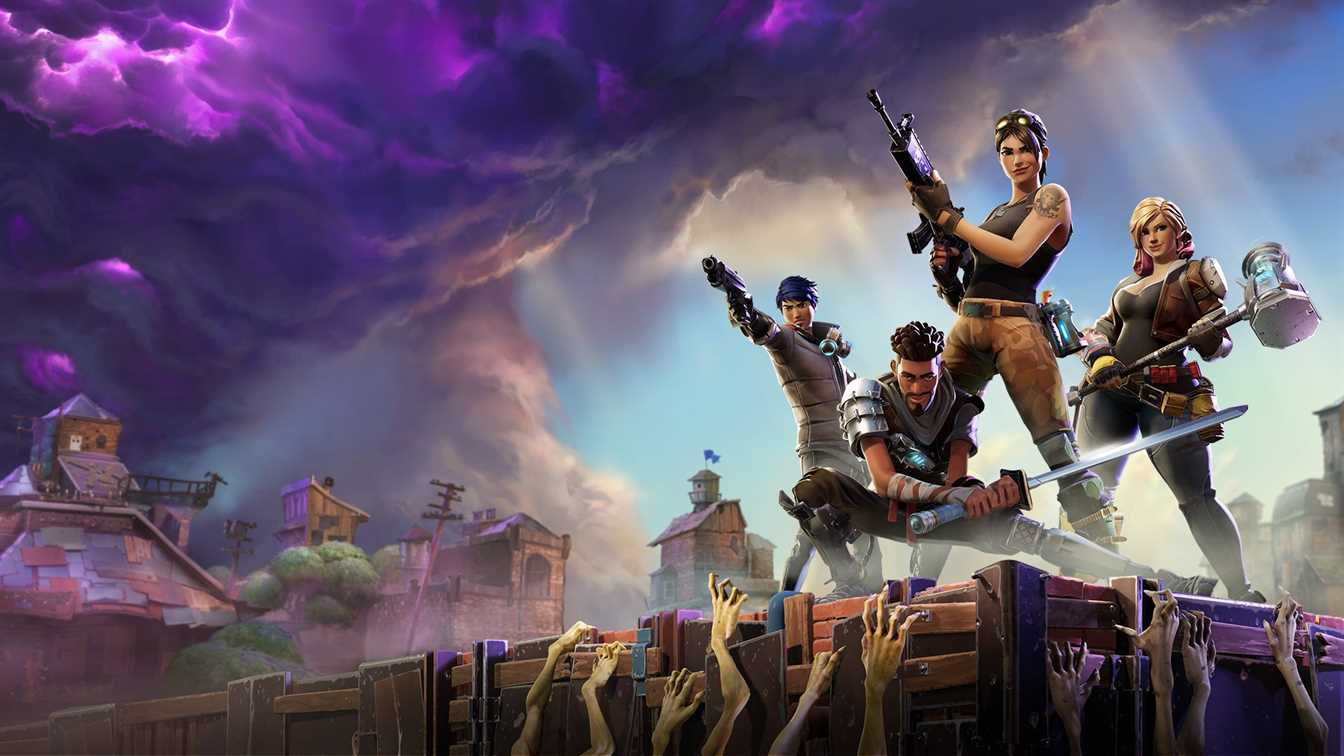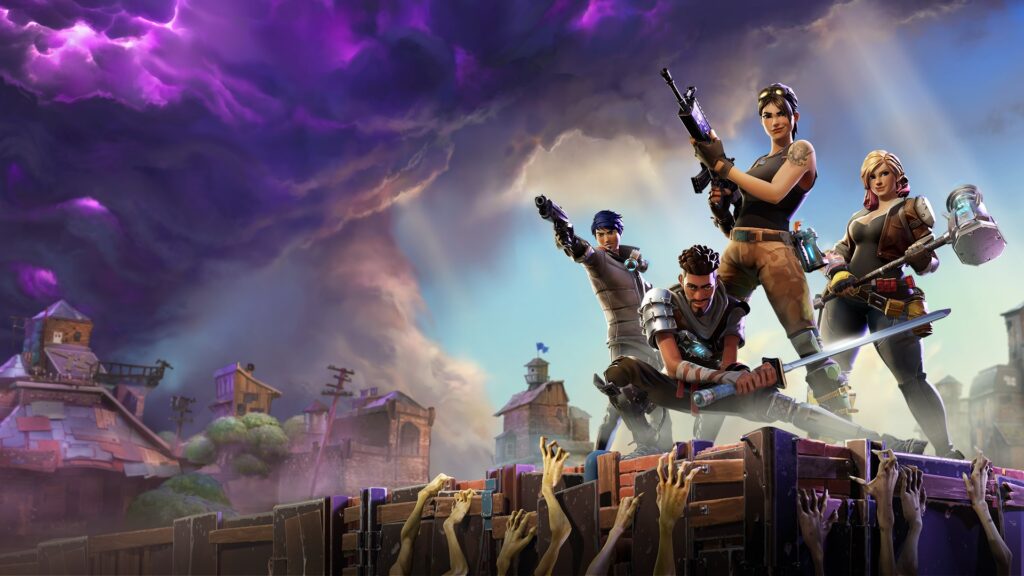 Fortnite for Xbox Series X/S and PS5
With the launch of the Xbox Series X/S on November 10, the new version of Fortnite will be available to download for free. It offers visual improvements to vary depending on the console. One of these changes is that Fortnite will be at 4K resolution at 60 frames per second on the Xbox Series X. The world of Fortnite will be more vibrant than ever on Microsoft's most powerful console, with improved grass, trees, lighting, explosion effects and more. The Xbox Series S, however, will only allow for 1080p resolution at 60fps. According to Epic Games, the Xbox Series S will still "support most of the visual enhancements available on the Series X". With the new console's SSD there will be no loading screens. As an added bonus, the Xbox Series X and S will both support split-screen co-op at 60fps.
Along with the PS5's release in North America, Fortnite will be available for the console on November 12. The enhancements here are basically the same as for the Xbox Series X on the visual side, with the game available at 4K resolution, 60fps. Epic promises an immersive experience with the new pad, as the "haptic feedback makes it feel like your holding the suppressed SMG or bolt-action rifle". In addition to general vibration support, there will be integrated haptic trigger feedback for ranged weapons on the new DualSense controller. The PS5 will also support split-screen co-op at 60fps.