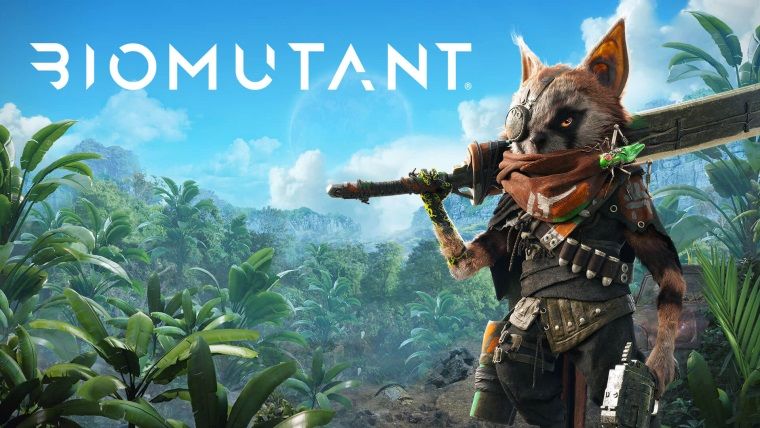 Action role-playing game developed by Experiment 101 and published by THQ Nordic. Biomutant review scores published. There are no user reviews on the Metacritic site, as the game has not yet been released. However, as a result of the examinations made by reputable media organizations, we see that it has an average of 68 points. You can take a look at the first review scores of the game, which received positive points from 18 of the 42 reviews.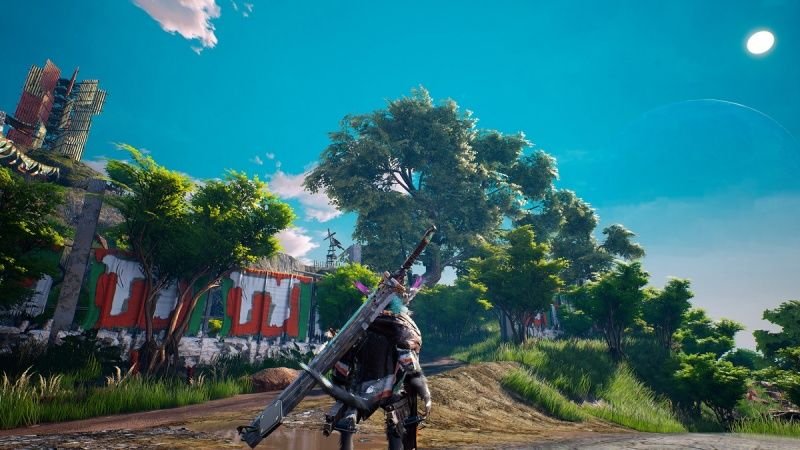 Biomutant Review Scores Published
Biomutant will be released for PlayStation 4, Xbox One, and PC on May 25, 2021. The game will be available in three editions, Standard, Collector's Edition, and Atomic Edition. You can pre-order the game with a price tag of $ 59.99 on Steam from here.
Finally, you can check out the published Biomutant review scores below.
Metascore: 68
GameSpace: 95
Game Revolution: 95
GAMINGbible: 90
Noisy Pixel: 90
We Got This Covered: 90
Attack of the Fanboy: 90
Worth Playing: 85
GameGrin: 85
Hardcore Gamer: 80
Shacknews: 80
Shindig: 80
Destructoid: 80
IGN Italia: 79
Ragequit.gr: 77
MMORPG.com: 75
Jeuxvideo.com: 75
Multiplayer.it: 75
TrueGaming: 75
Carole Quintaine: 70
The Indie Game Website: 70
GameSkinny: 70
God is a Geek: 70
Hobby Consolas: 70
Screen Rant: 70
Wccftech: 70
GameStar: 68
MGG Spain: 68
SpazioGames: 65
GameWatcher: 65
Areajugones: 65
GamesRadar +: 60
PC Gamer: 60
IGN: 60
GameSpot: 60
4Players.de: 59
PC Games: 50
PCGamesN: 50
PC Invasion: 45
Vandal: 45
Gaming Age: 42
VGC: 40
Gamer.no: 40
About Biomutant
Your actions play a big role in the course of a story in which the End of the New World is coming. An epidemic is wreaking havoc on the world, and the Tree of Life spreads death from its roots. The tribes are divided and they need someone strong enough to either bring them together or defeat them all … A Narrator in the world will guide you through each step of your journey. However, it will be your actions and choices that will determine how your survival story will end.
You are free to explore the world and the places below it on foot, with mechanical devices, jet-ski, balloons, or site-specific mounts. Explore dying barren lands, underground tunnels, and shelter networks, and find your own way through the mountains or archipelago. There are many discoveries to be made, mysteries to solve, creatures to encounter, and strange characters to meet in this vibrant and colorful world.