Game News
Twitter Allows Adding Images and Videos to the Retweet Comments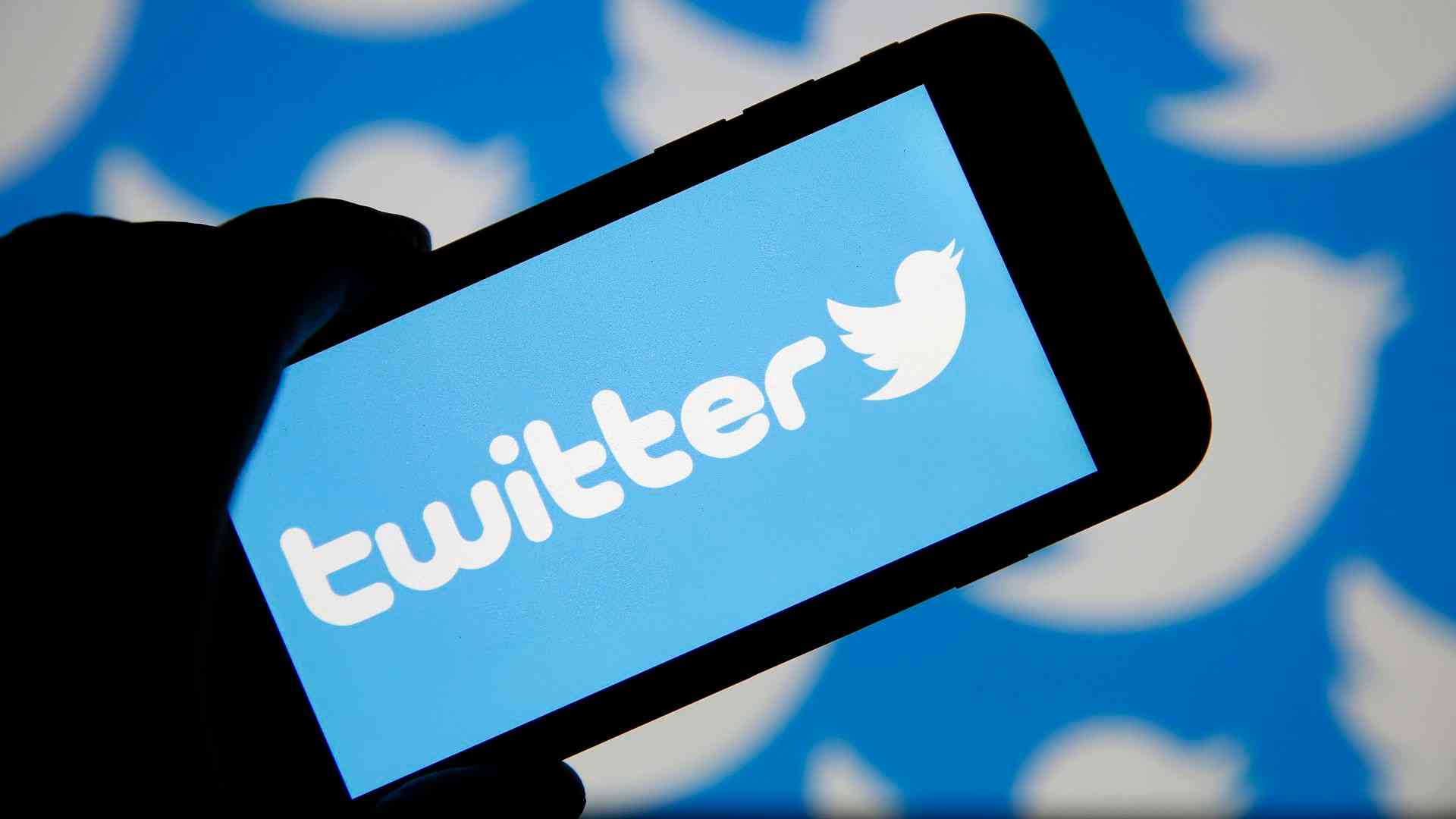 Retweets have been one of the most forgotten features of Twitter in recent years. We have to go back to 2015 to find its latest update, which allowed us to add comments to them. However, only the text messages could be included in the comment section, but that just changed.
Twitter allows adding pictures and videos on retweet comments
As of today, the social network offers the possibility of adding photos, a GIF or a video to the comments of the retweets. It is important to mention that the novelty is only available, at the moment, in the iOS and Android applications, as well as the mobile version of the web.
They have not confirmed when they will add this feature to the desktop versions, including Tweetdeck, although for the latter it will be surely necessary to wait a few months.
With this move, Twitter promotes its strategy for users to share more multimedia content. Although the text is still present as the main characteristic, it is no longer the only priority to which attention is paid. In fact, the community is still waiting for the long waited button to edit tweets. Unfortunately, there are no signs of its arrival.