Game News
Marvels Avengers Battlepass will not be free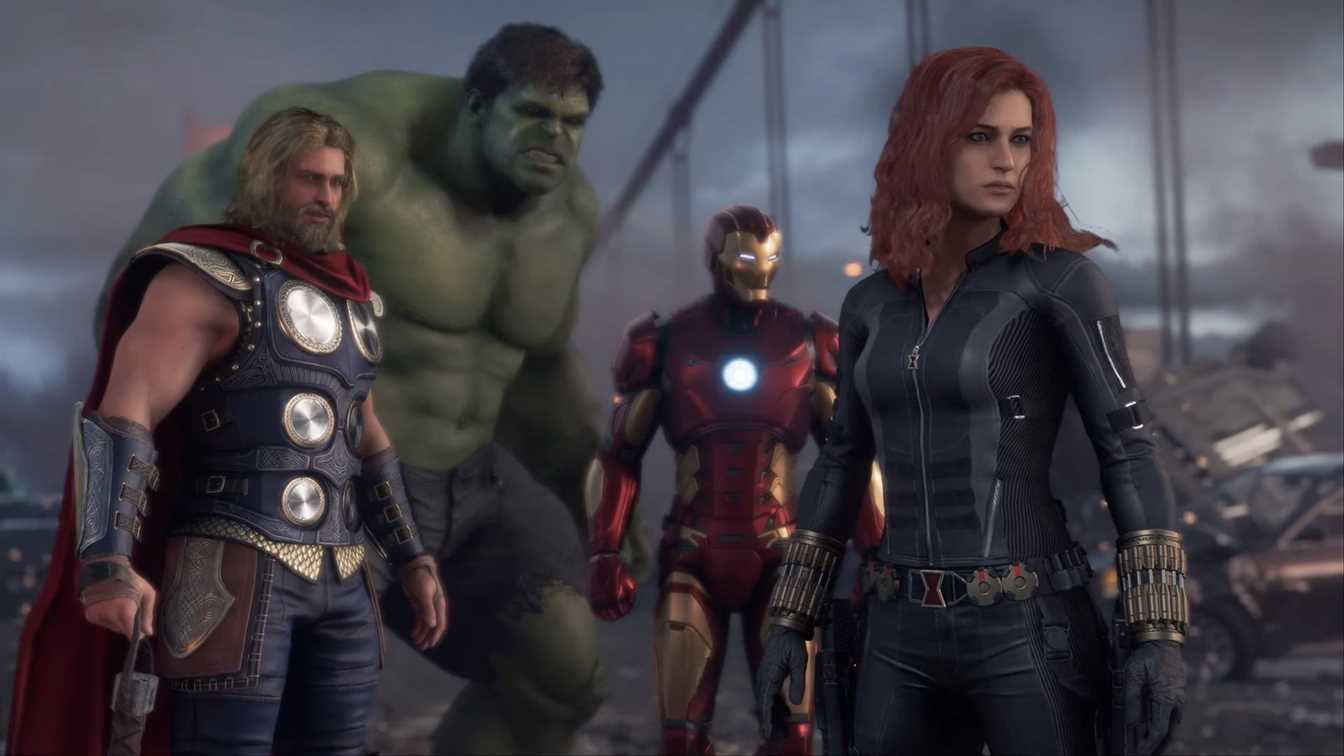 Crystal Dynamics stated that there will be microtransactions in the game that will change the appearance of the superheroes in the game. So we can say that Marvels Avengers Battlepass won't be free.
There are Titled Hero Challenge cards that will level up by completing daily and weekly challenges in the upcoming Avengers game. You can use the cards to unlock new items to equip the associated superhero with. That's something we all are familiar with. It is the standard path the games use nowadays.
As part of a new blog post on the game's official website, it is stated that the six superheroes arriving in the base game will all have their Hero Challenge Cards unlocked straight away.
You will have to pay 1.000 credits in order to unlock the other Challenge Cards. You will earn credits by completing other Marvels Avengers battlepass challenges or by obtaining it with real money. 500 credits are worth £5. That means a single Hero Challenge Card will cost you £10.
Marvels Avengers Battlepass: Paid or Free?
To be clear, only cosmetics will cost you real money. You can still play the game free of charge. But if you want to customize your superhero, you have to spare additional money from your wallet. And you also have to spend time completing the challenges on the battle-passes.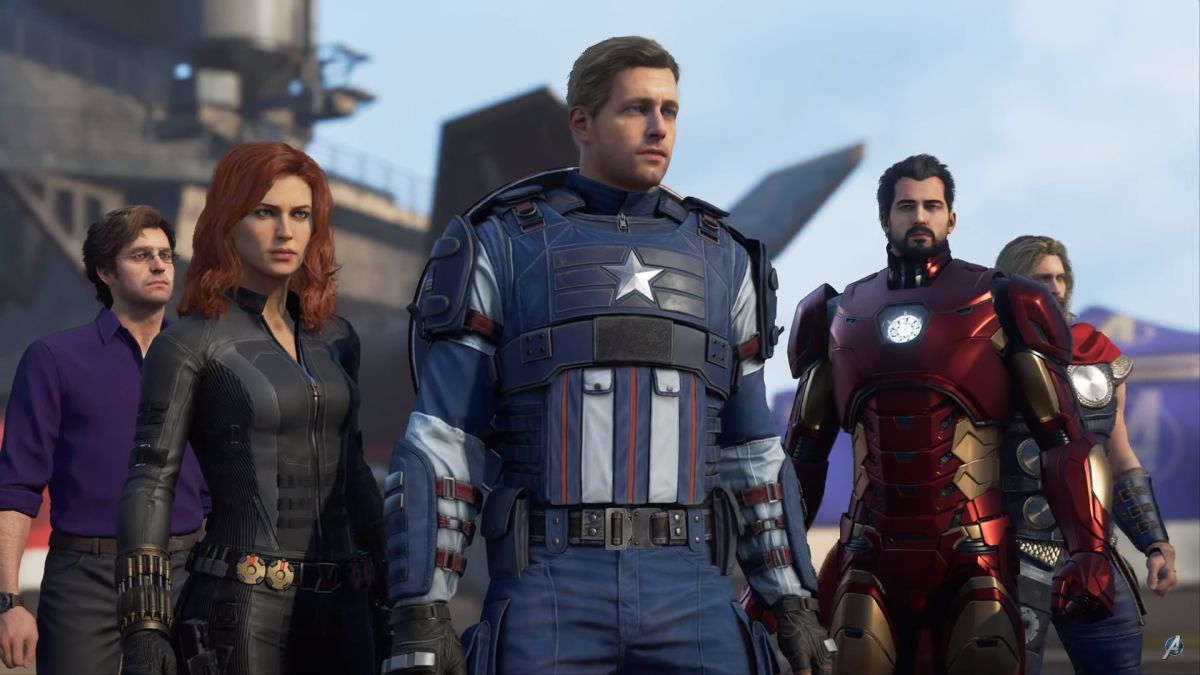 Theoretically, if you finish all of the Hero Card Challenges that will be free of charge, you won't have to spend money for a period of time. How do you react to this? Do you think it's a fair way of going about microtransactions and Battle Passes? What's your opinion about Marvels Avengers Battlepass? For me, it is a really bad way to earn some more money for the developers. It makes you think like that you don't own the game completely.
Marvels Avengers will be released on September 4, 2020, on current generation hardware. And will release for next-generation consoles in this holiday season. The game also supports smart delivery, so you'll be able to upgrade to the next-gen version of the game if you already own it.