Game News
Sea of Thieves 120hz Mode Available on Xbox Series X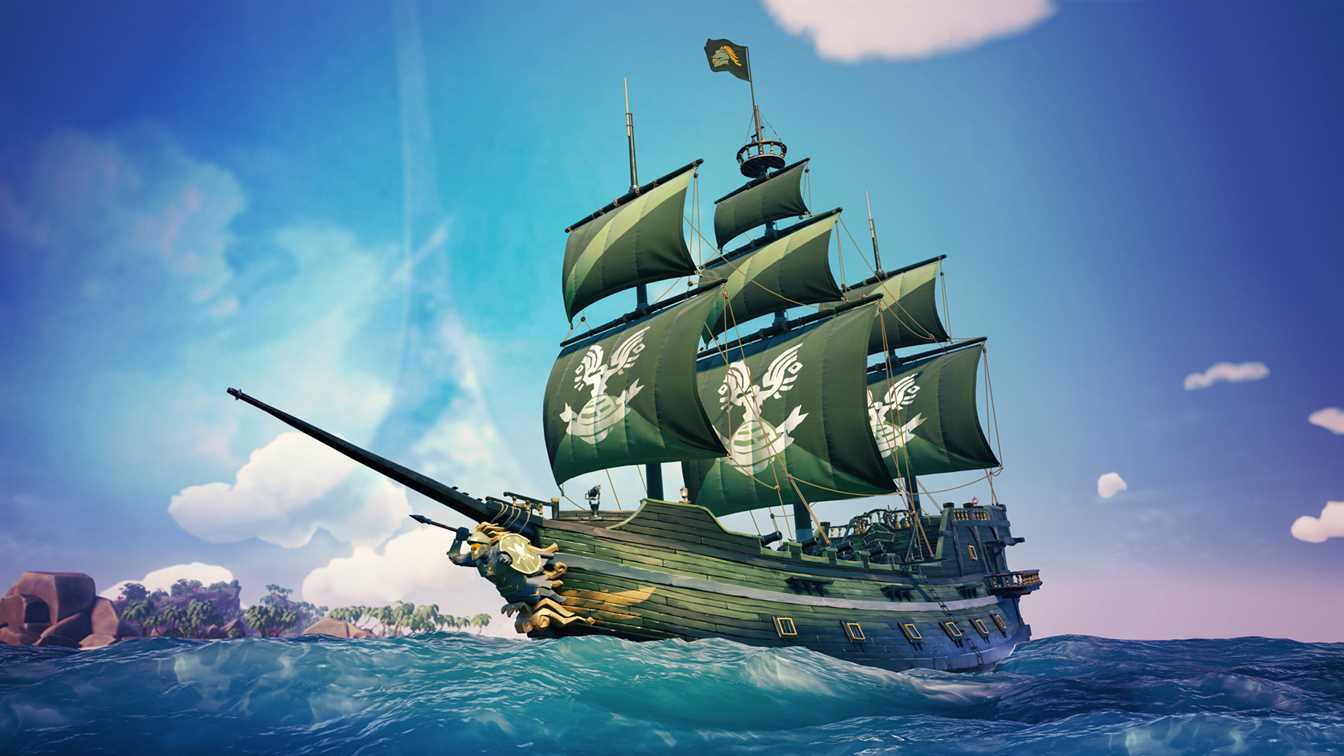 Season One of Sea of Thieves has officially begun and with this season, 120hz support becomes available on Xbox Series X.
120hz support makes Sea of Thieves much smoother
120hz support of Sea of Thieves is now live on Xbox Series X. However, there are some problems on the patch notes. For example, some TVs do not support 120Hz and HDR simultaneously. You may need to disable HDR if you want to experience the 120hz refresh rate. So you should try turning off HDR if the 120hz option does not work for your TV.
There will be also some fresh content coming up with season one of Sea of Thieves. New content will to the game every three months. There is also a Battle Pass system coming up which will reward players throughout each season that is coming to the game. That is another good news rather the 120hz that came up with this season of Sea of Thieves.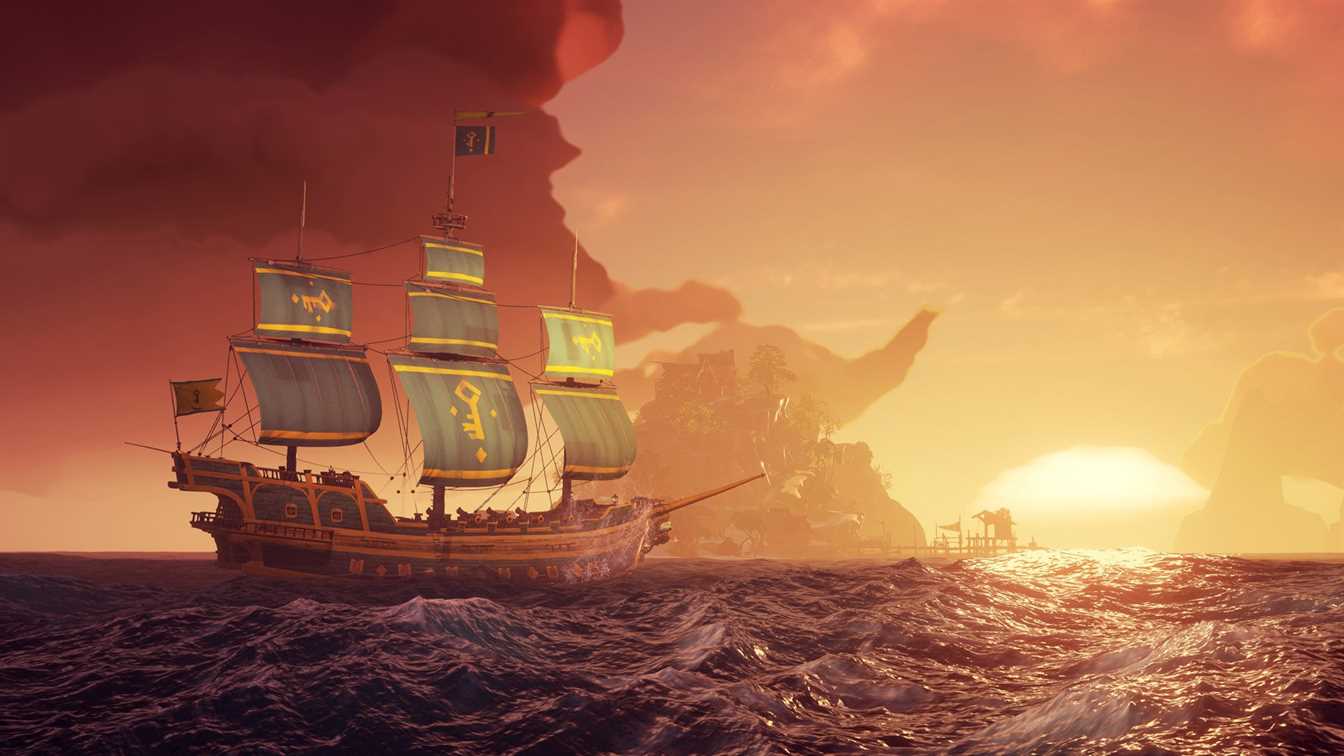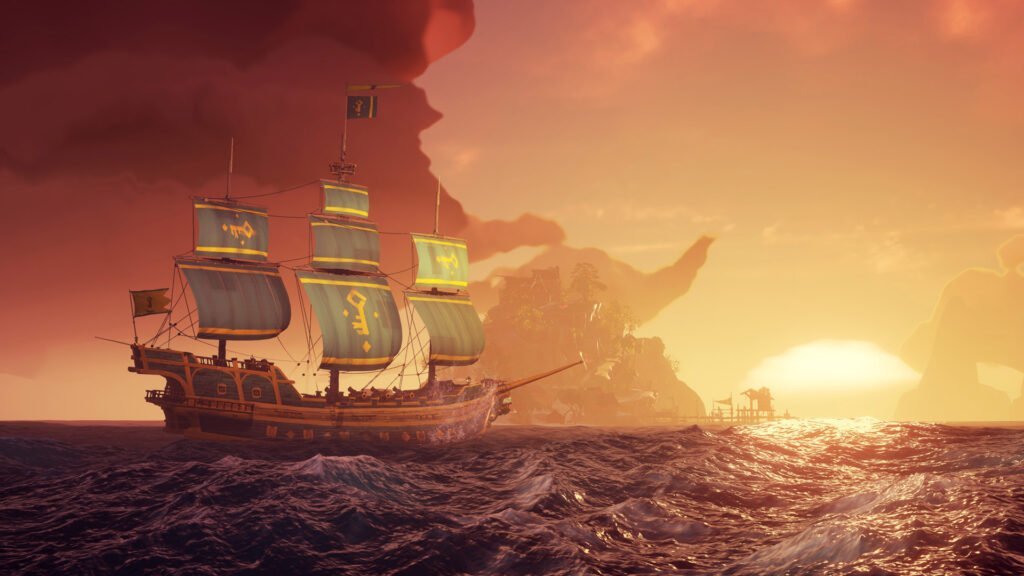 Each season will have players progress through 100 levels of Pirate Renown. And rewards for both the player's pirate character and the ship can be unlocked. Additionally, those who have reached the title of Pirate Legend will get specialized rewards as part of this new progression system.
An optional, premium tier of the battle pass titled 'Plunder Pass will be available. And will offer even more unique rewards and exclusive items from the Pirate Emporium. This 120Hz update is just another improvement to Sea of Thieves following the arrival of the Xbox Series X/S optimizations. That arrived in November 2020 and added faster load times and 60 FPS for Xbox Series X/S, and 4K for Xbox Series X. It's been years since the title came out and it still brings players new content which is good to see. We are pretty sure that the game will die sooner or later.