Game News
Olija is Coming to PC and Consoles on January 28th 2021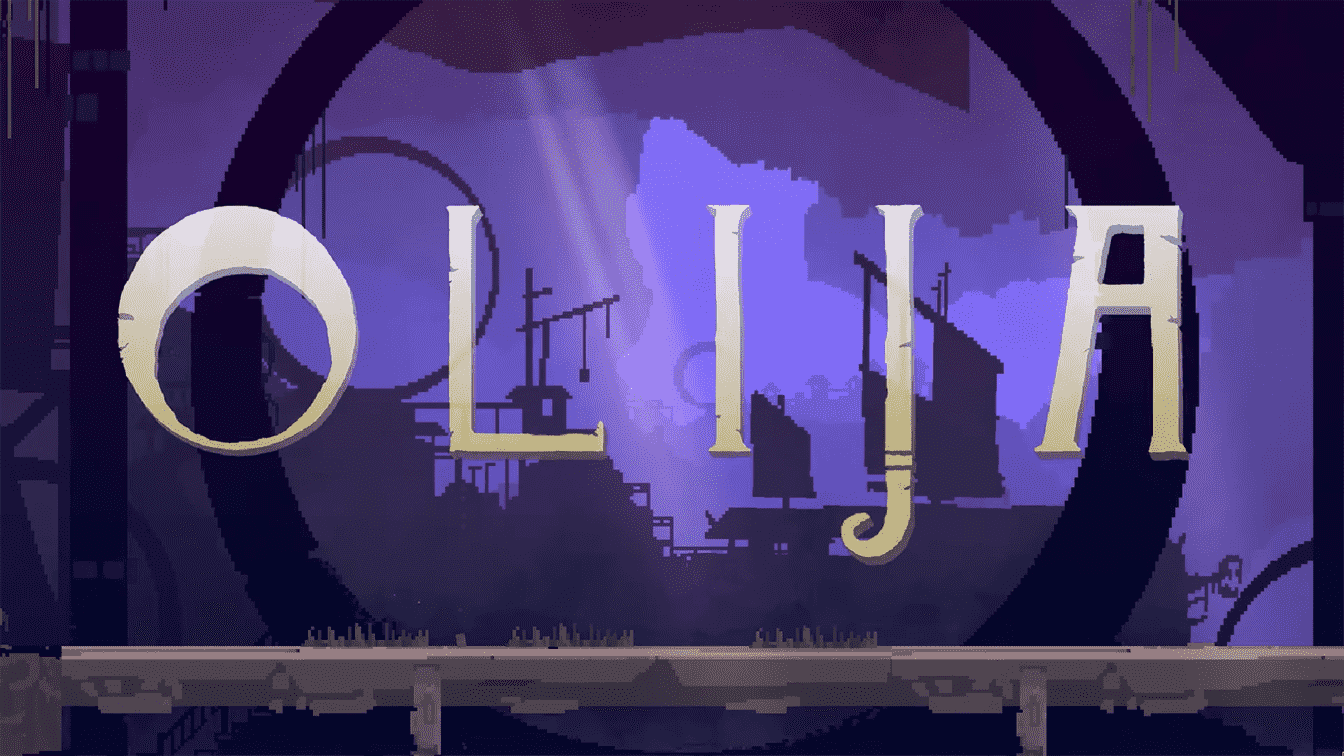 The Japan-based indie games developer Skeleton Crew Studio and video games publisher Devolver Digital are coming with a brand new game: Olija.
Olija is coming to PC, Xbox One, PS4, and the Nintendo Switch
Olija is a game about Faraday's quest, a man shipwrecked then trapped in the mysterious country of Terraphage. Armed with a legendary harpoon, he and other castaways try to leave this hostile country to return to their homelands. Through adventurous exploration, narration and razor-sharp combat, the player will discover a strange world and its inhabitants, including Olija, an enigmatic lady that Faraday finds himself bound to overtime.
Olija is inspired by cinematic adventure games. And narrative adventures. And the PC players are lucky when we talk about this game. Because PC players can get a test of this title thanks to a free demo. You can get it via Steam. You can learn more about it at olija.com as it contains more information and secrets about the upcoming title.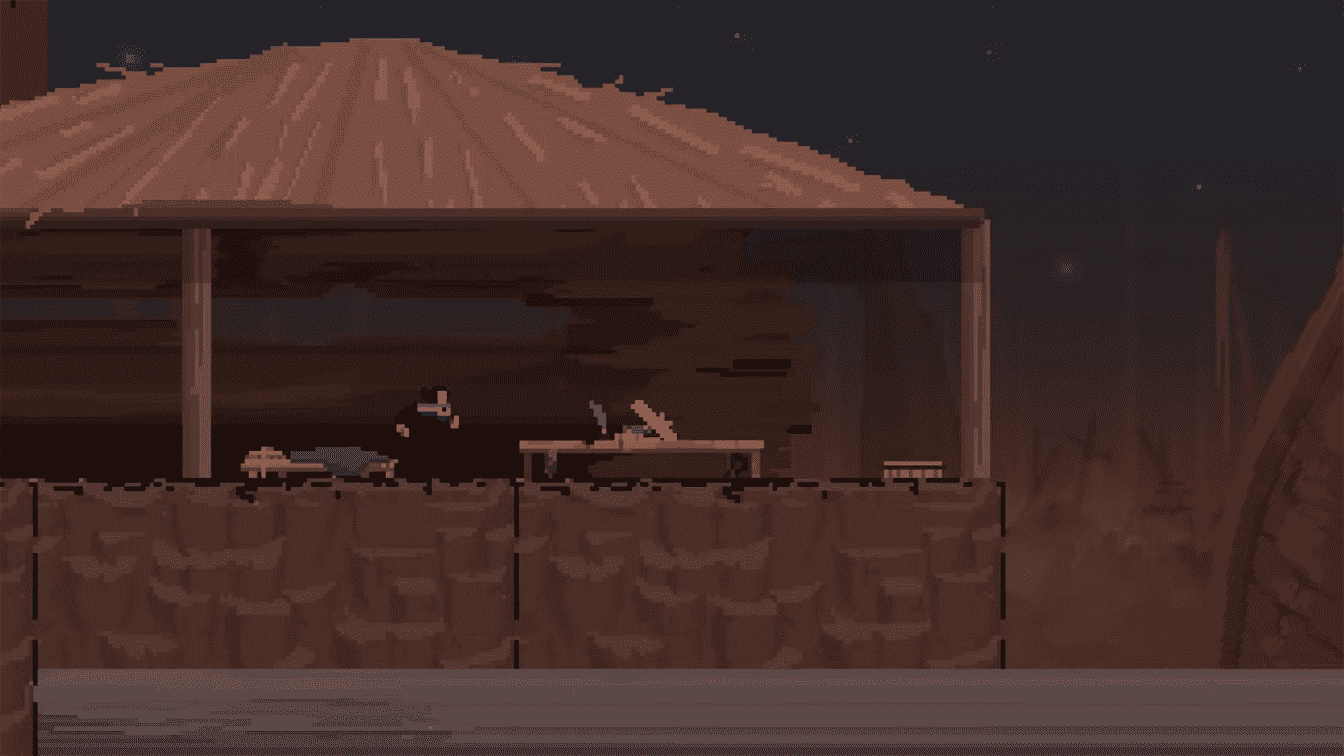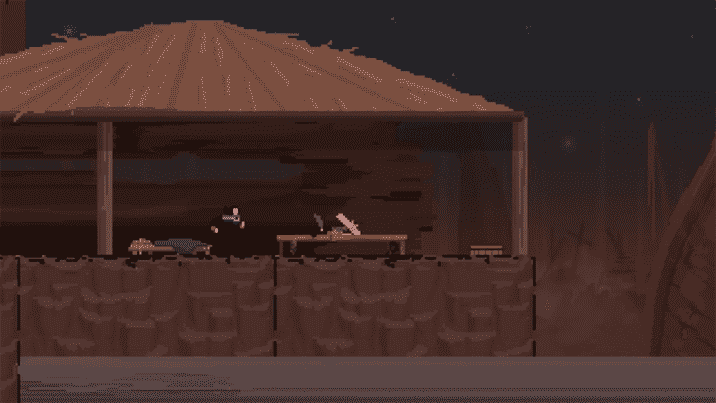 In Olija, you will be able to explore a mysterious and handcrafted world inspired by sailor's legends and Asian fantasy. Also, you can Wield the Harpoon of legend and rethink movement through platforming, puzzle and combat. Rescue fellow castaways and meet curious characters to learn more about the story. And if you are a fan of in-game music, this may be just the right one for you. Because you will encounter a beautiful soundtrack while enjoying the upcoming title. You can also craft magic hats. But we don't know the use of it yet.
The game, Olija will come out on January 28, 2021. If no delays will happen of course. But it looks like there will be no delay as there is already a playable demo right now. If you want to take a look at the trailer, you can check out below: