Game News
Gran Tourismo 7 Release Date Seems to Have Been Delayed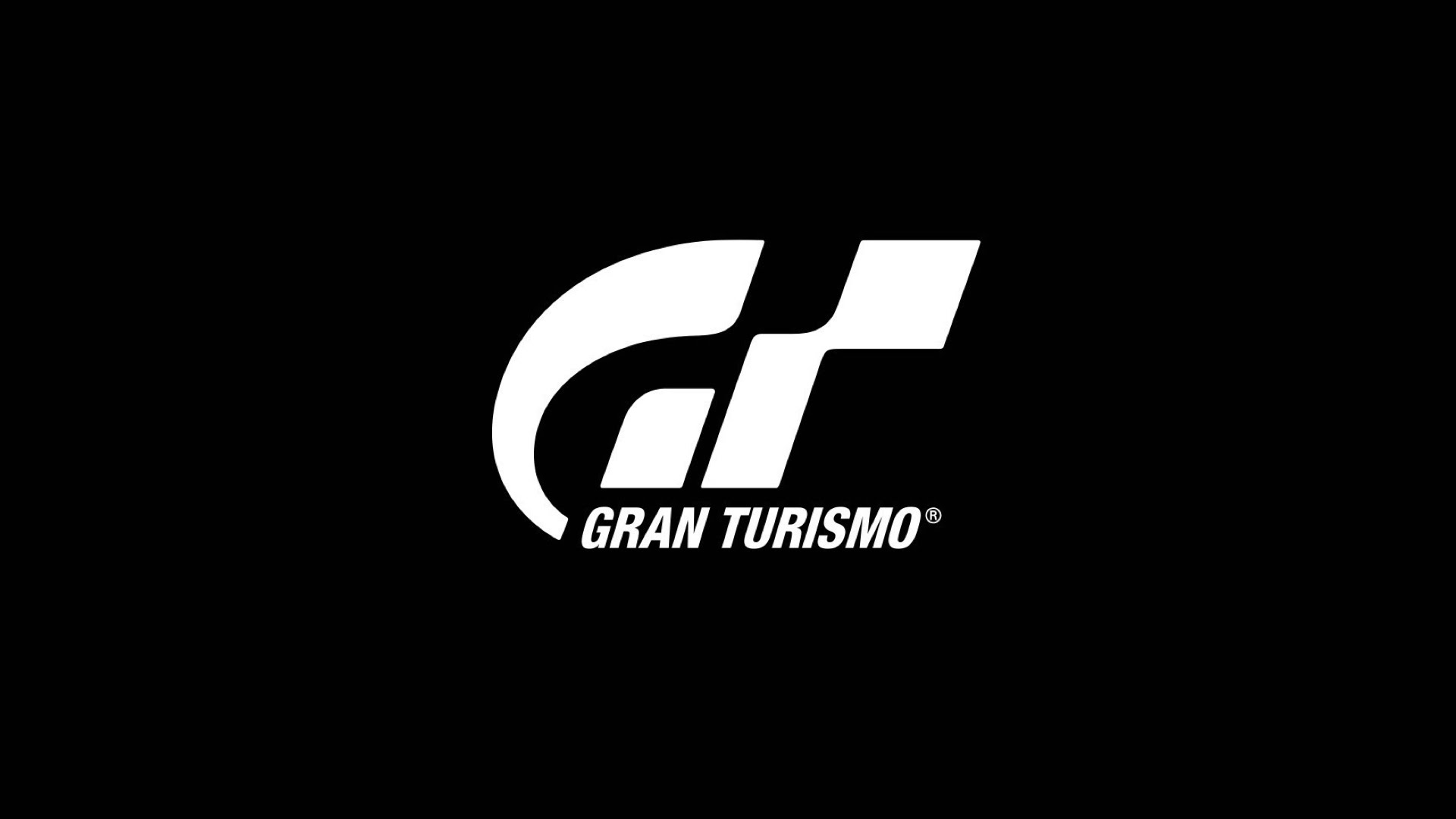 It seems like the new game of Gran Tourismo series, Gran Tourismo 7 release date has been moved further. According to the new video that Sony released, Gran Tourismo release date moved to a further date.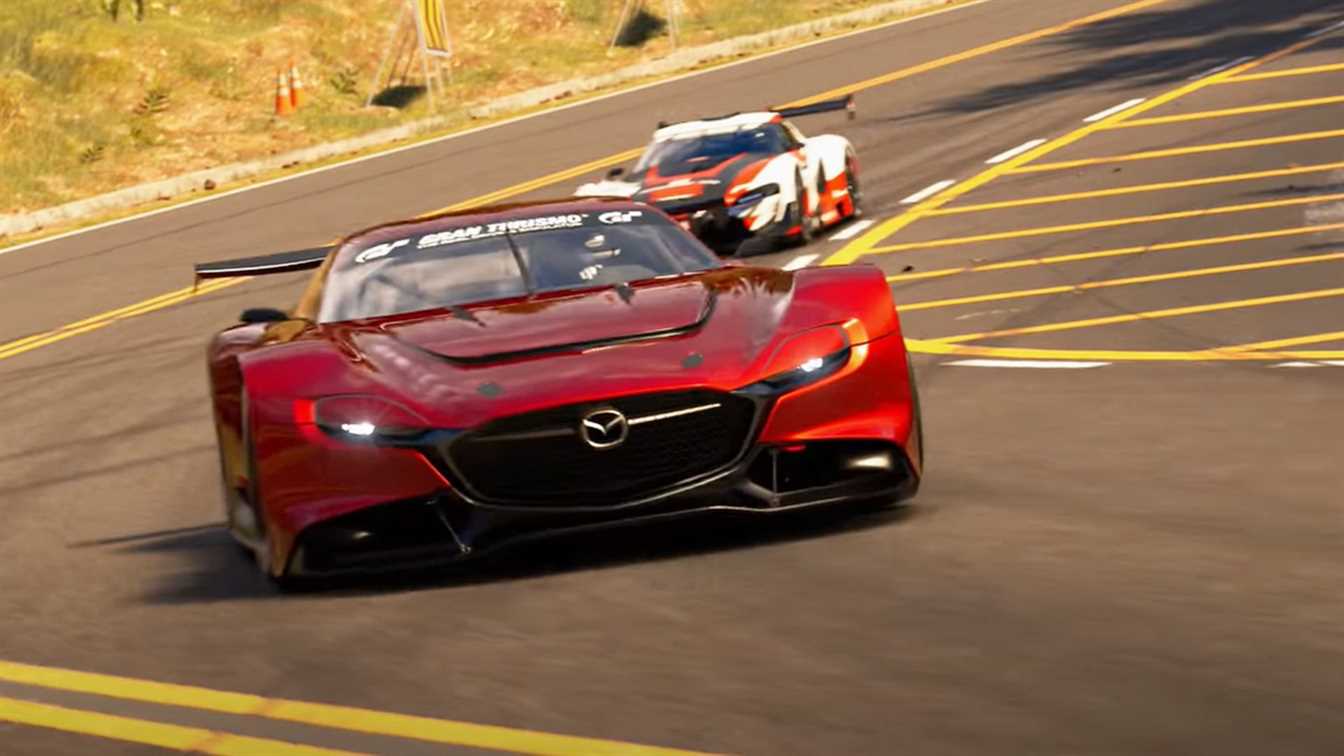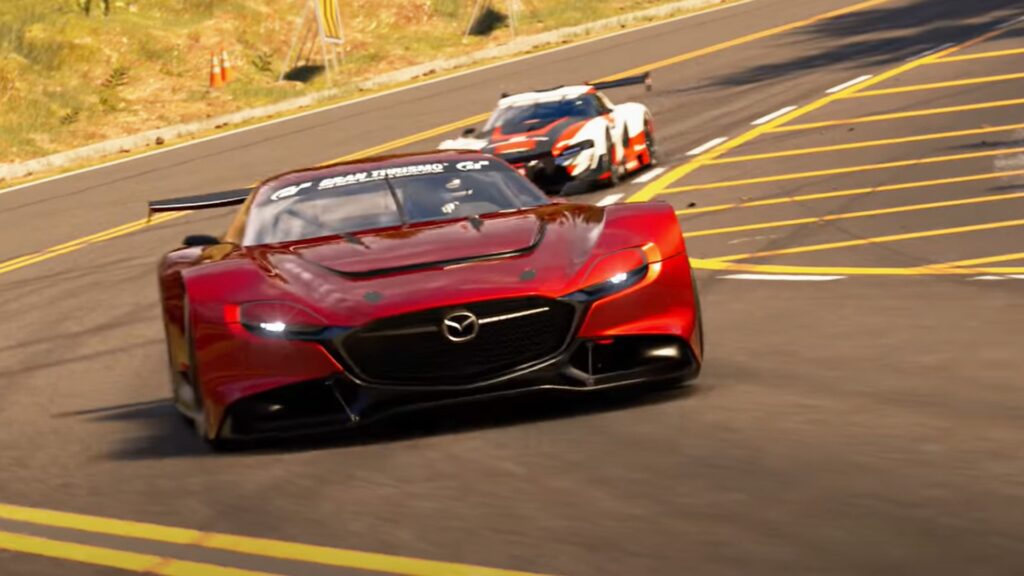 In an advertisement trailer released in early November, before the launch of PlayStation 5, Gran Tourismo released date was seen as first half of 2021. In the video there were a couple of games including Gran Tourismo 7, Returnal, Demon's Souls that will be coming for next-gen console. And for Gran Tourismo release date, it was written first half of 2021. But in a new video by Sony, some things have changed.
Gran Tourismo 7 Release Date
When Gran Tourismo 7 shown, it was written "Grand Turismo 7: In development for PlayStation". In the first announcement video it was written first half of 2021, but in the new video, there is no time span. So according to the this change, Gran Tourismo 7 might have been delayed. At least will not be out in the first half of 2021. And there is no reason given for the delay. Also there is no exact release date for the game yet. But if the delay rumour is right, the game might out September or October, to capitalize the holiday purchases.
Of course this is just a rumour and nothing exact. That kind of change makes us feel like the Gran Tourismo 7 release date might be delayed. But may be nothing changed in Sony's plan and tha game will be out in the expected date. So we will just have to wait and see what will happen. Stay tuned, enjoy.