Game News
Riders Republic Announced in Ubisoft Forward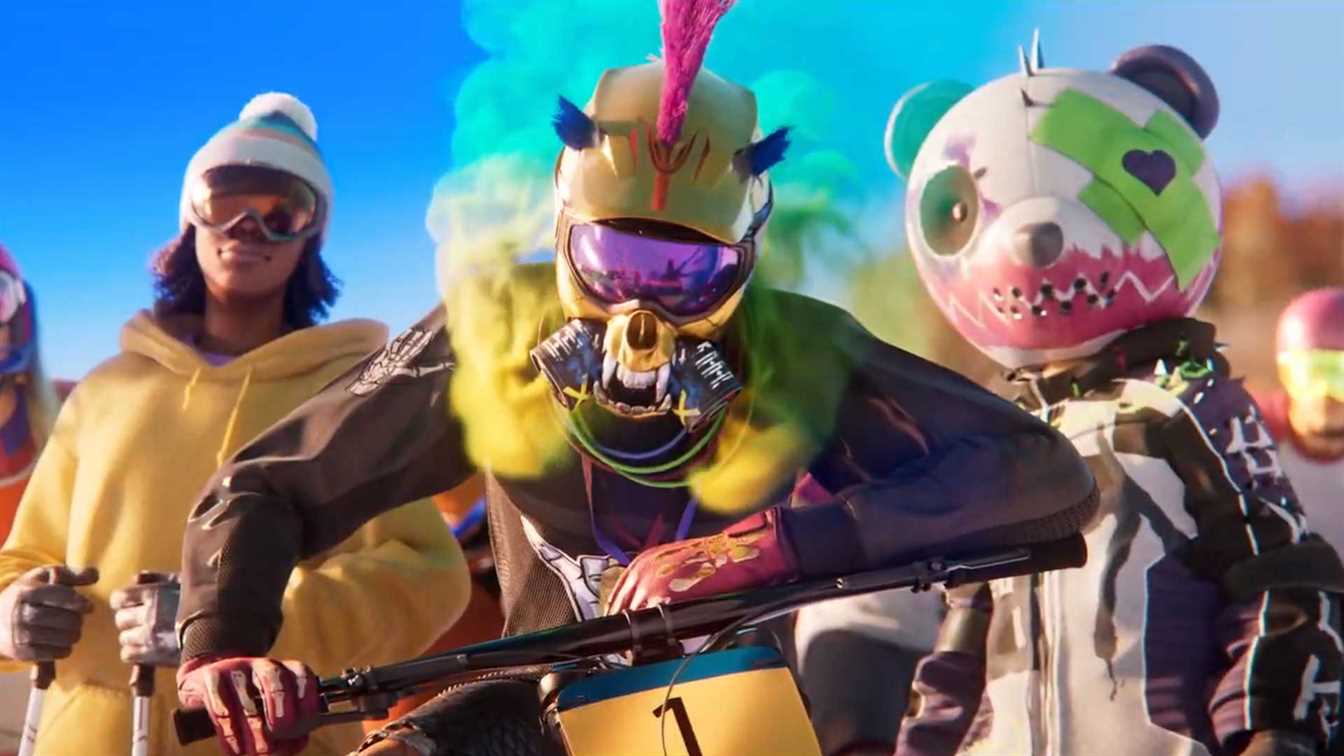 Tonight on the Ubisoft Forward event stream, Riders Republic announced. The new extreme sports game made by Steep. In Riders Republic, you can do trick-racing, biking, snowboarding, and rocket wing too. For the race, Ubisoft settled on American national parks. Those include Bryce Canyon, Yosemite Valley, Sequoia Park, Zion, Canyonlands, Mammoth Mountain, and Grand Teton. It looks so exciting. The Riders Republic announced worldwide on PlayStation 5, PlayStation 4, Xbox Series X, Xbox Series S, Xbox One, Stadia. And announced Windows PC on both the Epic Games Store and the Ubisoft Store on February 25, 2021.
The Riders Republic is Coming in 2021
Developed by Ubisoft Annecy, Riders Republic invites players to a breathtaking social playground. Where they can experience the excitement of action sports in an open and crowded world. Players will participate in a range of exciting sports activities as: Biking, skiing, snowboarding, jumpsuit, and jumpsuit with missiles, compete and do cool moves. Whenever gamers explore the vibrant social center or get together there, they will always find themselves among other drivers. The Riders Republic lets players explore the most amazing places in the world, from arid canyons to snowy mountains. American National Parks, Bryce Canyon, Yosemite Valley, Sequoia Park, Zion, Canyonlands, Mammoth Mountain. Also, Grand Teton has been carefully recreated and creatively combined to create this vibrant sports ground.
Players can team up with or against their friends in these crazy multiplayer modes:
• Competition Races and Cool Movement Challenges: During these races and challenges that can be played in PvP and solo, players will feel the speed at its peak.
• Mass Starts: Everything is free in these crazy races with over 50 players. Players must keep an eye on their blind spots and maintain their race order while colliding, maneuvering, and fighting on the road to the finish line.
• Multiplayer Arenas: Dominate the maps in 6 vs 6 PvP matches.
• Online Trophies: Made for the best racers to flaunt and show off, so they can climb to the top of the leaderboard.