Game News
Switch sales can outdistance PlayStation 4 in 2019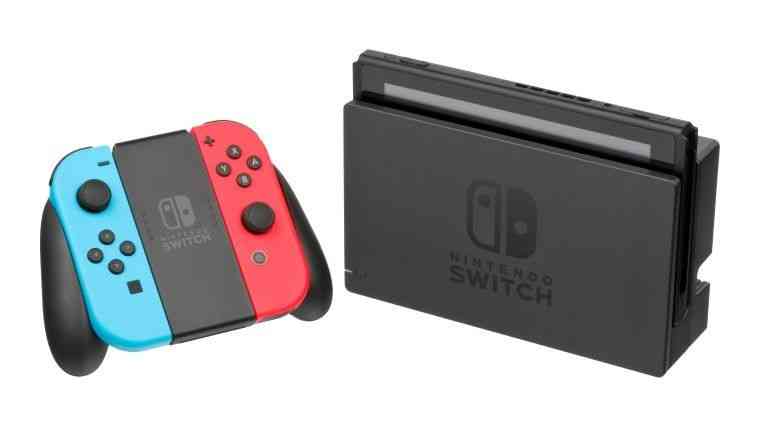 Nintendo Switch is expected to sell more than Sony PlayStation 4 in 2019. According to experts, Nintendo Switch will sell more than the PlayStation 4 in 2019, continuing its successful Halloween holiday period advertising campaign over the coming year.
Nintendo Switch will outdistance PlayStation 4 in 2019
According to research company Strategy Analytics, Nintendo Switch will be best-selling console of the year in 2019. According to forecasts, Switch sales will be 17.3 million and will be closely followed by PS4 with 17.1 million sales. In 2019, the sales of the Xbox One are expected to exceed 10 million.
With Pokemon Let's Go: Pikachu and Pokemon Let's Go: Evee, Nintendo has increased the sales of Switch. The release date, which was matched to the Halloween holiday period, served both Nintendo Switch and Pokemon Lets Go: Pikachu. Nintendo Switch exclusive game Smash Bros. Ultimate which will be released on 7th December is also expected to increase Nintendo Switch sales. The expectations are high for Smash Bros Ultimate.