Game News
Cyberpunk 2077 Ray Tracing Technology Images Shared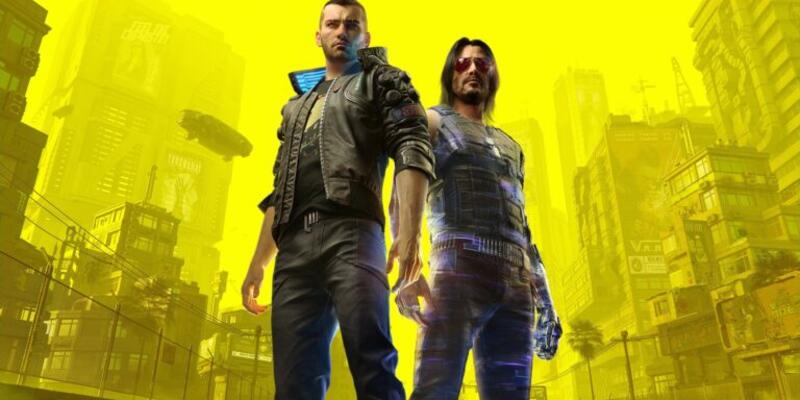 20 days before the release of Cyberpunk 2077, NVIDIA once again demonstrated what the game would look like with ray tracing technology. The world of Cyberpunk 2077 has become much more alive with RTX. We hope that Cyberpunk 2077, which we are tired of delaying, will meet with us on December 10th this time without any problems. Of course, as we are getting closer to the release of the game, the developer company CD PROJEKT RED also accelerated the introduction of the game. We have seen a lot of content produced for Cyberpunk 2077 recently.
CD PROJEKT RED's new content included the gameplay trailer of the game and images of Keanu Reeves in the game's development process. Today, new content for Cyberpunk 2077 has shared by NVIDIA. The new video shared on the NVIDIA GeForce YouTube channel included images of Cyberpunk 2077 with the new RTX.
New Ray Tracing Technology Images Shared From Cyberpunk 2077
In NVIDIA's new video, the CD PROJEKT RED team discusses the place of ray tracing technology in Cyberpunk 2077. While the developers of the game told us what RTX had to offer, in the background, RTX images of the Cyberpunk 2077 world were shown. The game looked really amazing with RTX.
We pretty much know how big the world of Cyberpunk 2077 will be and what it has to offer us. It is really exciting to see this world where we can take almost any path with ray tracing technology. The already alive world of the game has become much more alive thanks to this technology.
To summarize the ray tracking technology, games can calculate lighting in real-time thanks to this technology. Every shadow, every light, and every reflection we see is calculated in real-time. This brings the realism in the games to the highest level. Because when ray tracing technology was not used, games were played with calculations prepared by the developers.
In order to use ray tracing technology in Cyberpunk 2077, you may need to invest some investment in your system. CD PROJEKT RED has finally explained which graphics card we need to take advantage of this technology. Accordingly, you need to have an NVIDIA GeForce RTX 2060 graphics card to play Cyberpunk 2077 at a low setting with ray tracing technology, RTX 3070 to play with high settings, and RTX 3080 to play at the highest setting.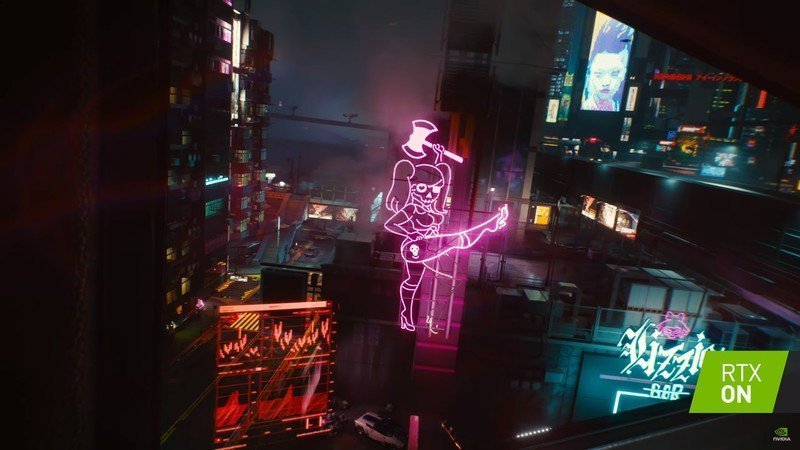 System Requirements
For the role-playing game, Cyberpunk 2077 developed and released by CD Projekt RED, detailed PC system requirements have been announced. When we look at the published system requirements, we see that only NVIDIA graphics cards are included for RTX settings. However, since the game uses Microsoft's DirectX Ray Tracing API, it will also support ray tracing on AMD's RX 6000 series graphics cards.