Game News
Cold War Will be 60 FPS on the Upcoming PlayStation 5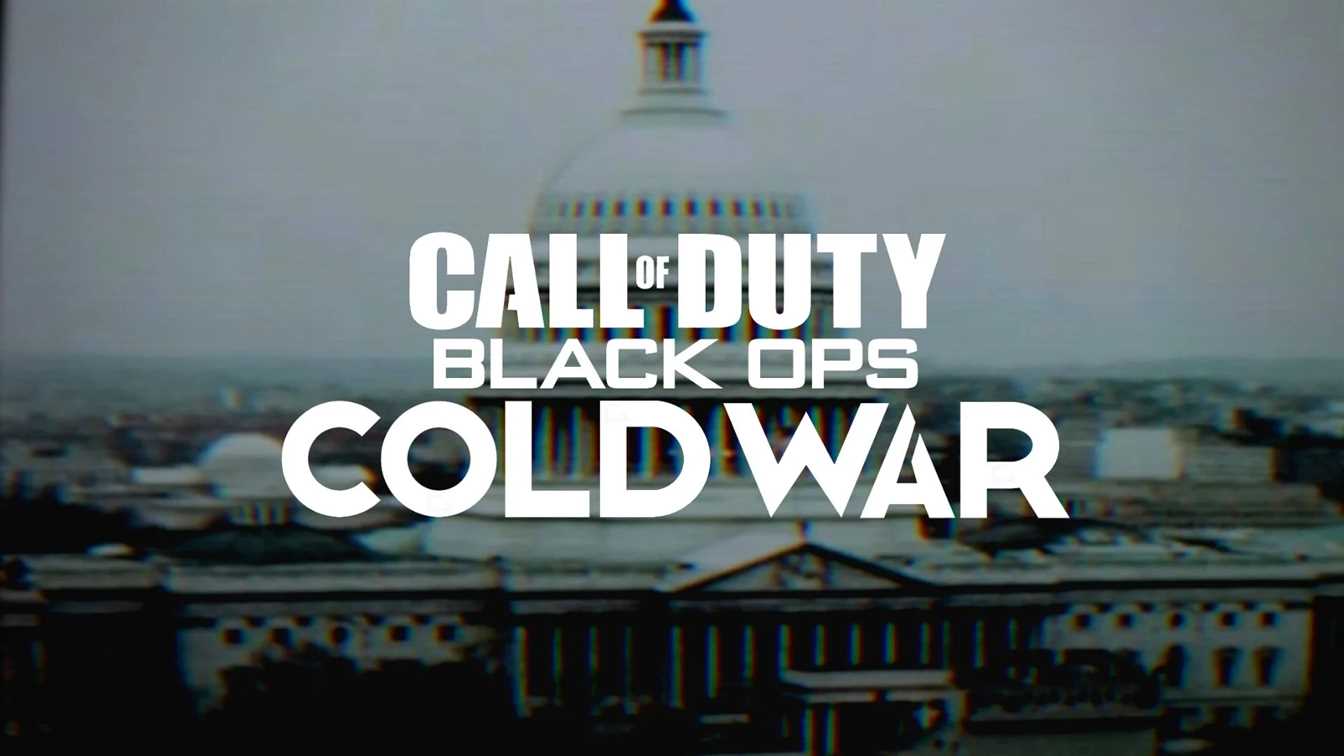 Call of Duty: Black Ops Cold War is the upcoming sequel for the Call of Duty: Black Ops series. It will be available for PlayStation 5 on November 13. It looks like the developers take the advantage of the next-gen consoles. Treyarch says that Cold War will be 60 FPS on the upcoming PlayStation 5.
Call of Duty: Black Ops Cold War will be 60 FPS on PS5 says Treyarch Creative Specialist
Treyarch Creative Specialist Miles Leslie makes the latest statements to the Official PlayStation Magazine UK. She also tells what the PlayStation 5 technology has to offer.
According to Leslie, Cold War will be 60 FPS and 120 Hz on the Upcoming PlayStation 5 console. With the help of the latest technologies, this "magic" is possible says, Leslie. And continues: "It's about telling the right story and narrative from the campaign side to the multiplayer side, but I think immersion and a cinematic feel, right, and that butter-smooth 60 frames per second, things players expect, we're trying to take and enhance, with that at 120Hz, taking the haptics, whatever we can do so that players feel like they're getting the right next-gen experience."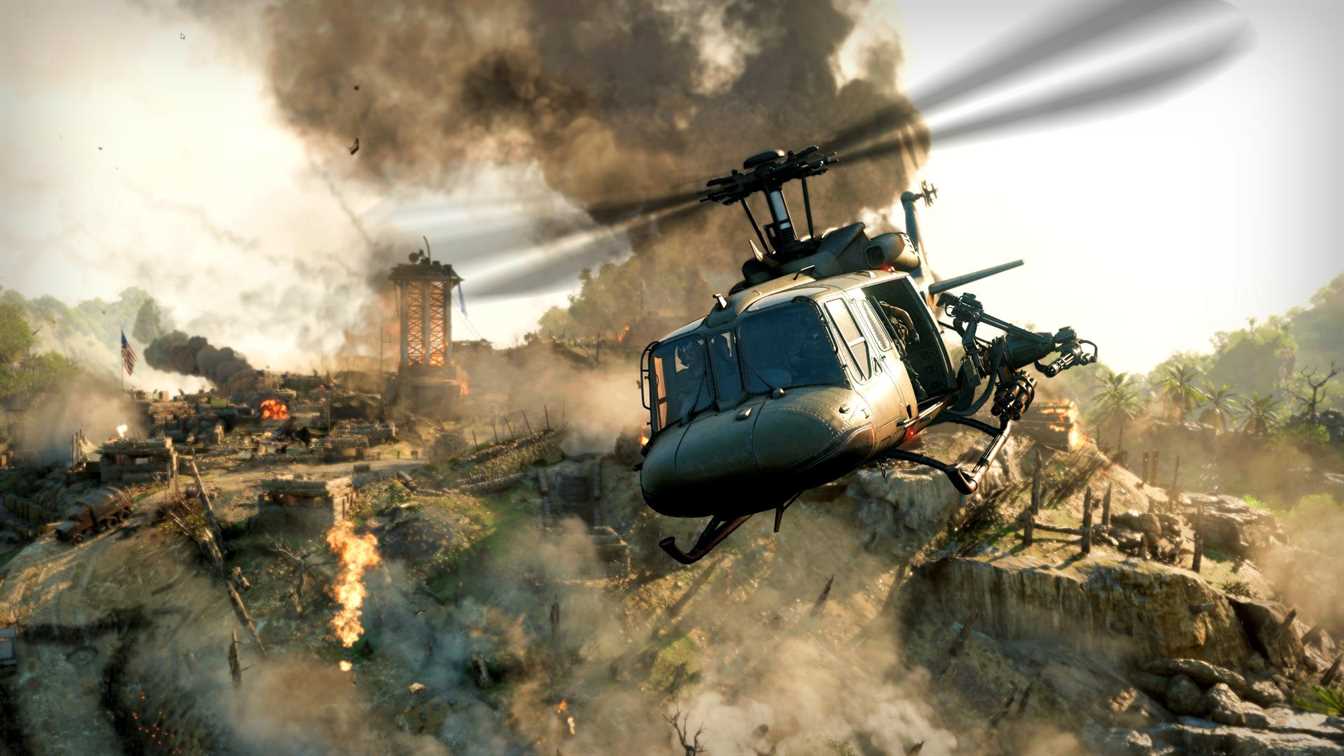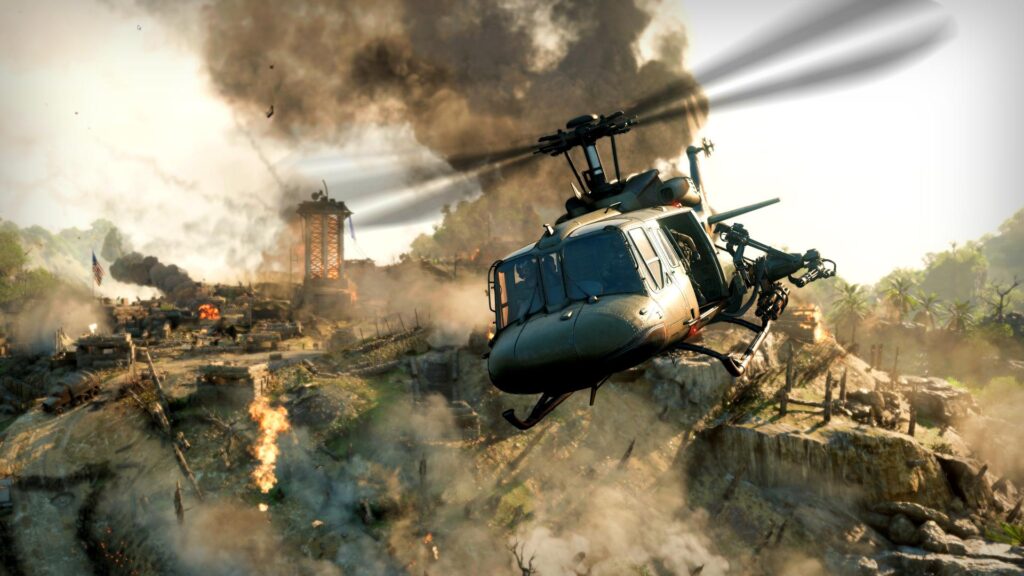 Also, Dan Vondrak (Senior Creative Director at Raven Software) says that the team develops some huge crazy moments to the game. But players will have much more control over these moments. He says that these sequences are amazingly immersive that they will not know when they are going in-between moments because "sometimes you have control and sometimes you don't."
Leslie and Vondrak also say that they pushed PlayStation 4 to its limits. On the PS5 however, it will be a different experience for the players. Maybe it will redefine the shooter games who knows?
Call of Duty: Black Ops Cold War will be available on November 13 for PlayStation 5, PlayStation 4, Xbox One, Xbox Series S/X, and PC. You can also find all Black Ops Cold War-related news by clicking here.