Game News
SEGA Shares a Behind-the-Scenes Look of Team Sonic Racing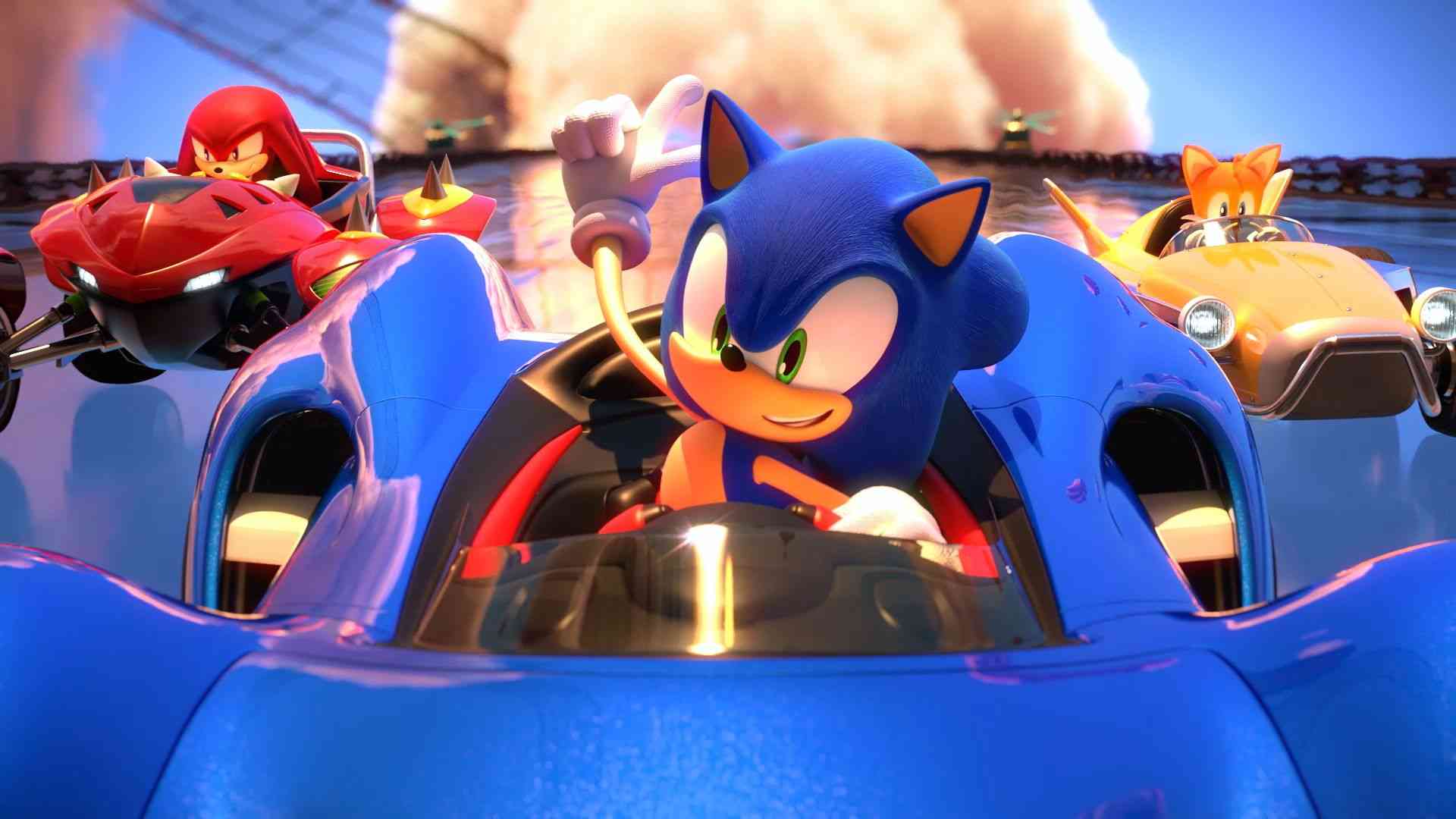 Featuring Sonic Team Sound Director, Jun Senoue, along with Act. on drums and Takeshi Taneda on bass, the video showcases the team's creative process as they play tracks including, "Frozen Junkyard", "Market Street", and Team Sonic Racing's guitar-heavy theme song, "Green Light Ride". Recorded live from Tokyo, this insider's jam session provides Sonic music fans with the best seat in the house.
SEGA Shares a Behind-the-Scenes Look of Team Sonic Racing
Team Sonic Racing Game Video
Developed by award-winning studio Sumo Digital, Team Sonic Racing is the ultimate arcade and fast-paced competitive style racing experience, featuring your favorite characters and environments from across the Sonic Universe. Race together and win together in online multiplayer or local co-op mode utilizing the dynamic team mechanics and vehicle customization features to dash across the finish line. Team Sonic Racing is set to release both physically and digitally on May 21, 2019 on Sony PlayStation®4, Microsoft Xbox® One and Nintendo Switch™, with a digital-only release on PC.