Game News
Nintendo Switch OLED Has Been Surprisingly Announced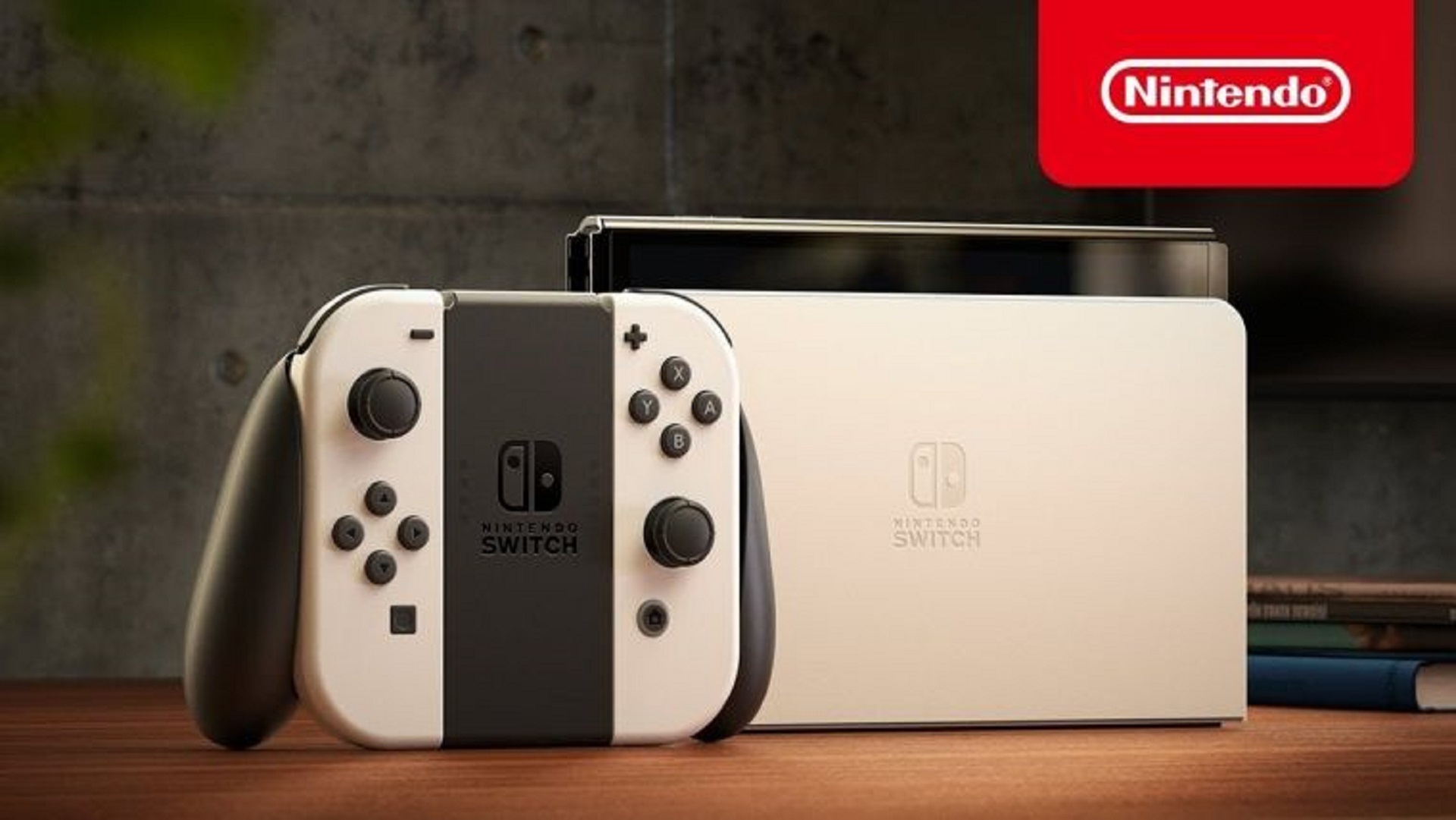 A couple of hours ago, Nintendo Switch OLED has been surprisingly announced. The price tag of the new version is pretty high.
Nintendo Switch OLED is here
The new version of the Nintendo Switch has been announced. The Switch OLED model, which will be released in October 2021, will come with a 720p screen resolution. The device will also have an Nvidia chip, a LAN connection port and a 64 GB memory card slot. The Switch, which will come with an adjustable stand, can be used as a tablet.
Although the Nintendo Switch OLED will come with a LAN port, the company states that the LAN cable will be sold separately. In addition, the sound quality of the device has been increased and if it is connected to the TV, it will offer High-Quality images.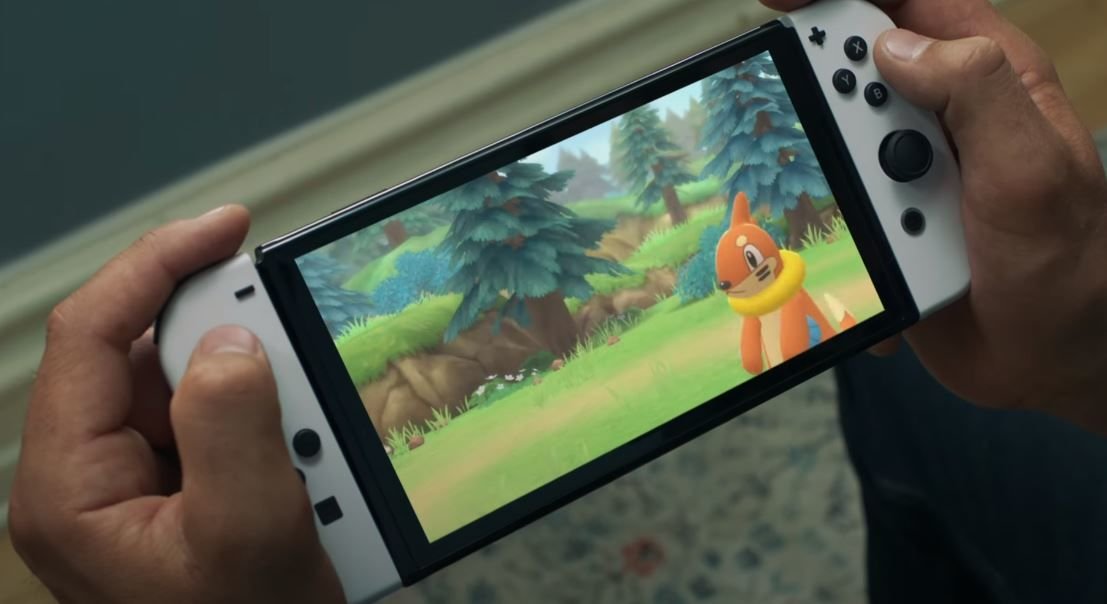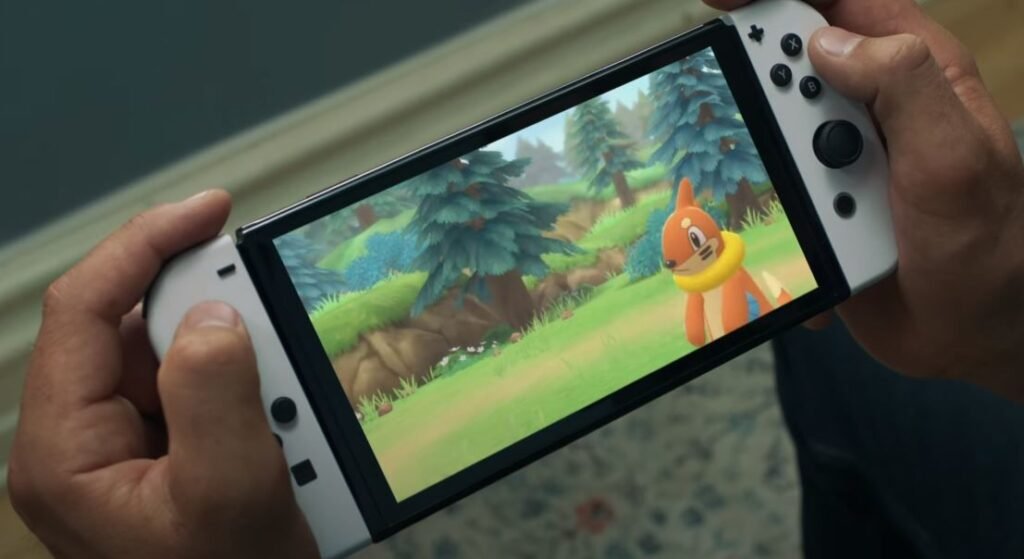 Nintendo Switch OLED: Use it the way you want!
Switch OLED can be inserted in a way thanks to its degradable structure. It will be possible to use the device as a normal console with either a telephone or two analogues. In addition, Nintendo Switch will release the OLED in two different colours, there will be black and white versions.
The Nintendo Switch OLED model launches on October 8, the same day as Metroid Dread, the direct sequel to Metroid Fusion. With a vibrant OLED display, embarking on intergalactic bounty hunter Samus Aran's latest adventure in Metroid Dread will be even more immersive.
The Nintendo Switch OLED model will allow users to experience enhancements in all three game modes:
• TV mode: Place the Nintendo Switch OLED model console in the dock to play Nintendo Switch games on the TV. Users can enjoy another way to connect online in TV mode using the built-in wired LAN port.
• Desktop mode: Flip the stand on the back of the console and use the console's screen to play multiplayer games right out of the box using the two included Joy-Con controllers. The wide adjustable stand creates a solid foundation. It also allows gamers to tilt the console freely with more range in viewing angle so they can see the screen more easily.
• Handheld mode: Users can take the console wherever they go in handheld mode and play local * or online ** multiplayer with friends. The 7-inch OLED display provides vivid colours and high contrast.
When the console goes on sale, it will come in two colour options:
• Nintendo Switch (OLED model) white kit with white Joy-Con controllers, a black main unit and a white dock.
• Nintendo Switch (OLED model) neon red/neon blue set with Neon Red and Neon Blue Joy-Con controllers, a black main unit and a black socket.