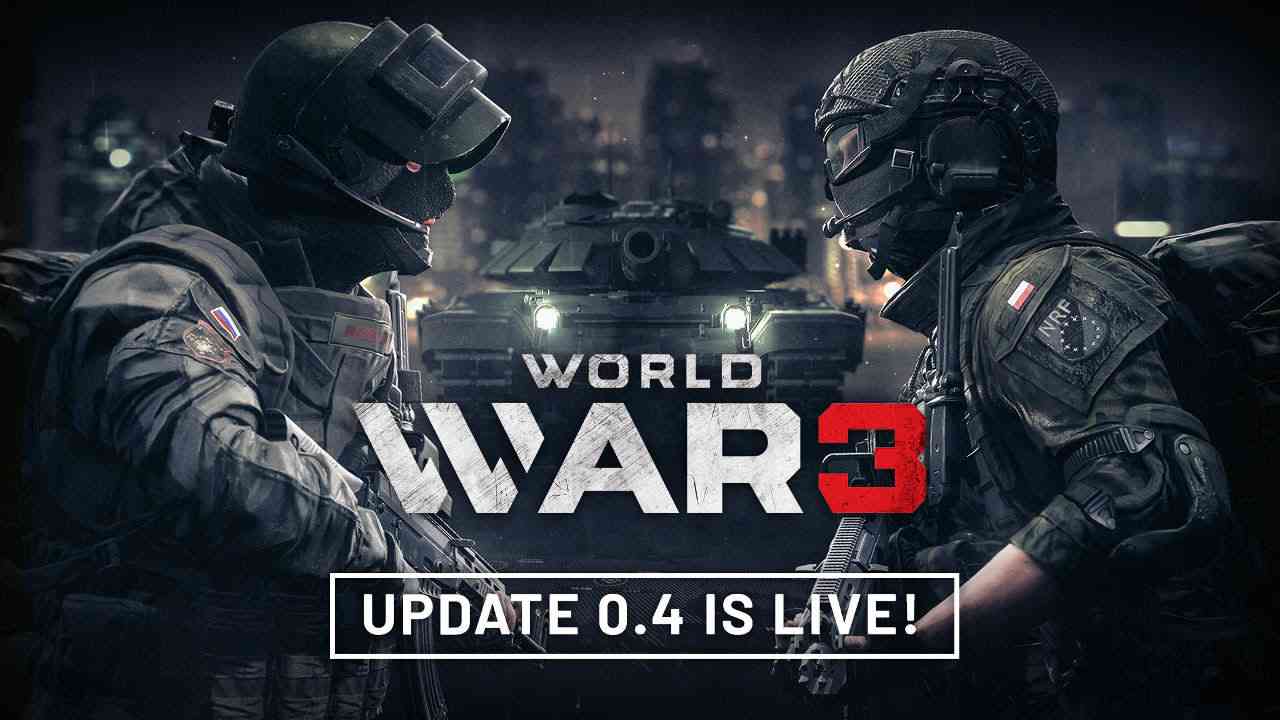 Developer The Farm 51 announce that World War 3 is set to receive a major update to follow one of our main principles, which is Community Driven Development. They said, they have heard players feedback and adjusted their plans to focus on stability, performance, and bug-fixing first and foremost. This means that apart from additional content, the 0.4 update is the most important one to date, thanks to what it does under the hood and how it influences the overall experience of World War 3.
World War 3 update 0.4 release notes
Update 0.4 introduces the long requested Server Browser. From now on joining your friends will be much easier than before. They have also introduced numerous features that improve player movement, making the animations seem smoother and more polished. Other major features include improved sound effects, a slew of gameplay improvements and a host of other minor features which you're welcome to discover and enjoy.
Key Improvements
Server Browser
Player movement
Optimization & Stability
Animation
Major gameplay balance pass
Sound effects
New Content
Team Deathmatch map: Moscow Senate
Weapon: DMG Nine-Milli
Vehicle: Buggy
Character outfit: Resistance
Additional cosmetic customization options
Chinese language