Game News
Humble Worms Bundle Features Lots of Worms Games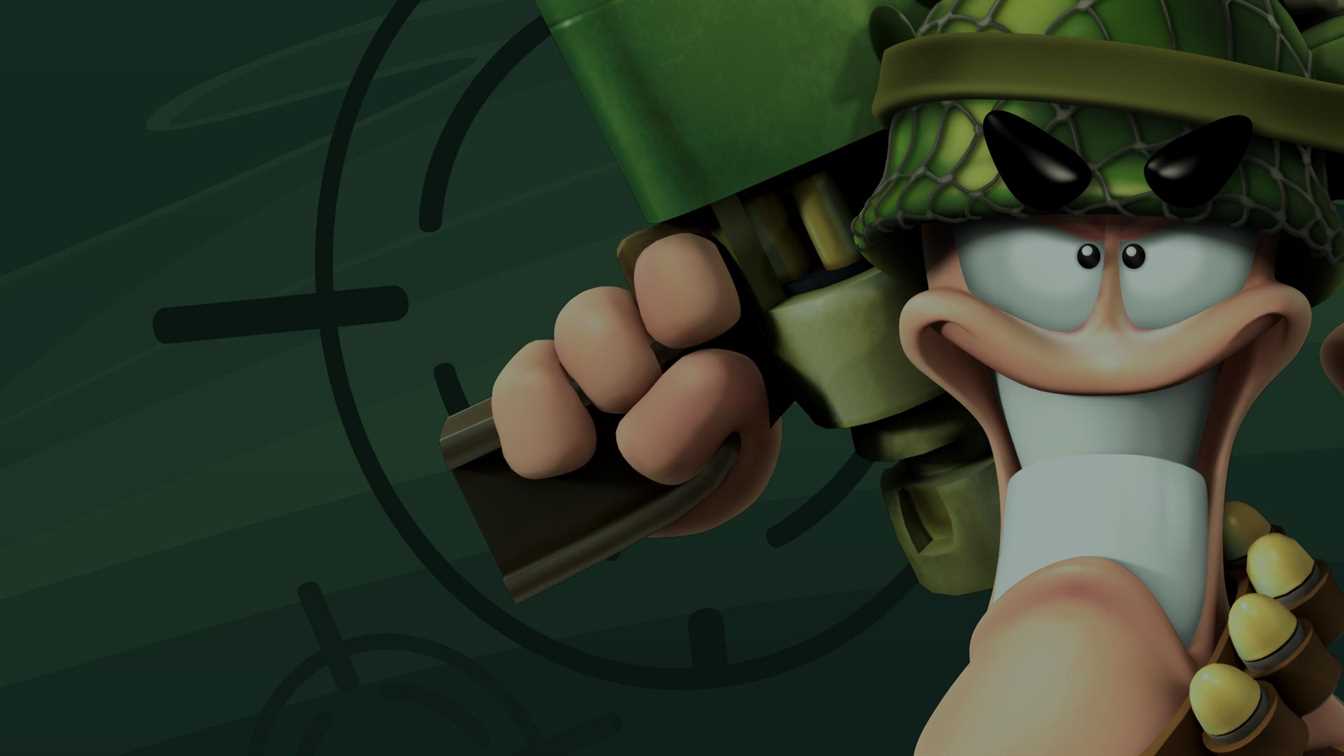 The Humble Worms Bundle is available as of today on Humble Store.  It features games like Worms W.M.D., Worms Revolution, Worms Armageddon, also many more.
Humble Worms Bundle brings you many of the great Worms games and DLC's
As you know, to get a bundle from Humble Bundle, you will have to pay at least £ 1. Of course, you can pay more if you want to support the charities, but it is up to you. Let's take a look at what we will get when we pay only £ 1 to the Humble Worms Bundle:
Worms
Worms Blast
Worms Crazy Golf
Worms Pinball
If you decide to pay more than average (it is currently £ 8.72), you'll also receive:
Worms Reloaded
Worms Ultimate Mayhem
Worms Reloaded: The "Pre-order Forts and Hats" DLC Pack
Worms Reloaded: Puzzle Pack
Worms Reloaded: Forts Pack
Worms Reloaded: Time Attack Pack
Worms Reloaded: Retro Pack
Worms Ultimate Mayhem – Customization Pack DLC
If you pay more than £ 12, you will also receive the following:
Worms Ultimate Mayhem – Multiplayer Pack
Worms Revolution
Worms Clan Wars
Worms Armageddon
Worms World Party Remastered
Worms W.M.D
Worms Revolution Season Pass
10% discount on the Worms Rumble Pre-Order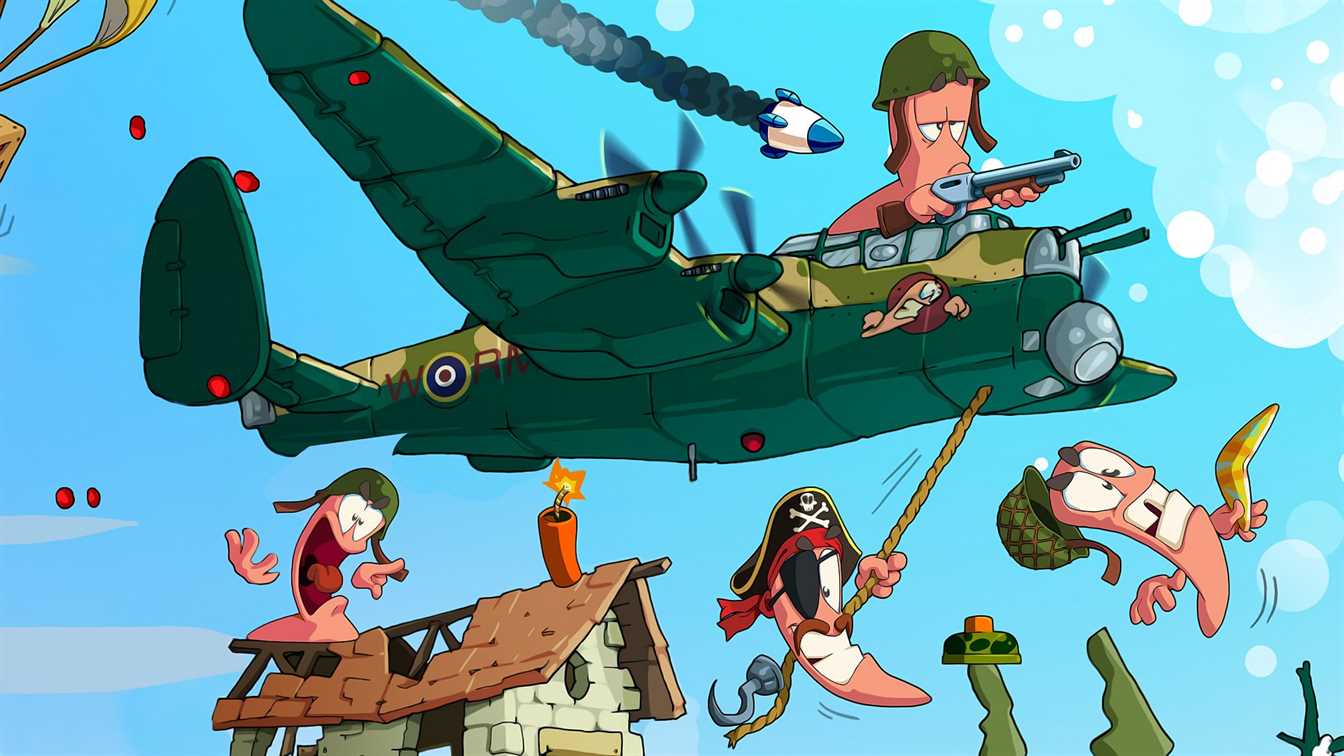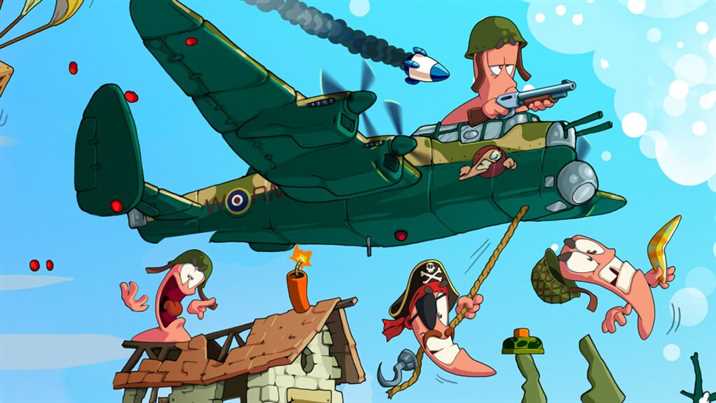 If you get this bundle, you will receive Steam keys to activate the items listed above. Also, by getting this bundle, you will support the publisher, Humble Bundle, and this month's charity.
I must say that Humble Worms Bundle is definitely worth the price. Because Worms series has a special place on most of the veteran gamers around there. The series has been available for us to play since 1995. Also, The developers still support their games. For example, Worms Armageddon got an update almost 21 years later.
Also, If you want to get some nostalgic feeling in the days that we need to stay at home, this will definitely be your cure.