Game News
Hyper Scape Cross Platform System Transition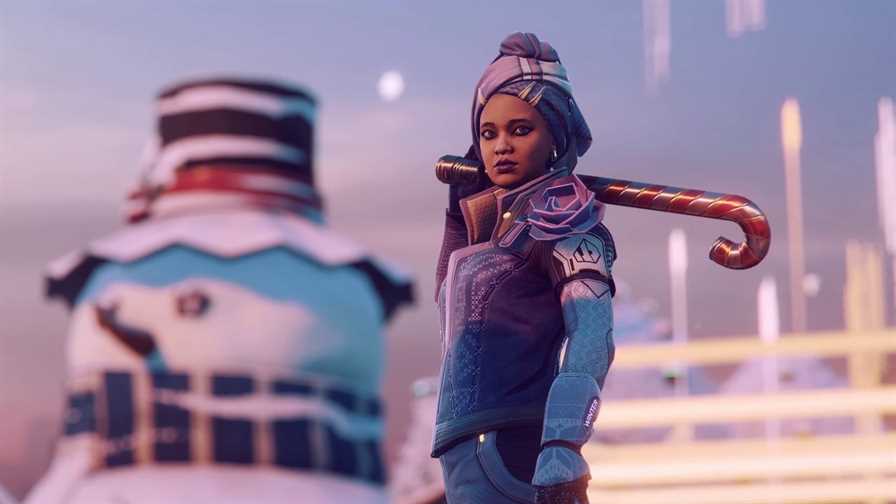 Ubisoft announced that Hyper Scape will release on the Epic Games Store as of Thursday, December 17th. Additionally, cross-platform on the consoles is now available with Hyper Scape Winter Festival. In addition to these major updates, new improvements have made to the Team Deathmatch mode (Beta), combat system, Arcadium free roam mode. Also, the in-game store, which recently added to Hyper Scape as part of the Game Update released on December 10. Details on Game Update 3 can found here.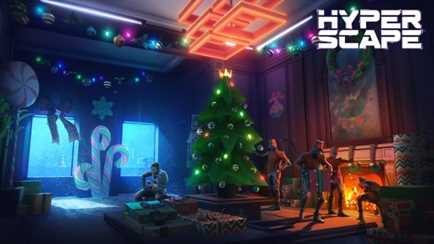 Hyper Scape Will Be Cross-Platform On Consoles
Cross-platform on consoles has now arrived for Hyper Scape. This feature allows matchmaking between PlayStation and Xbox players in all Hyper Scape modes, including Crown Rush Battle Royale modes and Team Deathmatch. This includes players on both current and next-generation consoles. PC players will also able to join the same team and search for games with their console friends, but in this case, the entire team will connect to the PC matchmaking pool.
Hyper Scape is on the Epic Games Store starting December 17th. PC gamers will now be able to download, install, and play Hyper Scape for free from both Ubisoft Connect and the Epic Games Store.
WINTER FESTIVAL
Winter is coming to Hyper Scape from December 15th to December 29th! Participate at the end of the year celebrations and discover the snow-covered Neo-Arcadia and brand new festive cosmetics.
TEAM DEATH FIGHT (BETA)
Following the debut on November 18, improvements have made to the Team Deathmatch (Beta) in the December 10 Game Update:
Random Map Change: Random map change will contain three Team Deathmatch maps (The Foundry, Hillside, Bus Depot).
New Score Cap: The kill limit for one match has been increased to 50 and the maximum match length has been increased to 12 minutes.
Active Challenges: Standard missions have been activated in Team Deathmatch.