Game News
AC Valhalla Siege of Paris DLC Release Date Might Have Been Leaked by Xbox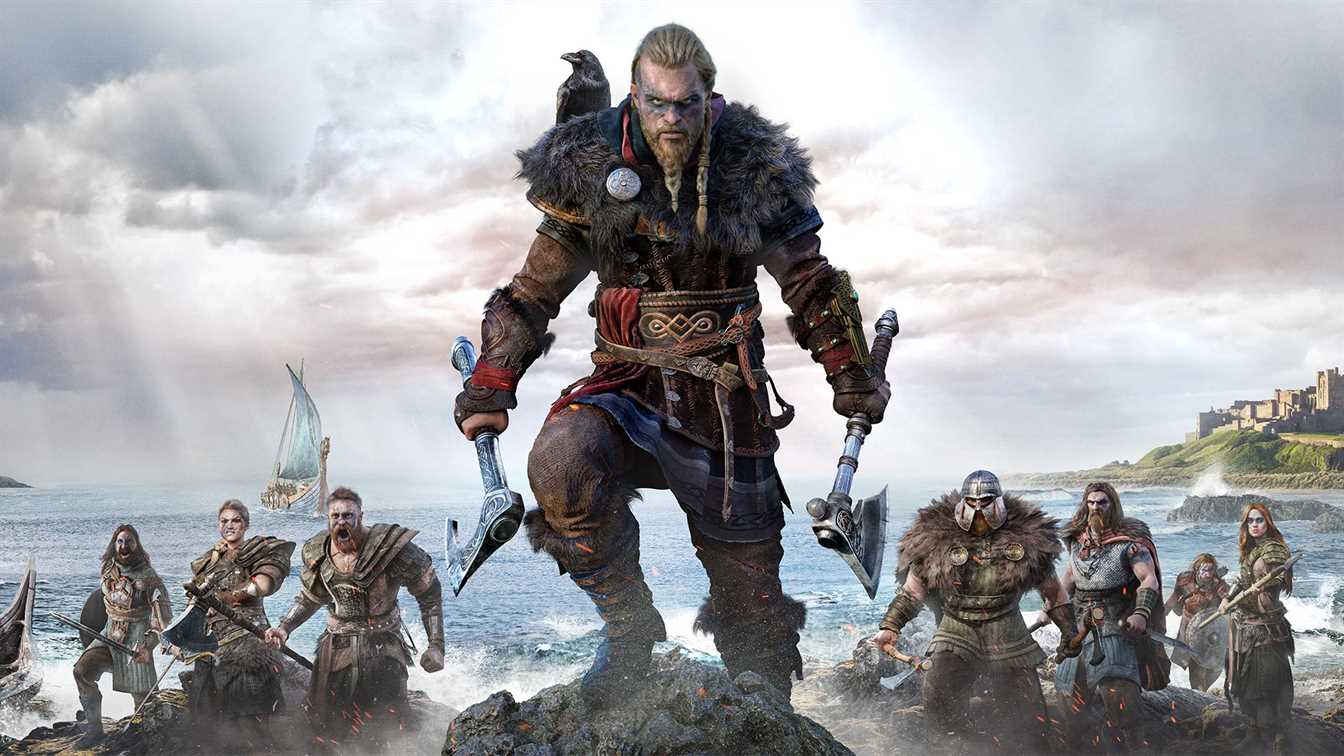 We know that there is an upcoming DLC called AC Valhalla Siege of Paris. The release date wasn't clear. But it looks like Xbox accidentally revealed the date.
AC Valhalla Siege of Paris DLC release date may be August 5th
It looks like Ubisoft has no intention of leaving AC Valhalla behind. Because from what it looks like, AC Valhalla Siege of Paris is really close. At least that is what Xbox indicates. Even though the leak is accidental, it totally looks legit. However, as always, these are just rumours. So let's take this with a grain of salt.
We learn this news from a Twitter account called @CriptAssassini. It looks like an AC Valhalla fan called Lorenzo was very cautious and caught information accidentally released by Xbox. When we take a look at the picture, the AC Valhalla Siege of Paris will be releasing on August 5th. This might be eventually true because the developers told that the upcoming DLC would hit the stores this summer.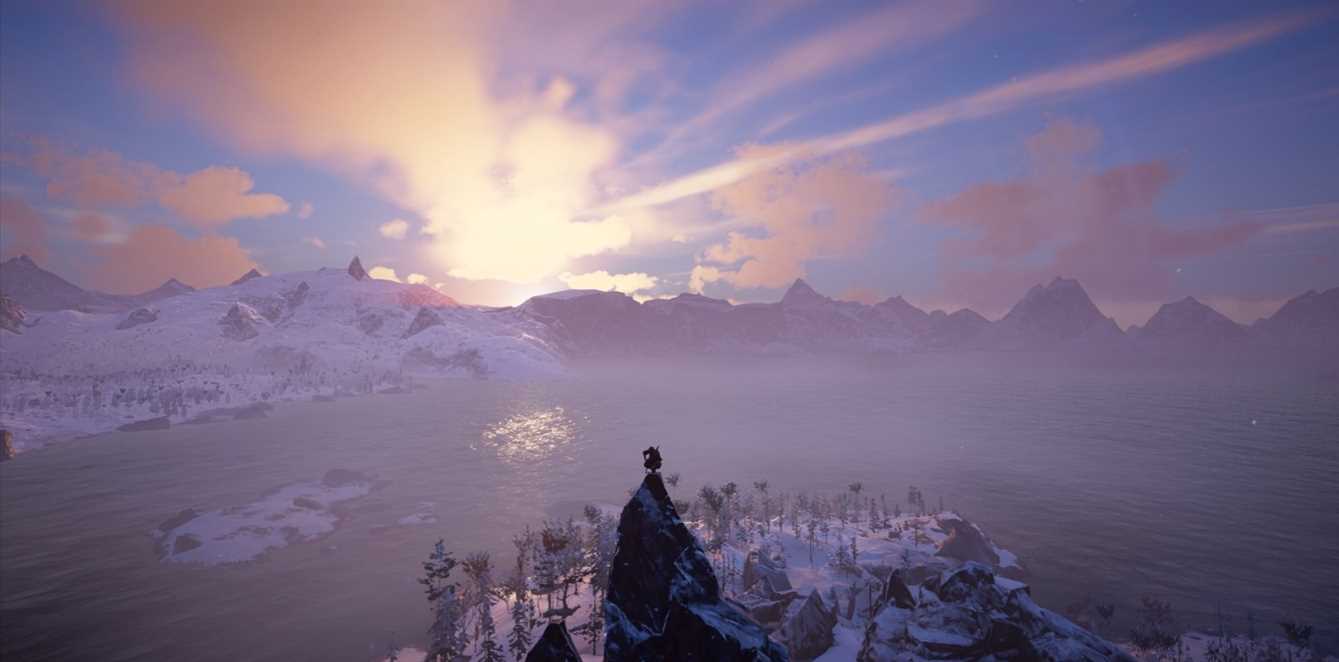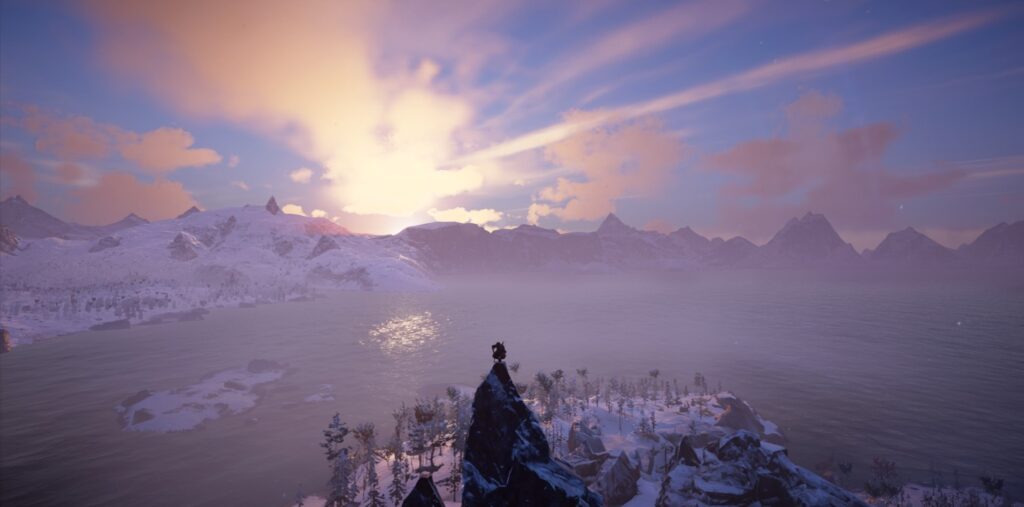 We know that this DLC will include new gear, weapons, abilities, enemies, along with black box infiltration missions. That's a lot of content. And we think that you should definitely grab it if you are a fan of AC Valhalla. However, this is not the only thing that is coming back with the AC Valhalla Siege of Paris DLC. The Discovery Tour is also making a return.
🏰 #AssassinsCreedValhalla's second DLC will be released on August 5th!

🙏 Thanks to our fan Lorenzo for sending us the pic!#AssassinsCreed #Valhalla #SiegeOfParis pic.twitter.com/CbMxOoHTWs

— CriptAssassINI (@CriptAssassini) July 22, 2021
Of course, as it is just a rumour, we need to wait for the officials to confirm the release date. But so far, nothing new came out from the developers. In the meantime, waiting for the good news, you can read our AC Valhalla Wrath of the Druids review by clicking here. You can also click here to read our main game review which we made when the game was officially released.