Game Review
Assassin's Creed Valhalla Wrath of the Druids Review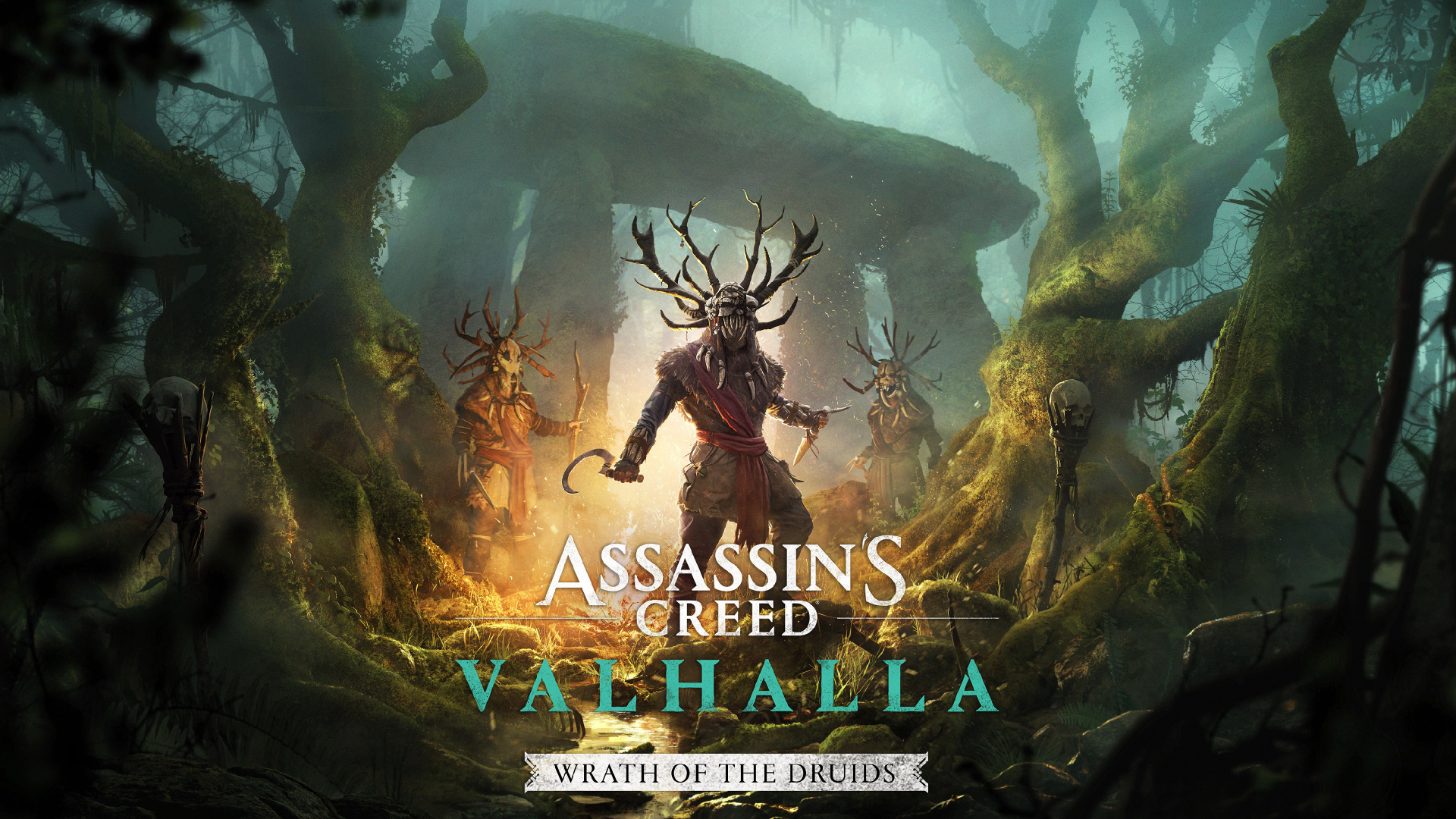 Assassin's Creed Valhalla Wrath of the Druids Expansion Pack review
The last two games of the Assassin's Creed series contain more RPG elements than ever before. We've already seen the best example of this in Assassin's Creed Valhalla. From what it looks like, Ubisoft is pleased with the progress and has announced two expansion packages for Valhalla. Let's take a look at Wrath of the Druids, the first of these expansion packs for you.
What has changed in the main game? What effect did the updates have on the game?
Released in the last quarter of 2020, it was a game that needed a bit of polish when first presented to players. Ubisoft must also be aware of this. As the company continues to bring updates for the game regularly. Currently, the most recent update for the game is the 1.2.1 update. Since I played the first version of the game when I first got my hands on to the main game, let me try to briefly explain the differences between then and now. The first thing that caught my eye as soon as I hit the game was the performance improvements. When I first reviewed the main game, many of my settings were on low and despite that, occasional freezes were in the game. But when I entered the Expansion pack I rarely experienced these hangs and freezes. Moreover, I made this review on medium settings. And there were no more hangs and freezes. Another thing that strikes me is that NPCs are a little smarter. NPCs still make mistakes but, they are smarter than before.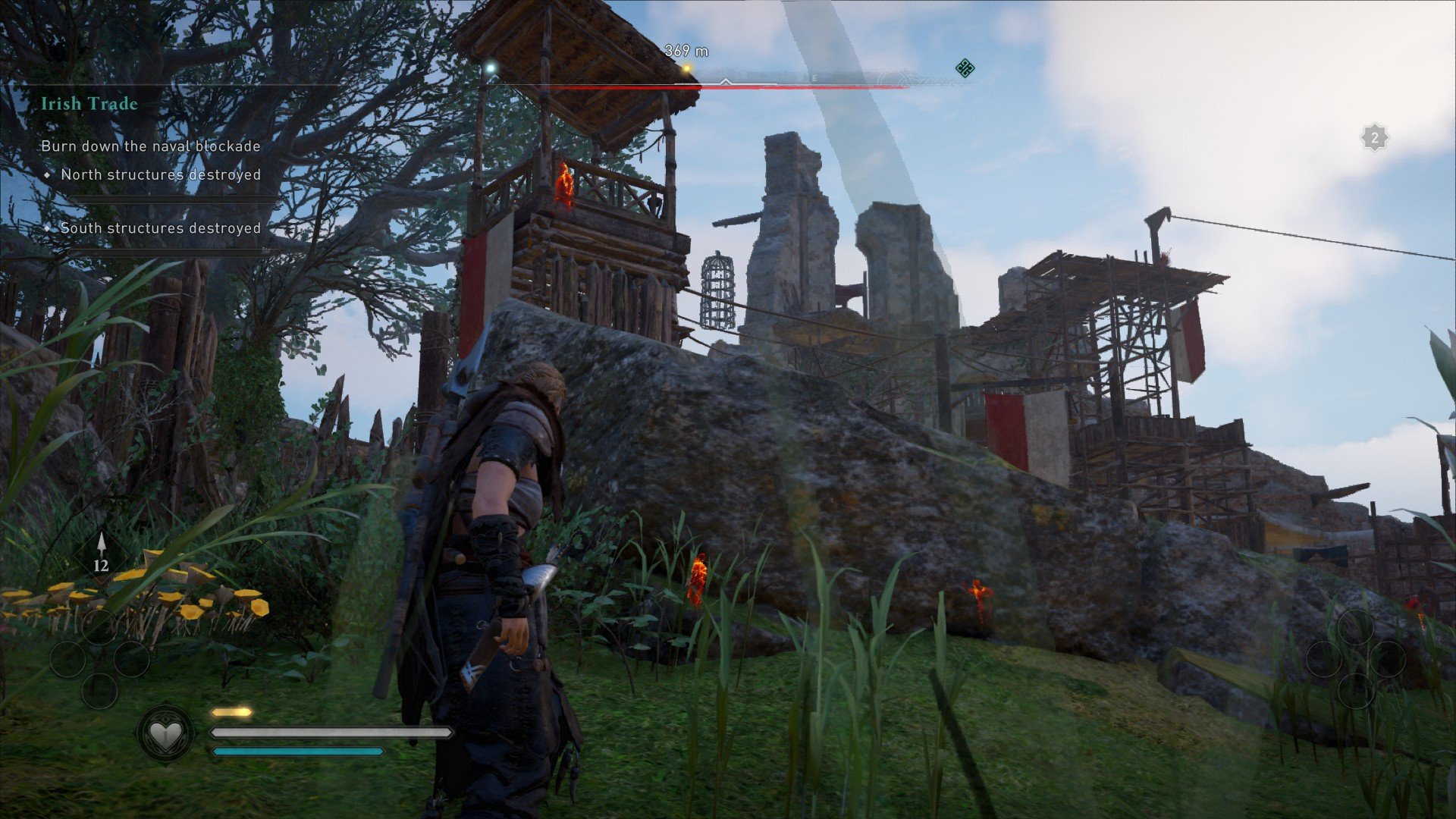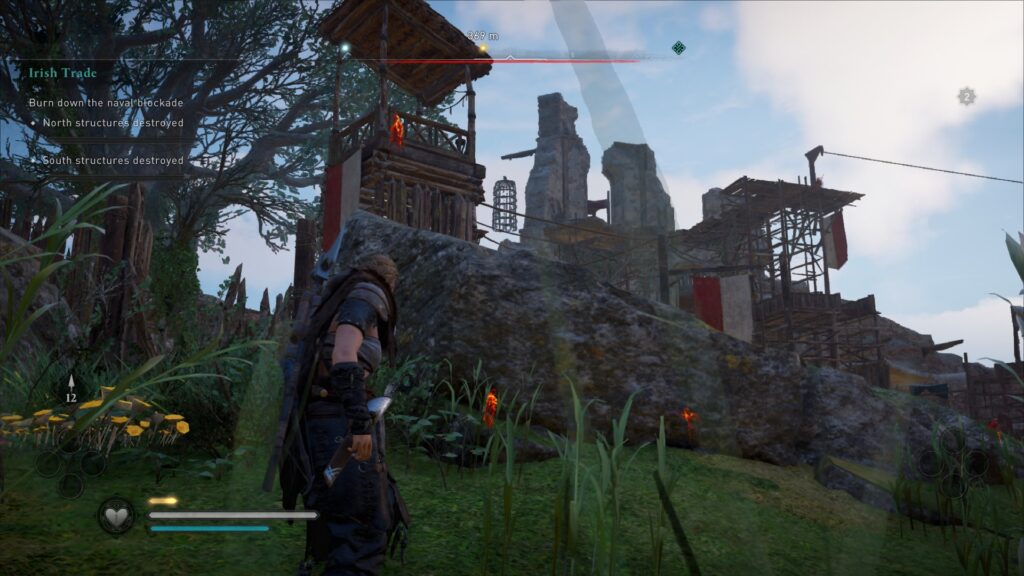 Okay, how can I go to Ireland?
First of all, I have to mention that if you have played Assassin's Creed Valhalla like me before and lost the save files somehow, you have to work a little bit to get into the Wrath of the Druids expansion pack. First, you have to play the beginning part of the game and reach the lands of England. You are then told to open a trade route through Ledecestrescire territory. To accomplish that, you have to fulfil a few tasks that are given to you in the main game, Assassin's Creed Valhalla. Although it sounds simple, it requires a bit of work. But Wrath of the Druids is an expansion, after all. That is, it can be defined as additional content for people who have finished the game or are at least close to finishing it. So there is no need to complain too much about this if you ask me. Let's take a look at what awaits us in Ireland now.
Once we fulfil the prerequisites for the expansion package, a new task appears on the map. The quest is called Wrath of the Druids, so it's hard to overlook. When we look at the content of the task, we learn that a merchant from Ireland has come to our land and we stop by. We learn that the name of this merchant is Azar. After a quick conversation with her, she asks for our help. Our character Eivor, which is hard as stone on the outside but soft like cotton on the inside, immediately accepts the task. Our mission is to destroy the points of the merchants who are the rivals of Azar. After clearing the enemies, we set the place on fire and turn back to Azar to explain the situation.
After fulfilling Azar's wish, she thanks us. Then she asks if we want to come to Ireland. It is difficult to get away from England of course at first. But then Azar makes us even more curious. She talks about a king and new places to discover there. After some effort, we agree to go to Ireland and we jump on our boat by singing songs and some minor conversation. Then, the paddles are taken and after a while, you realize that the place has really changed and you have moved to the Wrath of the Druids expansion pack.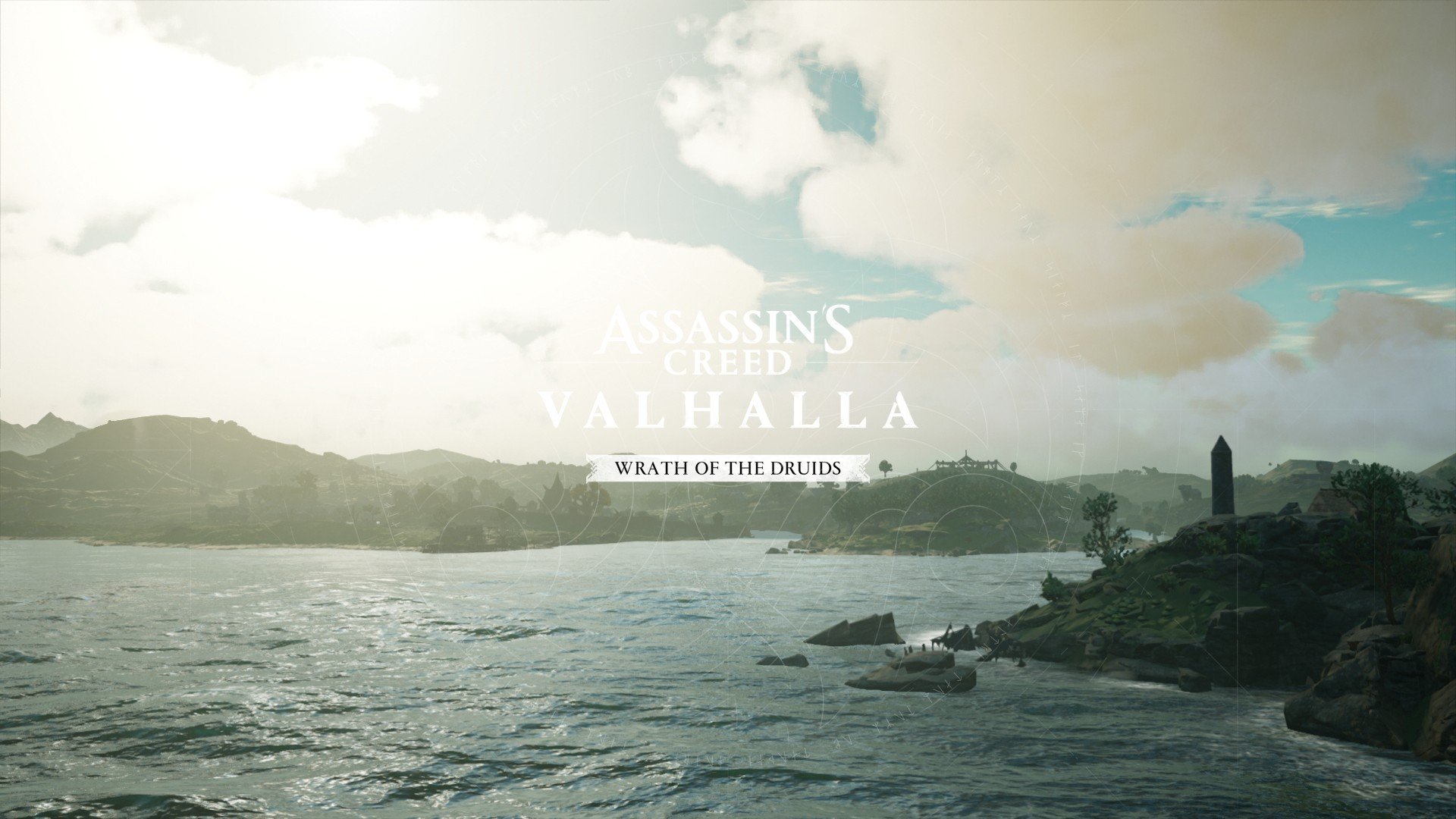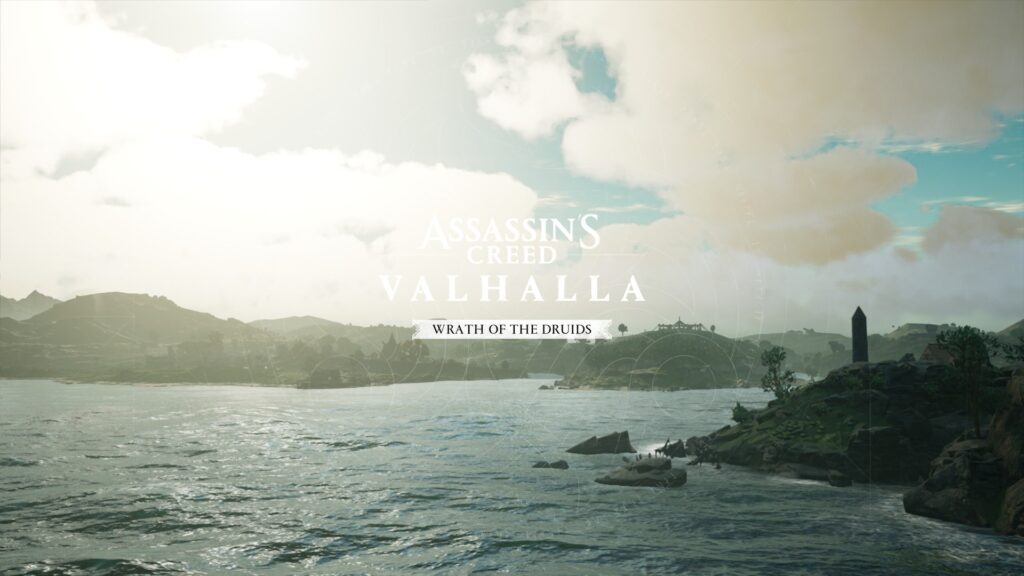 When we get off our boat, Azar gives us a letter. In the letter, we learn that the Dublin king was actually our cousin. He also appears right after this incident. After touring the city for a while, we rest a little. But we all know that our Eivor is an unlucky character. Before two more minutes of breathing, a new event occurs. There is an argument between our cousin Barid and his son. Our cousin Barid withdraws, and we want his son to calm down. However, we find the solution with violence as usual, unfortunately. After a little fight, we go to find Barid. But before I continue, I want to raise a complaint here. The game tells us that Barid is next to the big tree on the hill and does not give a precise location. However, it is useful to remind once again how difficult this task is for someone who is just getting used to the map. Because I had to search, even if not for a long time, to find the exact location. I found Barid after about 15 minutes. That's all for the story and how everything begins. Without spoiling more story details, let's talk about the map size of Wrath of the Druids expansion pack of Assassin's Creed Valhalla.
How big is the map size of Assassin's Creed Valhalla Wrath of the Druids expansion pack?
Taking a look at the map of Ireland, I have to say that it is slightly above my expectation in terms of size. As a matter of fact, it is slightly smaller in size than Norway and England. Still, I think it is of an acceptable size. Again, there are tons of places to explore. If you wish, you can turn Ireland upside down and collect items worth collecting everywhere. Just like in the first two maps. But let me also mention this; Unfortunately, there are no major innovations to distinguish the expansion pack from the main game. However, Wrath of the Druids will satisfy you if you are satisfied with the exploring and levelling mechanics in the main game, which is Assassin's Creed Valhalla. But if you say, "I want to see different gameplay mechanics now, why should I buy it if I am going to repeat the same things?". Then I cannot say that this expansion pack is for you. Because 95% of the mechanics currently in the main game are also in the expansion pack. In short, you can think of this expansion pack as a new playground for you.
What offers Wrath of the Druids when it comes to missions?
Frankly, I have to state that I am not satisfied with the tasks. Because nothing has been added to the main game in terms of diversity. While playing the expansion pack, there were times when I thought "I have done this mission before". And unfortunately, the missions in the Wrath of the Druids expansion pack didn't appeal to me either, as I currently don't like Assassin's Creed Valhalla's mission system. But this is a subjective opinion, after all. If you like exploration missions, walking around and killing enemies, then you should consider giving Wrath of the Druids a try.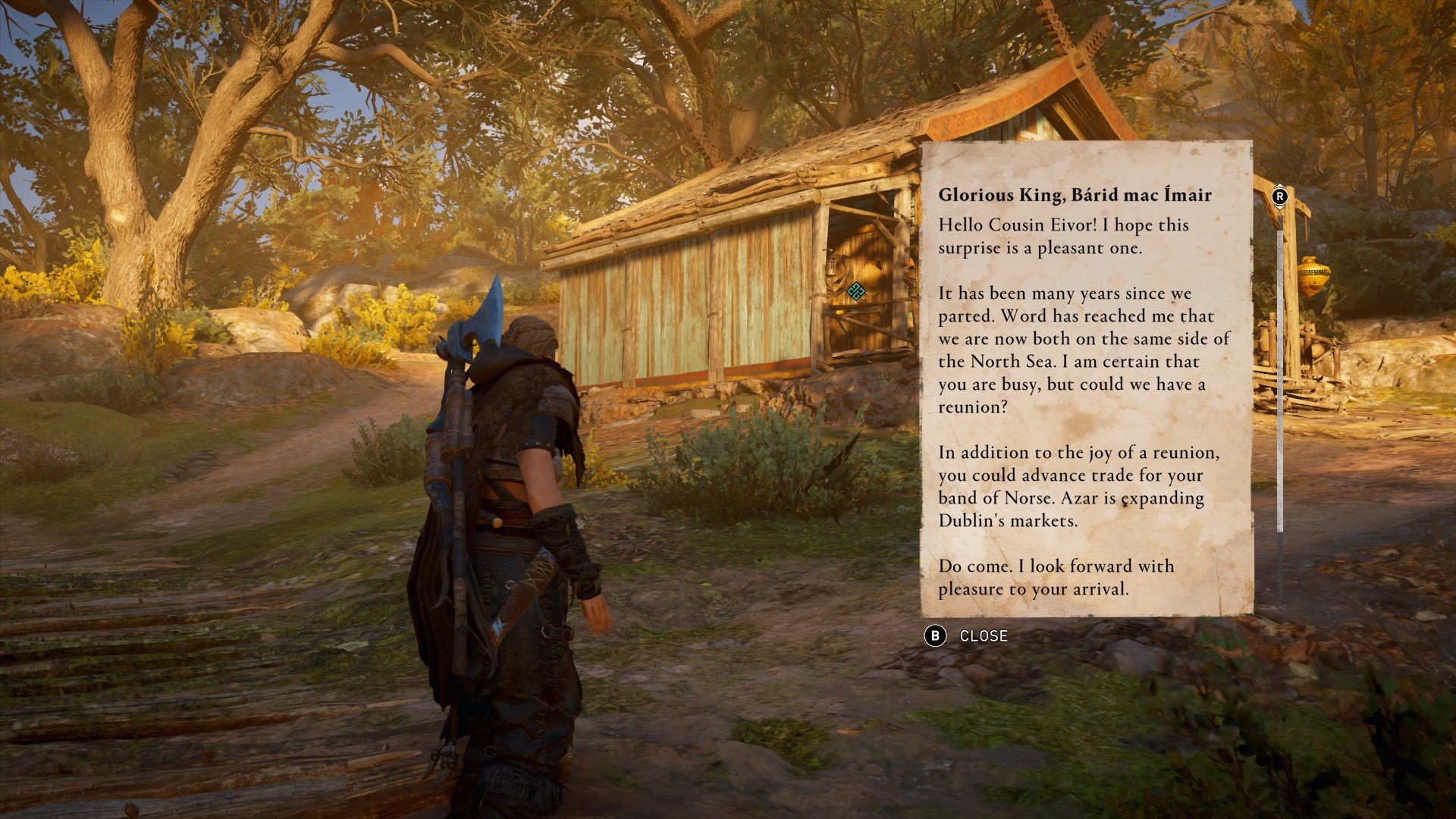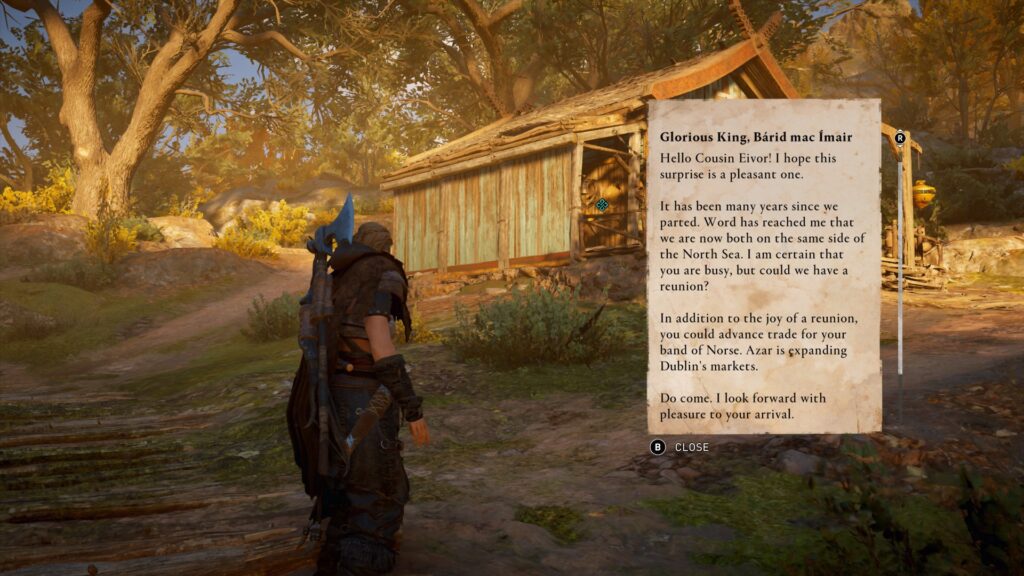 Is it worth buying Wrath of the Druids expansion pack for Assassin's Creed Valhalla ?
This is a personal decision if you ask me. Because it all depends on what the player wants. Consequently, when Ubisoft says that they are delaying the release date of the expansion pack in order to offer the best content to the player, people inevitably increase their expectations. However, if you like the main game, there is nothing negative for you. A new world to be discovered awaits you. But if your expectations are in slightly different directions, like me, Wrath of the Druids may not give you exactly what you want. Still a bad expansion pack? Definitely not. However, the price may be a bit salty for some players. Thank you for reading so far, and see you in other reviews. Stay well! Let's not forget that you can also read our main Assassin's Creed Valhalla review by clicking here.