Game News
Horizon Forbidden West Is In The Next State of Play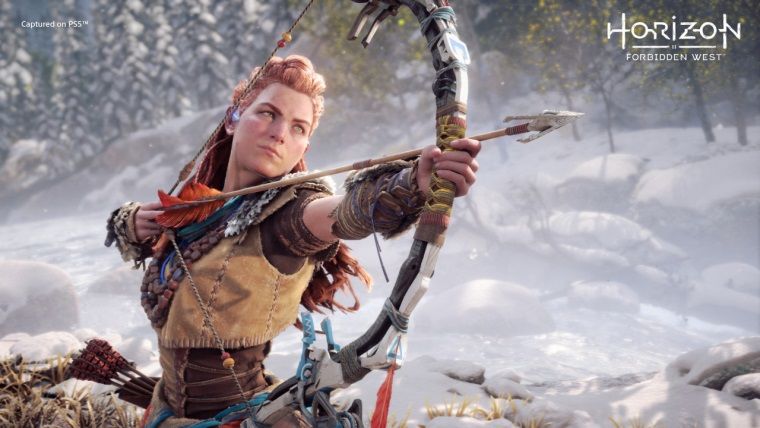 A long gameplay video for Horizon Forbidden West, which Playstation 5 and Playstation 4 owners are eagerly waiting for, is finally about to come. Sony has signed a new State of Play announcement with its statement recently. The focus of this presentation, which will take place next week, will be Alloy's new adventure Horizon Forbidden West.
Horizon Forbidden West Gameplay Video Is Coming
As you know, Sony has been making State of Play presentations from time to time since last year and we encounter various announcements in these presentations. Of course, in some cases, there may be presentations focused on a single game. As a matter of fact, the focus of the last State of Play event was Ratchet & Clank: Rift Apart, which will be released on June 11. As we said, the focus of the newly announced presentation will be Horizon Forbidden West.
Sony, who chose Thursday as always, announced that the presentation will be held on May 27. This presentation will take place on Thursday and will be broadcast on PlayStation's official Youtube, Twitch channel. 14 minutes of the State of Play presentation, which will last 20 minutes, will be allocated to the gameplay video taken from the Playstation 5 version of the game.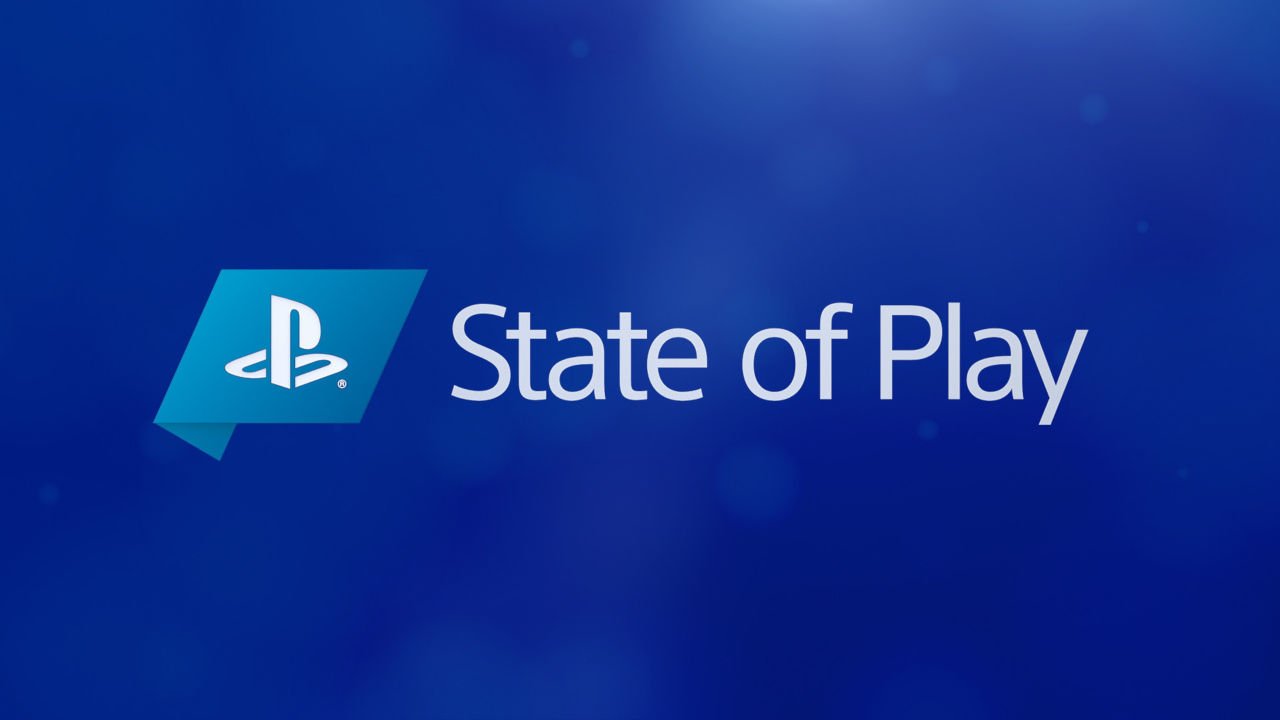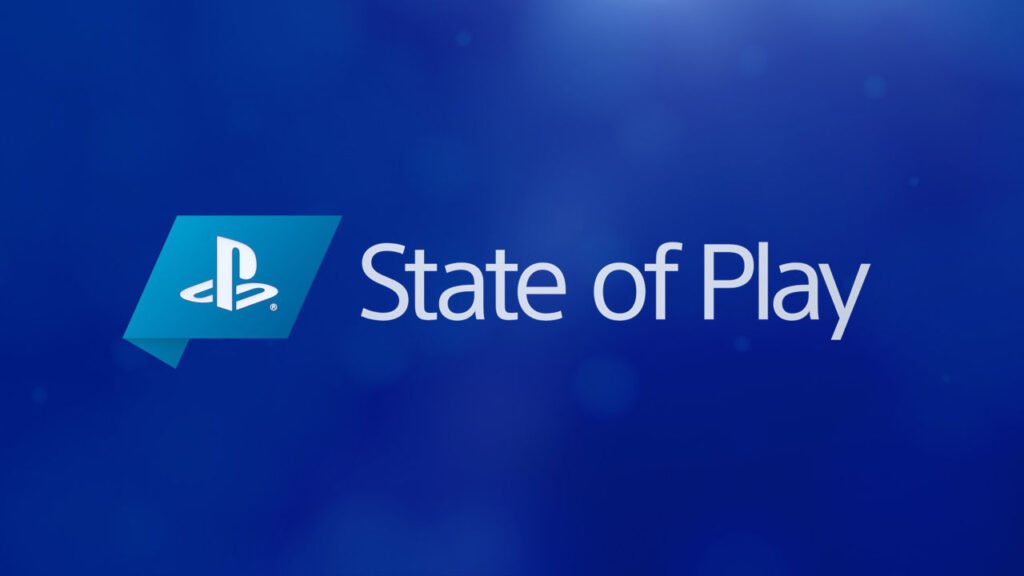 GAME OVERVIEW
Explore distant lands, fight bigger and more awe-inspiring machines, and encounter astonishing new tribes as you return to the far-future, post-apocalyptic world of Horizon.
The land is dying. Vicious storms and an unstoppable blight ravage the scattered remnants of humanity, while fearsome new machines prowl their borders. Life on Earth is hurtling towards another extinction, and no one knows why.
It's up to Aloy to uncover the secrets behind these threats and restore order and balance to the world. Along the way, she must reunite with old friends, forge alliances with warring new factions and unravel the legacy of the ancient past – all the while trying to stay one step ahead of a seemingly undefeatable new enemy.